DRAGON BALL FighterZ announced, will be playable at E3 2017
Bandai Namco has just announced a new DRAGON BALL game will be released next year. The upcoming fighting game will make an appearance at E3.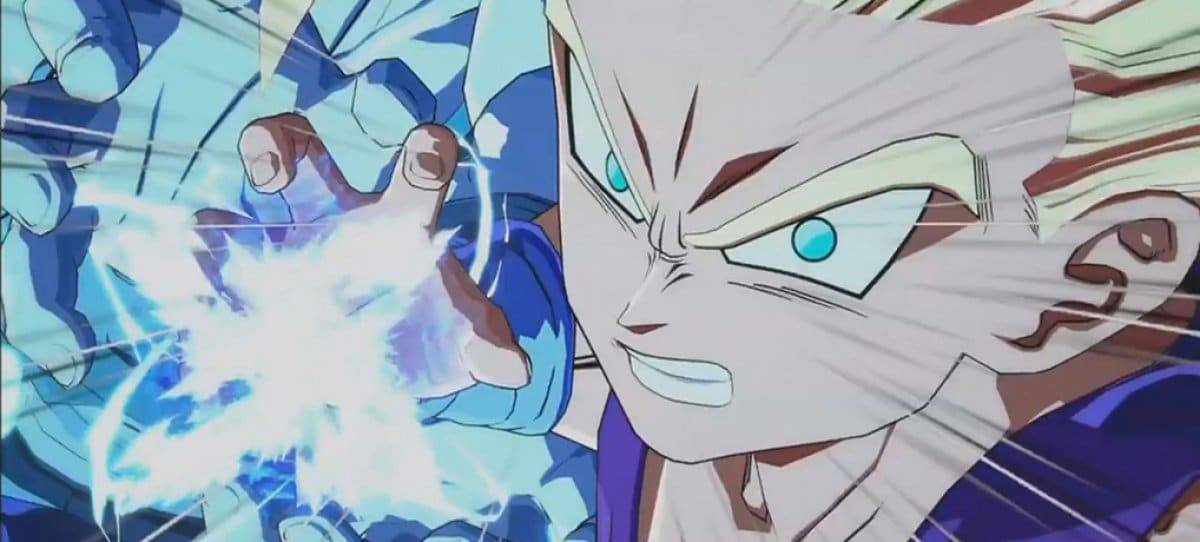 Bandai Namco has just announced their upcoming fighting game; DRAGON BALL FighterZ. According to the publisher, the next game is anticipated to take anime-based fighting games "in a bold new direction," and will be playable to attendees at this year's E3.
DRAGON BALL FighterZ is being developed by Arc System Works, a well-known developer of classic 2D fighting games, and Bandai Namco is positive that the team will deliver a fantastic game, and will direct the series into a new (and positive) direction.
FighterZ will focus on targeting a broad group of consumers, including veterans/pro skill players as well as the casual gaming community. Additionally, one of the notable features includes in the game is a three versus three battle. "DRAGON BALL FighterZ gives fans of all skill levels the opportunity to feel like their favorite DRAGON BALL character," the publisher said. "Featuring three v. three battle mechanics, new and seasoned players are sure to experience the epic scope of DRAGON BALL at they select their three-character team to take into battle."
FighterZ will combine classic 2D fighting visuals, with advanced 3D character models to provide an immersive experience. "Arc System Works brings  pedigree and record of quality that fighting game fans can trust; with impressive visuals, players might mistake as actual 2D animation from the famed DRAGON BALL series."
DRAGON BALL FighterZ is anticipated to launch early next year on PC, PlayStation 4 and Xbox One. A playable version of the game will be available to try out at E3 this year while a closed beta is set to commence before the end of the summer.
Follow us on Flipboard, Google News, or Apple News