Best educational apps and digital resources for high schoolers
Students who struggle with any subject no longer have to with all the online resources available.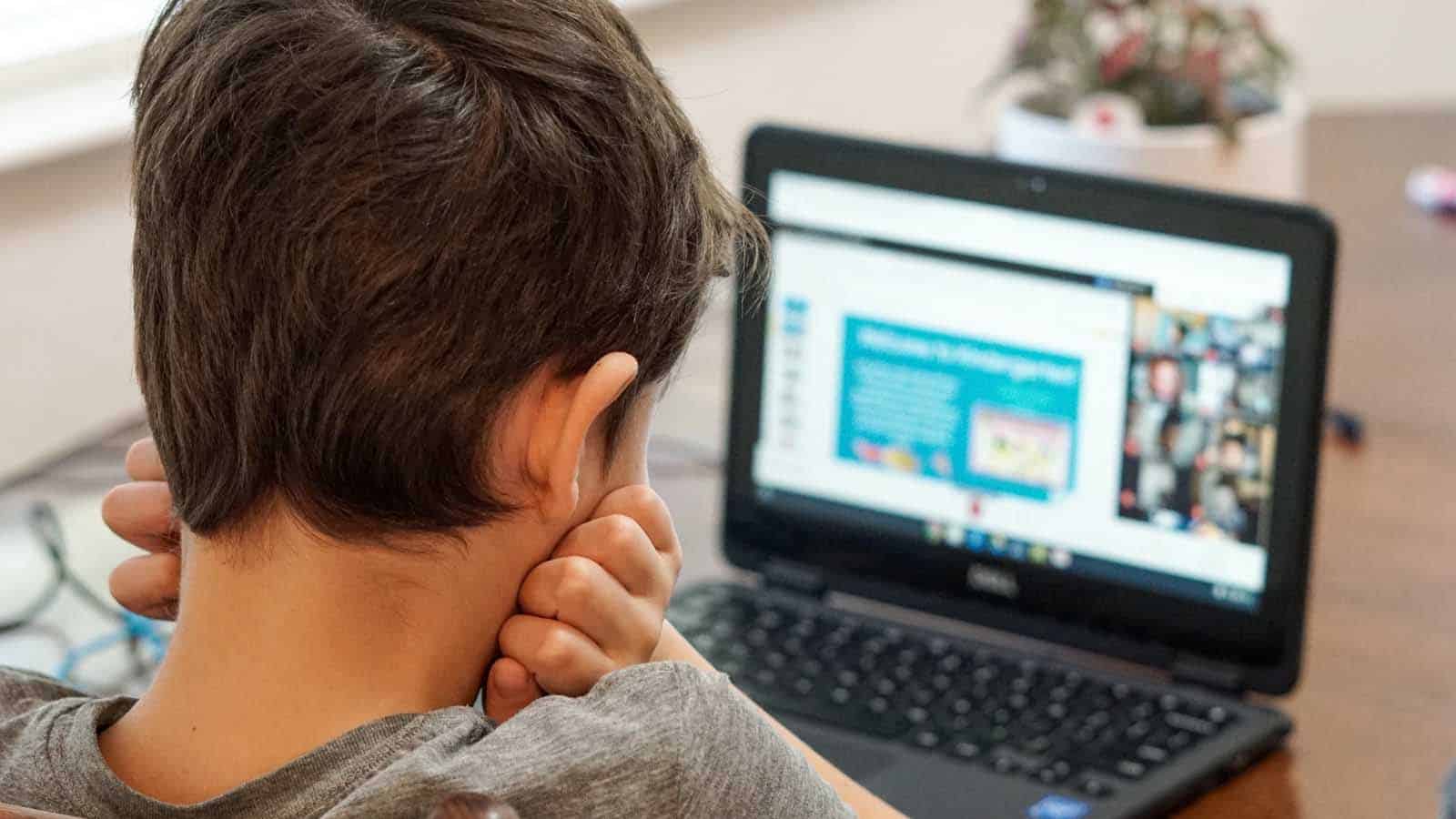 The lack of funding in most schools is creating inadequately educated children. Many need additional help outside of school to understand courses as teachers are pressured and are unable to help extensively.
Aren't we lucky to live in a time when technology has made learning much easier?
Whether a student needs help with homework or prep for exams and tests, there is an app that can help. Here are some of the best educational apps you should consider.
MathMaster
MathMaster is the answer to all your math struggles. With this online app, you can solve any math problem, and tutors are available 24/7.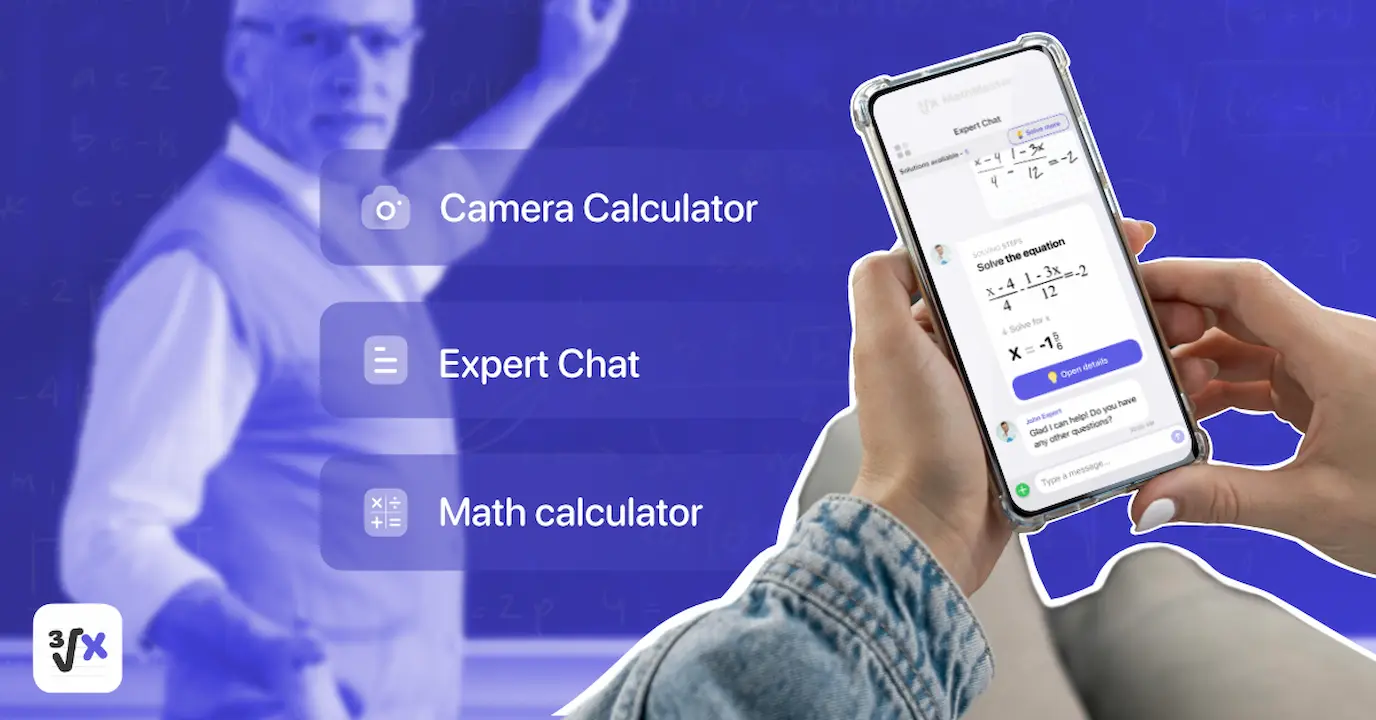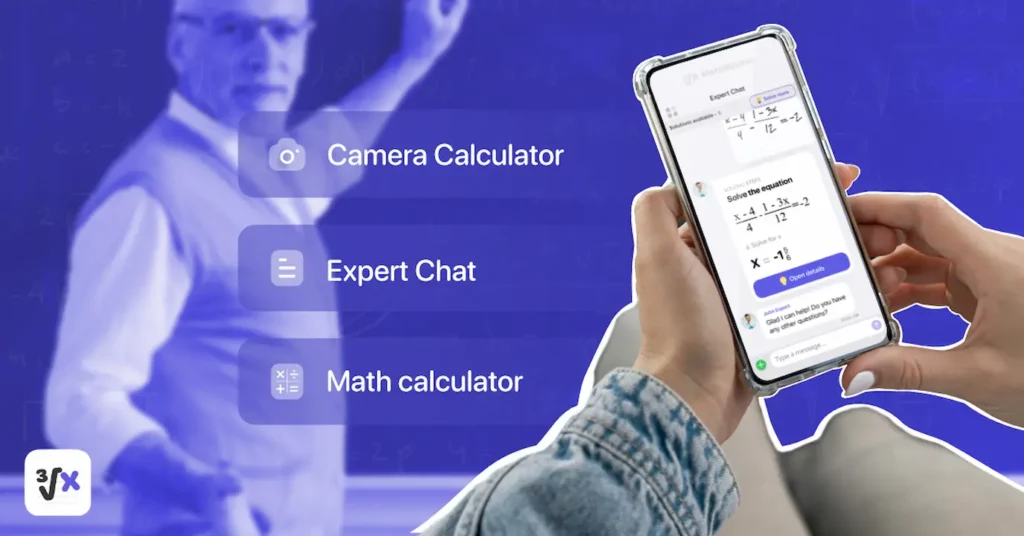 Getting the answer to your math problem is made simple. You can scan the equation with an Android or Apple device or simply type it in. The solutions are provided to you with a step-by-step breakdown of the calculation.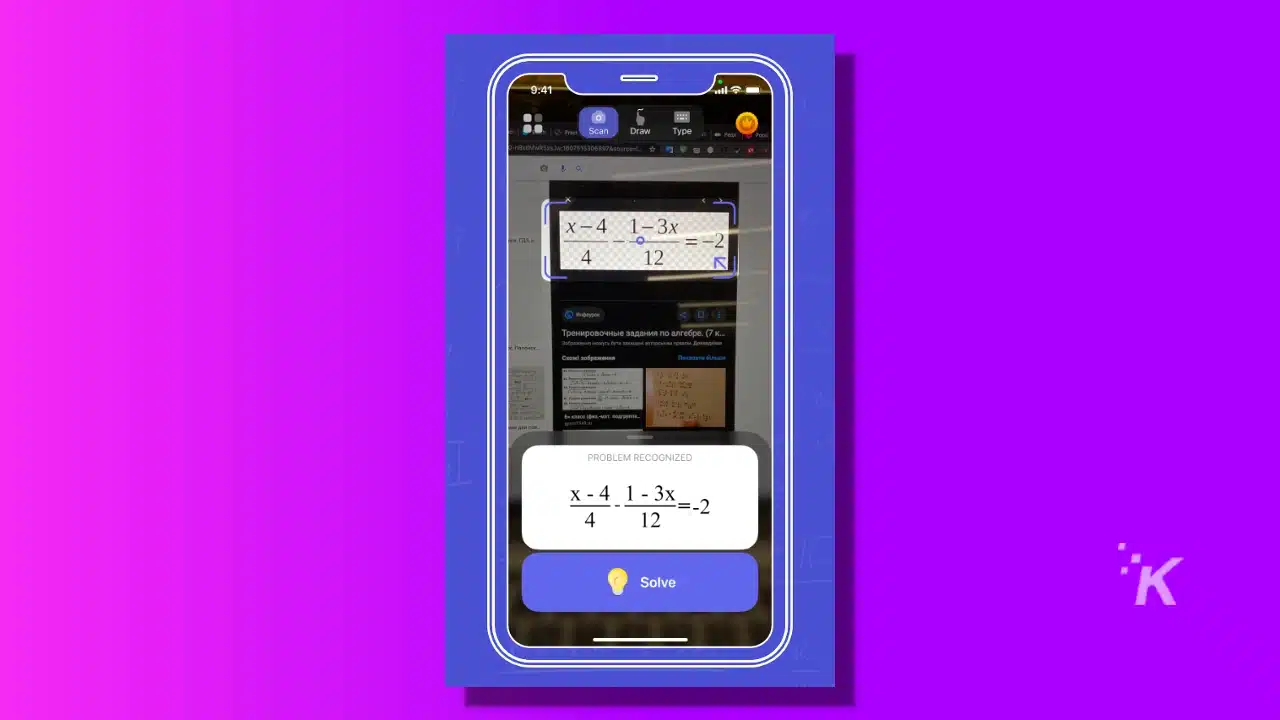 No equation is too complex for MathMaster experts. Basic math, calculus, trigonometry, algebra, and statistics are the areas of math that are covered.
MathMaster is your in–pocket math tutor. Whether doing homework or preparing for an exam, there's no easier way to become a pro with those problematic math equations than downloading the MathMaster app to your mobile or tablet.
Khan Academy
Khan academy is a non-profit organization founded in 2004 that offers educational videos on over 5000 topics. All resources are free and were designed to help address the skills children lack globally.
Teachers and students use this platform as an aid for subjects such as math, reading, science, history, and economics.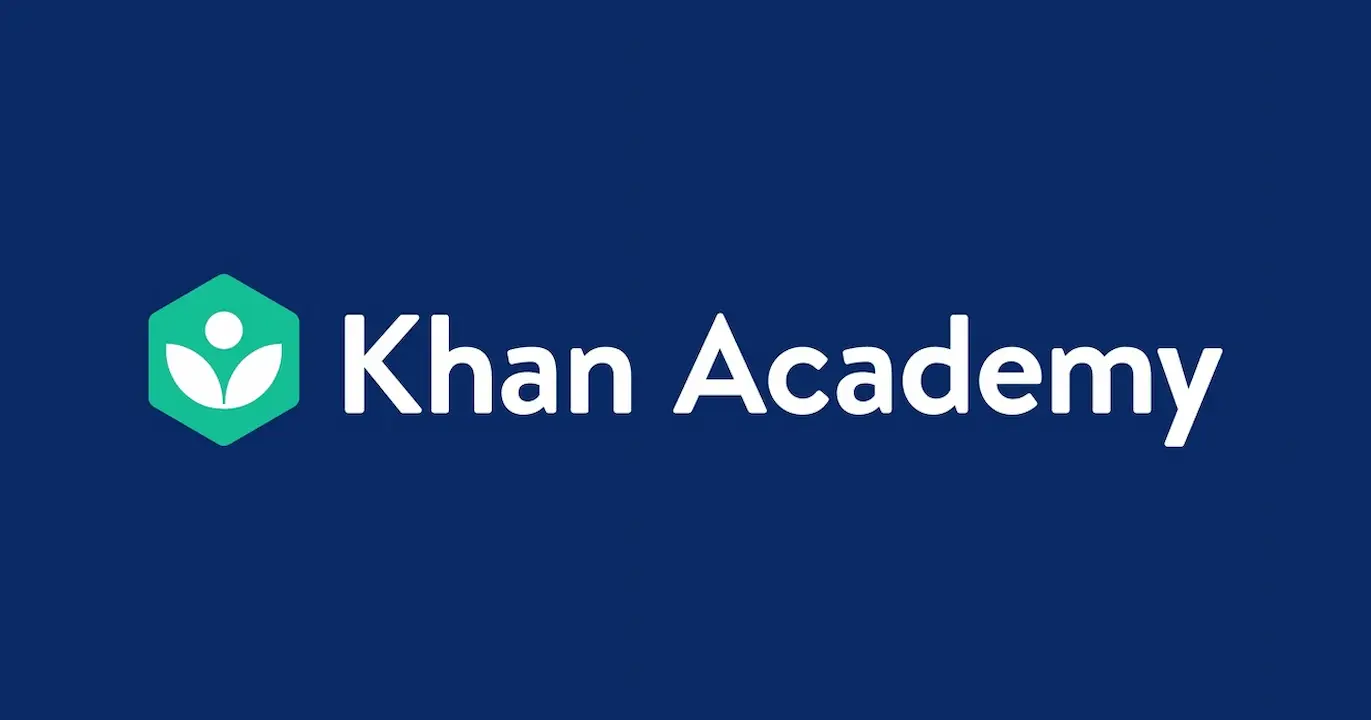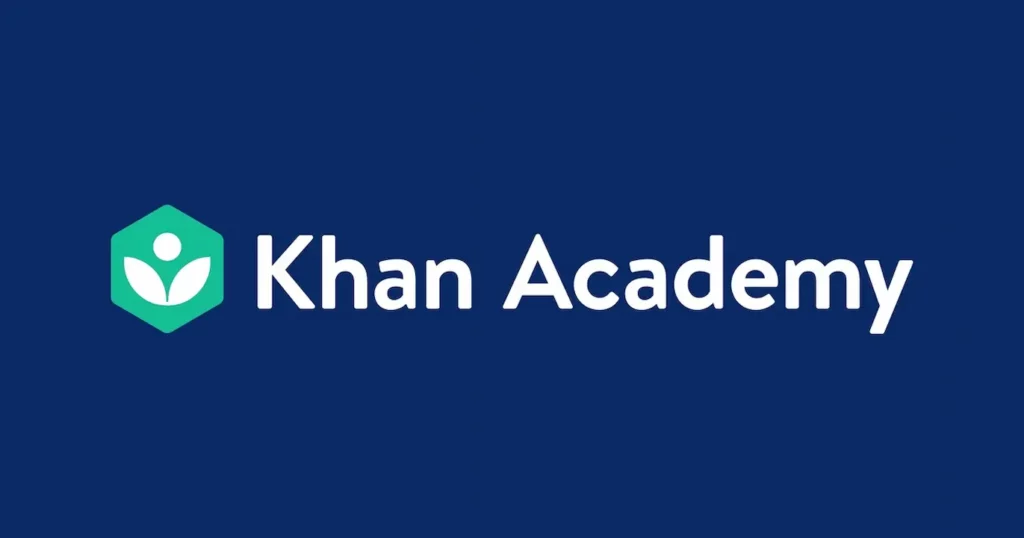 Using the site's real-time reporting, teachers and students can track a student's progress and identify the student's areas of difficulty.
With Khan Academy, students get personalized education. Students can study at their own pace and only move on to the next level once they fully understand the topic.
CK-12
The CK-12 website contains a plethora of useful content for teachers to use in the classroom. CK-12 offers resources in text, interactive simulations, and videos.
What makes CK-12 different is that teachers can customize content for individuals or groups.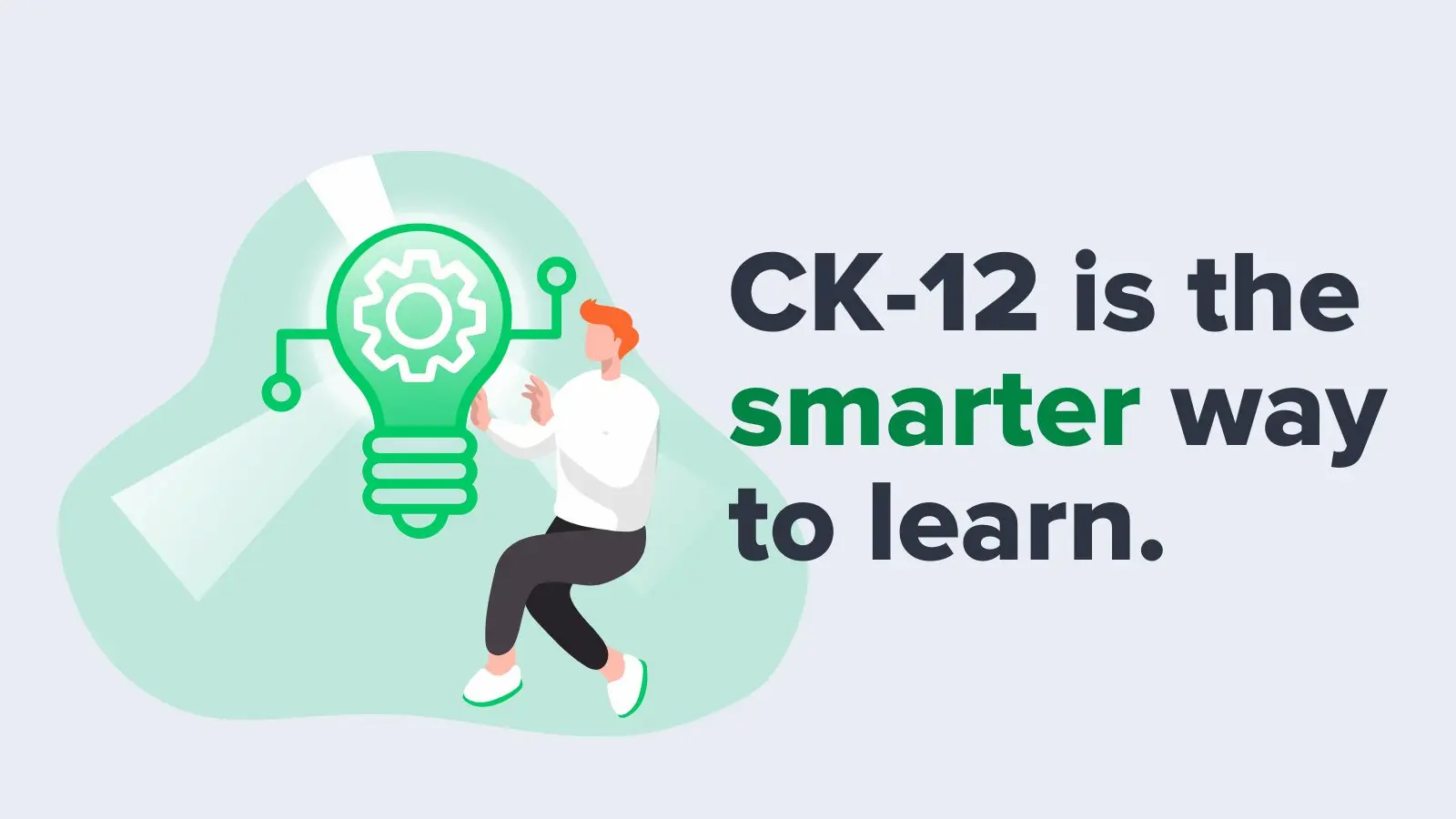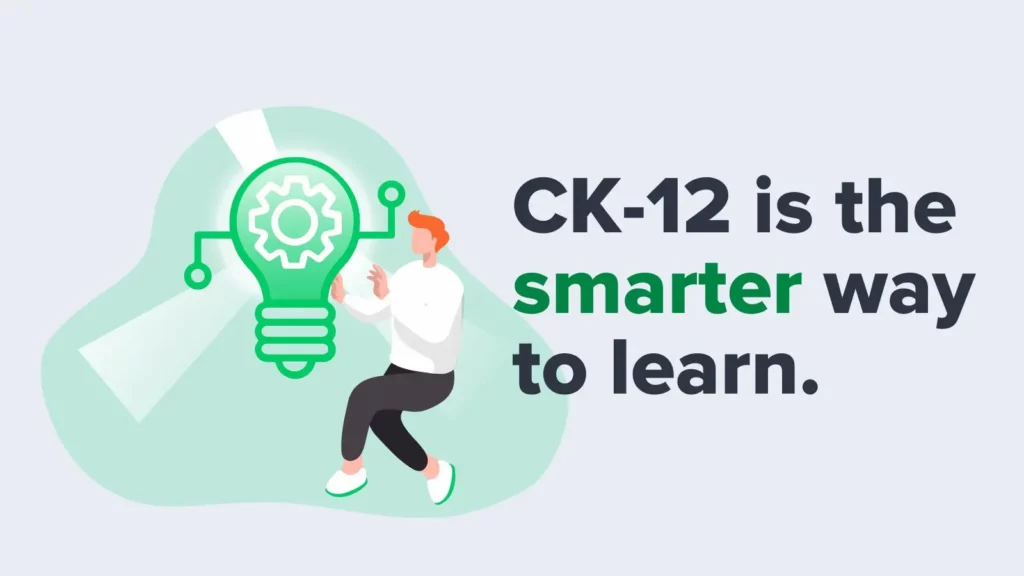 The website caters to various learning styles and levels. The platform allows students to have a unique learning experience, setting their own goals and working at their own pace.
Content on CK-12 is free; teachers can assign content to pupils from the teacher dashboard. Teachers are also free to upload their own content if what they require for their students cannot be found on CK-12.
Chegg
Chegg was created in 2005, offering students a diverse platform that helps them with their courses. It began as a textbook rental company but has recently expanded to concentrate on e-learning services.
On this platform, you will find textbook rentals, textbook assistance, online tutoring, help with homework, exam preps, and assistance with writing and citations.
Chegg provides access to online tutors and 24/7 expert assistance for any questions that students may have.
The cost of signing up on Chegg starts at $6.09 per month. The type of package you choose will determine the monthly fee you will pay.
The Chemistry Touch
The Chemical Touch is a touch-activated interactive periodic table. On this app, you also have access to an amino acid table and a codon table.
Chemistry is one of the most challenging high school subjects, and remembering the properties of all the elements is not an easy task.
With The Chemical Touch, you can access so much data on the elements with a tap on your screen. The data is separated into five categories: general properties, isotopes, ionization energies, absorption/emission, reduction potentials, and x-ray absorption/emission.
Users can also adjust the color-coding of the Periodic Table to represent attributes like density, boiling temperature, or electronegativity. The Chemical Touch is only available for Apple devices.
Most high school students have a smart device of some sort, so accessing these additional resources could not be easier. Students who struggle with any subject no longer have to with all the online resources available.
Have any thoughts on this? Let us know down below in the comments or carry the discussion over to our Twitter or Facebook.
Editors' Recommendations:
Five of the best apps for learning chemistry