A Contender For The Best Website Ever?
Most of the music of the 90's has been lost due to an influx of music. This Website changes everything!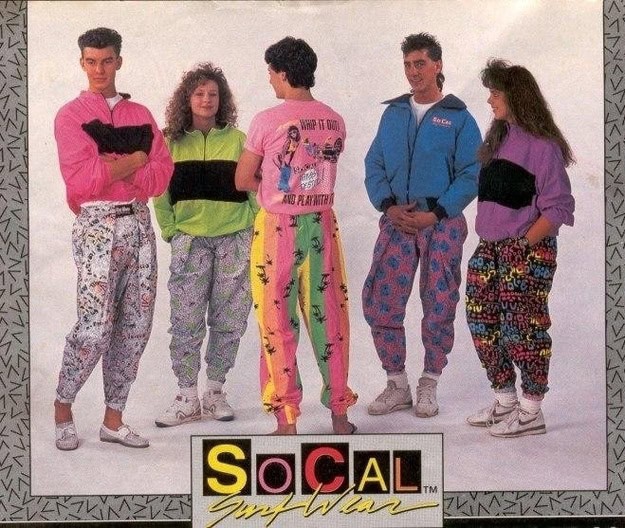 Remember the 90's? You know, the years you sometimes try to forget about? The times of weird fashions, Bill Clinton, the birth of the internet, and the first cloned sheep.
With all the stuff that was going on back then, there's one thing you can't deny: The music. Some of the music that came out during that time was amazing, for the most part, up until the boy band and commercial pop revolution.
We had Mariah Carey in her prime, Lauren Hill and The Fugees, Nirvana, Metallica, etc. The list goes on, I could keep going.
Well, that music isn't lost, I'm here to save the day with one of the best websites ever.
It's called The 90's Button
Some genius made this website that plugs into YouTube and feeds you all the classics from the 90's. All you have to do is press the 90's button at the button of the page, with the ever-so-handsome David Hasselhoff, and it plays another song, and so on, and so on.
It's a really cool site to use when you're sitting at the computer and have nothing to do. Brings back a lot of memories listening to this stuff. Like for example, I'm listening to Eiffel 65 – Blue (Da Ba Dee – lame I know) and it instantly brings me back to when I traveled to the Azores one summer.
Anyways, figured I would share it with you guys and hopefully bring back some good memories. If stirs up some bad ones, direct your complaints to the Better Business Bureau.
Follow us on Flipboard, Google News, or Apple News