Add this slick app-controlled RGB bias light to your TV for just $10
Transform how you watch TV with this $10 bias light.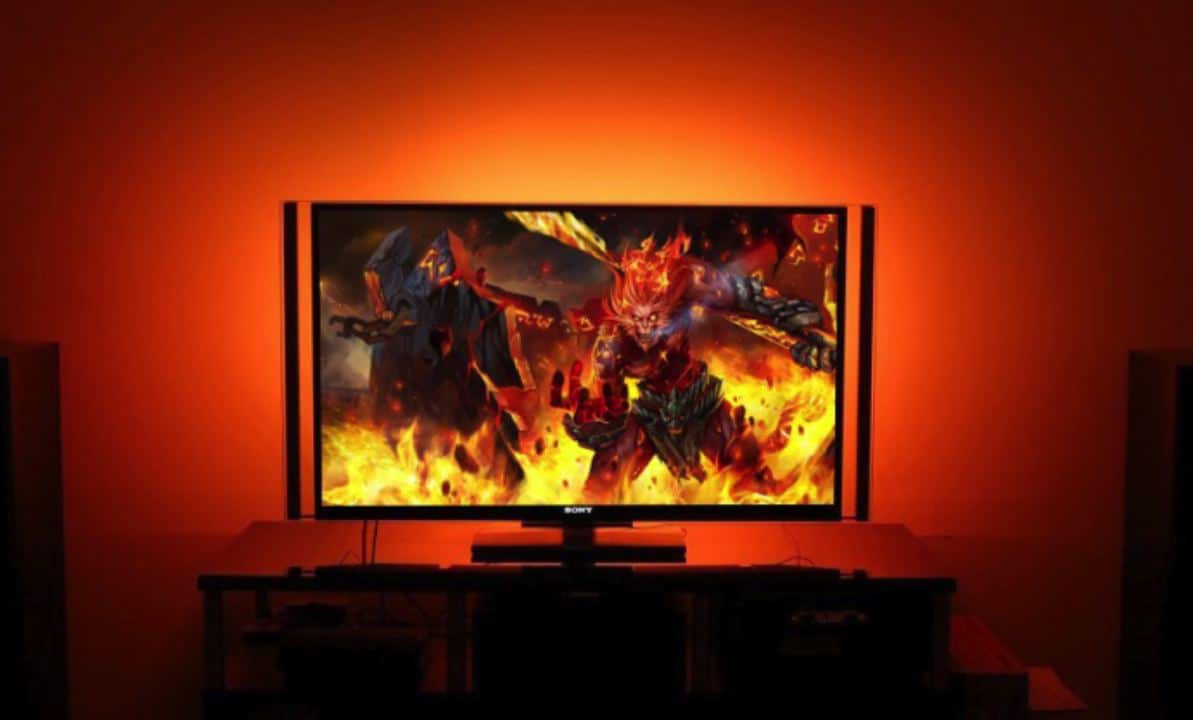 If you're wondering what a home theater bias light is, it's a light strip that you stick to the back of your TV set via a built-in adhesive. Once you turn your TV on, the LEDs cast a soft glow on the wall behind them, which can reduce eyestrain when watching in the dark, and improve your TV's perceived black levels.
If you have never tried one, now is the best time to scoop one up because Amazon is blowing out this really great option for just $10 with code 3CC78KNJ. This one even has a built-in microphone so it listens to the sounds coming out of your TV and changes the light appropriately. Worse comes to worst, you can always control the lights using an app. And if this strip is too long for your TV, you can actually cut it to the appropriate length.
Seriously, $10 for this is an absolute steal and it transforms how you watch your TV. Not to mention, your friends will drool at how cool this is. If you plan on buying this, don't forget to enter this coupon code: 3CC78KNJ.

Just a heads up, if you buy something through our links, we may get a small share of the sale. Click here for more.