BioWare will address LGBT issues in upcoming Mass Effect: Andromeda update
Andromeda's next update will focus on the game's LGBT representation.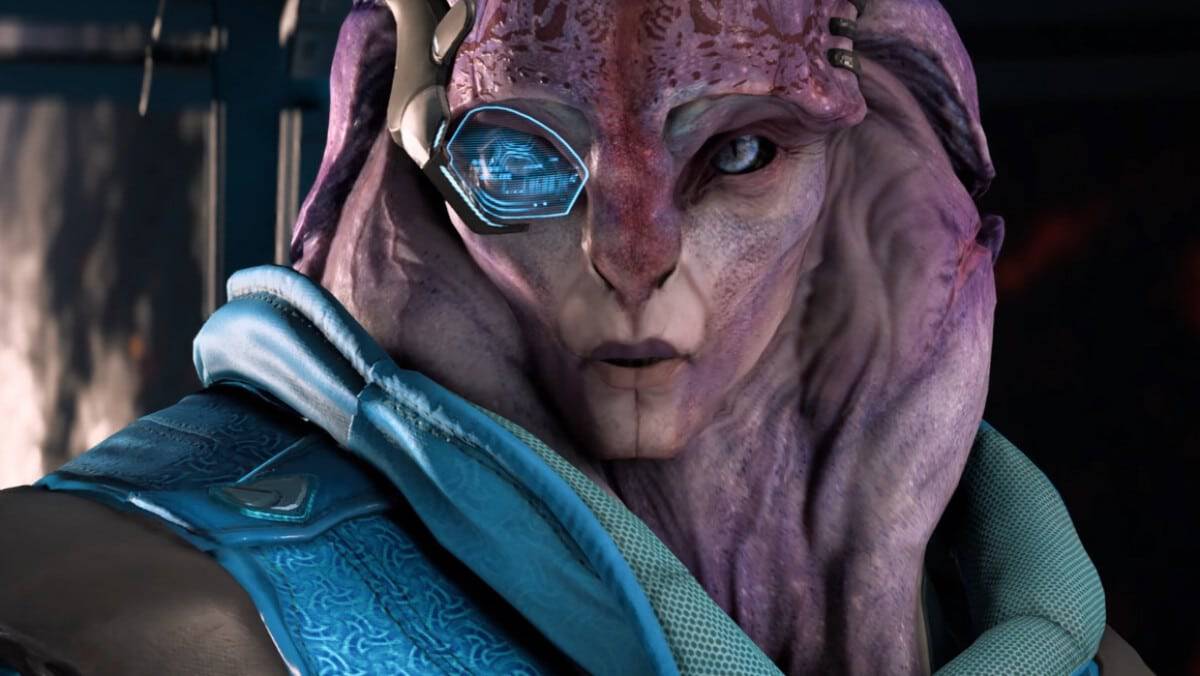 There's no doubt that Mass Effect: Andromeda was in pretty bad shape during their launch, with complaints ranging from in-game animations, awkward facial expressions, and limitations in character design. Nevertheless, BioWare is hard at work trying to correct numerous issues, while a good portion of them have been addressed with patches, the developer has announced that their upcoming update will address issues regarding the game's LGBT representation.
According to the changelog, update v1.08 is expected to update the game so that male Ryder will have the opportunity to pursue a same-sex romance option with a member of his squad. Aside from making Jaal available as your companion, this also allows those controlling Scott Ryder to earn the game's achievement for successfully completing three romances with same-sex partners.
The upcoming patch will also modify the dialogue for the transgender NPC, Hainly Abrams after receiving negative criticism for deadnaming herself. Despite BioWare not going into further detail exactly how her in-game dialogue will change, the developer has said it "was adjusted to improve the flow of personal information she discusses with Ryder."
Additionally, the new update will also allow players to use all hairstyles on both Scott and Sara Ryder, add two new heads, as well as a new bald hairstyle. Lastly, the new update will also allow players to change Ryder's appearance while aboard the Tempest.
Several numerous fixes will be addressed in the upcoming patch as well, which is listed in the official changelog that will go live when the patch launches, this includes the addition of experimenting with Dolby Vision HDR on PC.
Mass Effect: Andromeda is out now on PC, PlayStation 4 and Xbox One.
► BioWare
Follow us on Flipboard, Google News, or Apple News