Bird Delivery will make sure your electronic scooter arrives directly to your door
Electronic scooter sharing and delivery, what a time to be alive.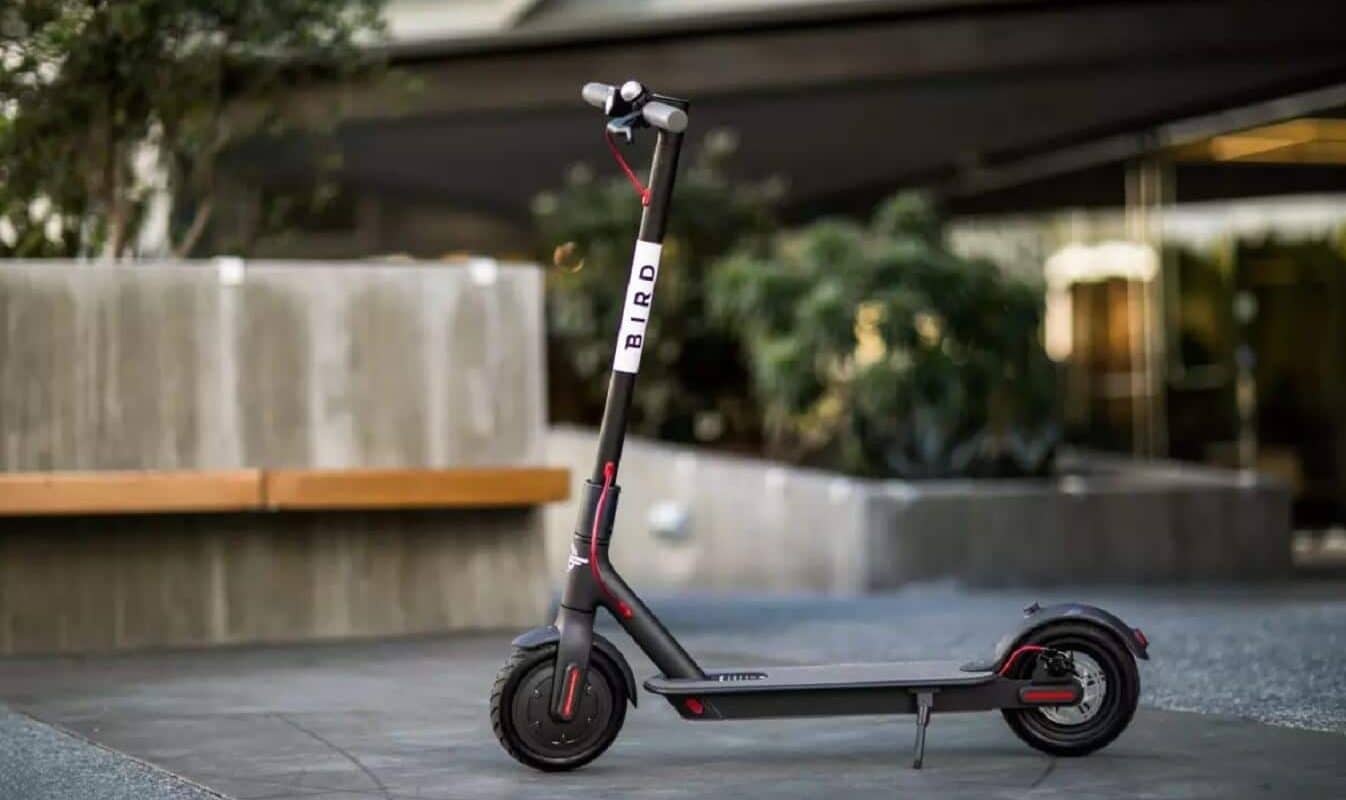 Electronic scooter-sharing has become a big deal in many cities around the world. To make the service more convenient for customers, Bird will soon make its scooters available through home or office delivery.
In a statement, Bird says its new delivery service will kick off in pilot cities soon. Pricing, availability, and cities will be announced shortly. As part of the program, riders will receive their scooter by 8 a.m. at their office or home for all-day access.
Travis VanderZanden, Bird founder and CEO, explains:
With Bird Delivery, we are aiming to address this pain point by guaranteeing they have access to a Bird when and where they need it and throughout the day.
How does Bird Delivery work?
To get started, would-be riders are invited to visit the Bird Delivery website to join a waitlist and secure priority placement.
Bird Delivery arrives just as the Santa Monica, California-based company launches an all-new scooter called Bird Zero. Featuring improved battery life for greater range, this second-generation Bird model offers a lower center of gravity which the company promises will lead to smoother, more comfortable rides.
For the techie drivers, the new scooter provides a digital display showing speed, battery life, and distance traveled.
Where is Bird available?
Bird scooters are available in 52 locations across the United States and four cities in other countries. Rides current cost $0.15 a minute, and $1 to unlock the device.
Scooter delivery makes a lot of sense and should make the overall process of getting one for ride-sharing easier. I would expect other companies will follow with similar plans.
Do you use electronic scooters? Where at? Let us know in the comments below and thanks for reading.
Editors' Recommendations:
4 tips for increasing your electric scooter's efficiency
Follow us on Flipboard, Google News, or Apple News