Uber plans on building its own scooter through Jump Bikes for more efficient urban transportation
Could electric scooters be the next big thing for city transportation?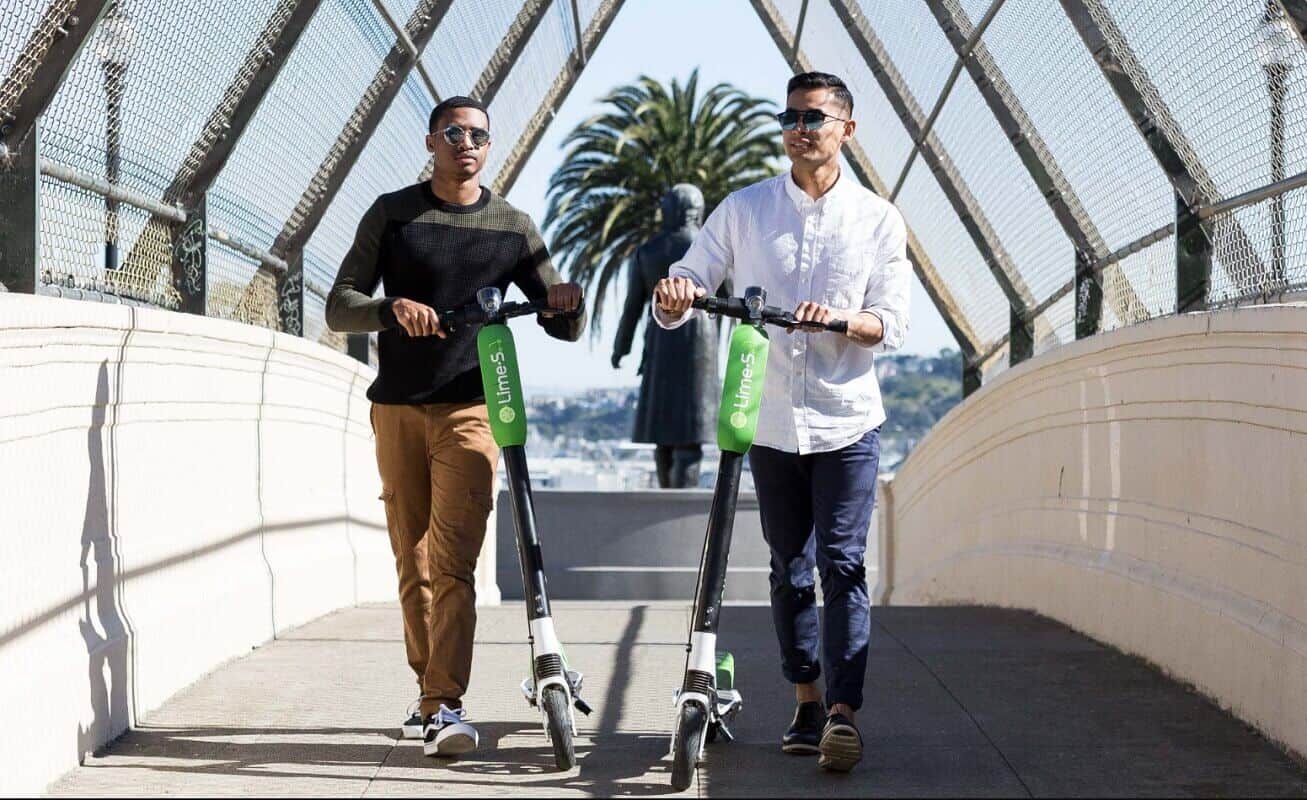 Since purchasing Jump Bikes earlier this year, Uber has committed itself to engineer its own scooter with the team at Jump responsible for its development. This news comes after Bird Rides Inc. and its main competitor, Lime, have raised hundreds of millions of dollars at valuations of more than $1 billion, according to Bloomberg.
Uber, which also seems committed to bringing flying cars and food-delivering drones to the market, believes scooters will play a major role in the urban setting in the coming years. For now, however, the project remains in the early stages.
Nick Foley, Jump's head of product, declined to confirm to Bloomberg that an Uber scooter team existed, as did an Uber spokeswoman. Nonetheless, Foley was willing to discuss the design challenges that scooters present.
Issues present could be things involved with hiding the brake cables so someone can't maliciously cut them between uses and just general damage that can occur from careless users. Says Foley, "The way these scooters are failing is a predictable result of the design and engineering process."
Until it announces its scooter, Uber's expected to brand electric bikes it buys from Chinese manufacturers with Jump's logo. Santa Monica and San Francisco, both in California, are the first two cities to use the company's scooter-sharing services. Uber also owns a stake in Lime, and users can book Lime scooters using the Uber app.
Given the congestion problems cities face, moving towards scooter-sharing makes sense, as long as safety remains an important component. It will also be interesting to see what transportation officials have to say about these services, and what will be required from companies and users.
Is Uber's future in scooters? We'd like to hear your thoughts below. 
In other tech news:
Follow us on Flipboard, Google News, or Apple News