Waymo's self-driving taxis still have problems making left turns
Looks like the company still has way mo' to figure out.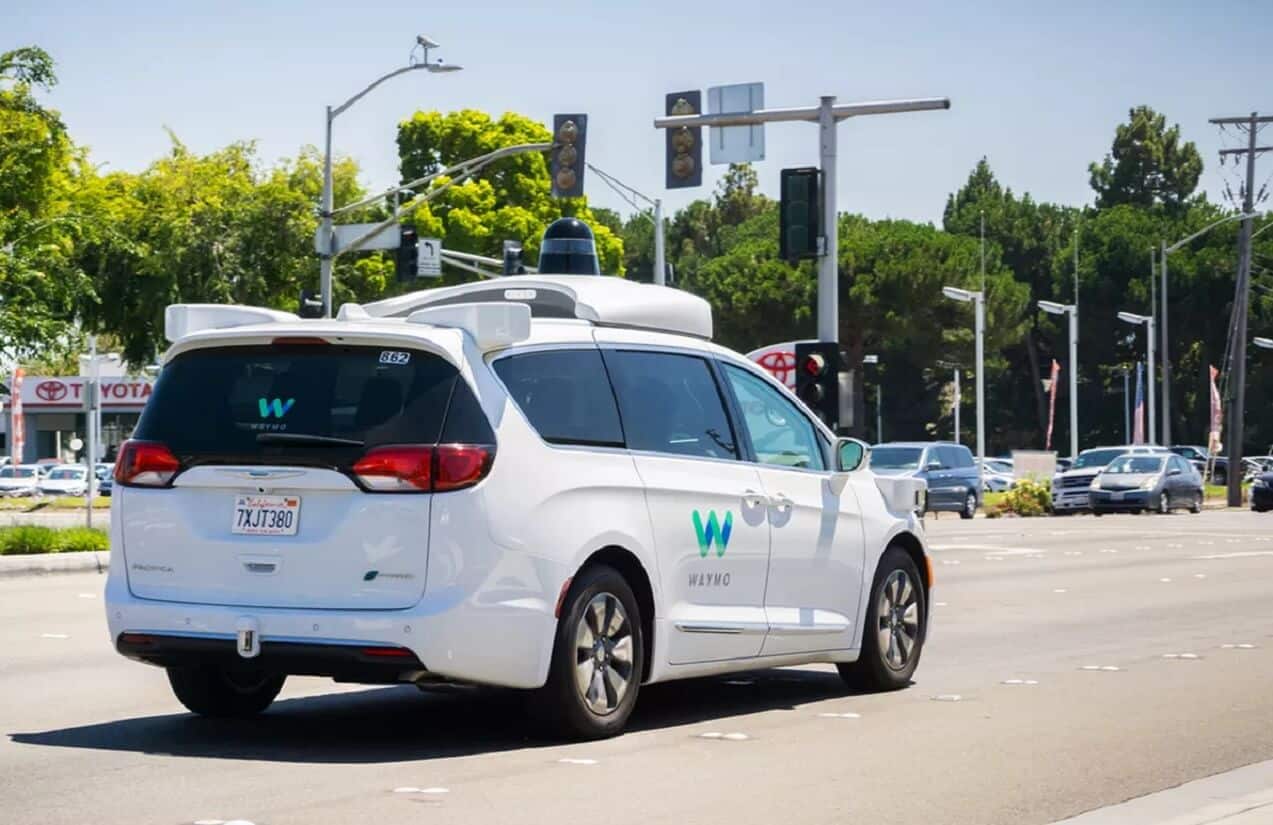 Waymo hoped to begin offering a self-driving taxi service in certain areas before the end of the year. Unfortunately, technical glitches probably mean that isn't happening, according to The Information.
In autonomous driving tests being done in Phoenix, Arizona, Waymo is running into various challenges. These include merging into highway traffic, navigating around groups of people, and even turning left. Plus, people aren't happy that the autonomous Chrysler Pacifica minivans are stopping for a full three seconds at stop signs.
Last month, TechCrunch reported that Waymo had operated autonomous vehicles over 8 million miles of public roads. However, the former Google self-driving project still relies on remote operators to assist vehicles when they are stuck in bad situations. Because of this, "full autonomy," or so-called Level 5, probably won't be feasible anytime soon.
Understanding that full autonomy will take more time, companies like Tesla have already been focused on providing more semi-autonomous features, or Level 2. At this level, humans are expected to take over driving when they receive an alert. Products already offered at Level 2 include Audi Traffic Jam Assist, Cadillac Super Cruise, Mercedes-Benz Driver Assistance Systems, Tesla Autopilot, and Volvo Pilot Assist.
Waymo's short-term goal now is to achieve Level 3, which is when monitoring the driving environment shifts from the driver to the system. With its cars still having problems making a left turn, however,  it will probably be a while before that happens.
Personally, I wouldn't trust a computer to drive my car just out of the driveway at this point given the many problems that seem to remain with the technology.
What're your feelings on autonomous driving? Let us know below. 
In other tech news:
Follow us on Flipboard, Google News, or Apple News