Waymo has fast become a big deal in the autonomous driving industry
The company has operated autonomous vehicles over 8 million miles of public roads.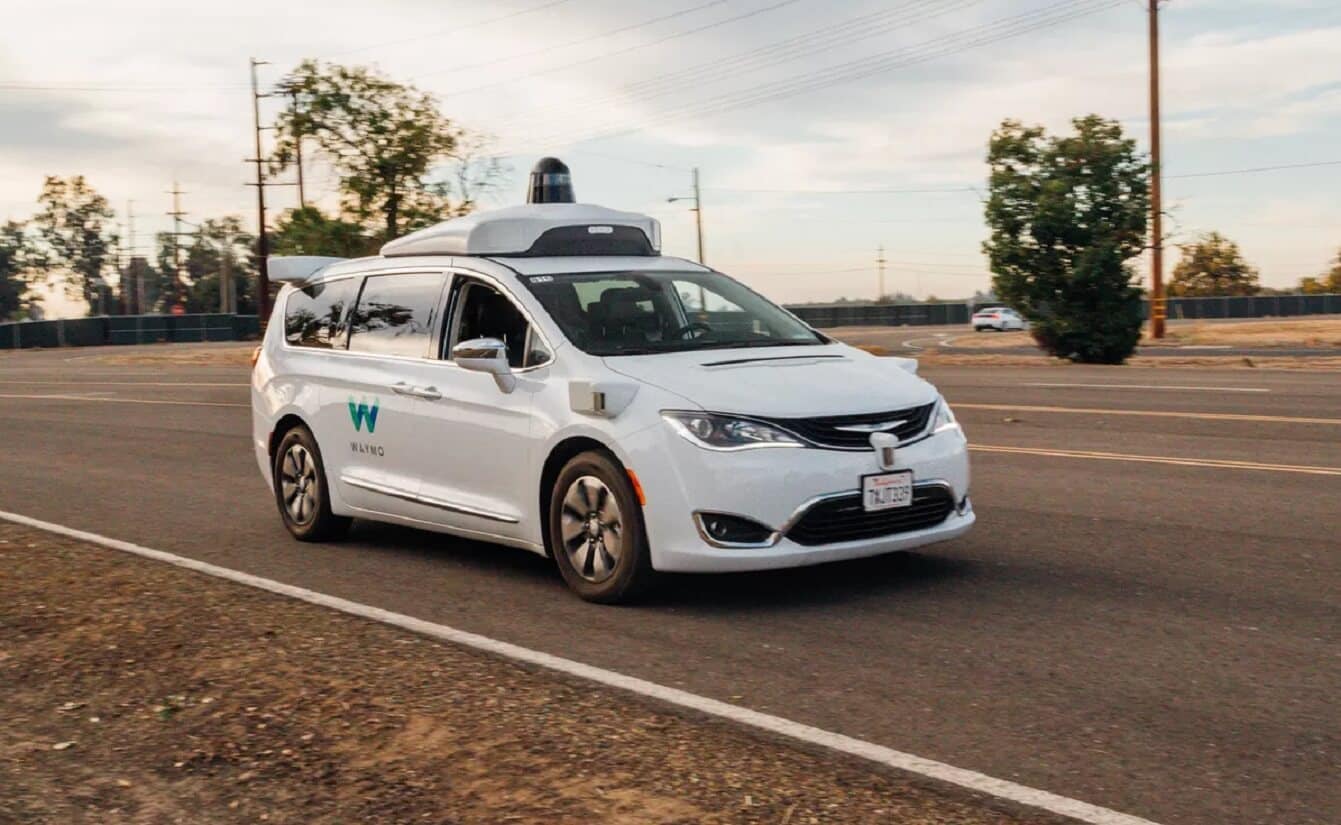 You might not know its current name, but you certainly know its pedigree. Waymo is the former Google self-driving project that was spun out to become a business under the Alphabet umbrella. To date, the company has operated autonomous vehicles over 8 million miles of public roads, or 25,000 miles per day, according to TechCrunch.
According to Waymo CEO John Krafcik, who spoke on Friday at the National Governors Association conference in Santa Fe, New Mexico, it has doubled the number of miles driven in just eight months. The company has achieved this by using 600 self-driving Chrysler Pacifica Hybrid minivans on the road in 25 cities.
Perhaps more interesting, the company has also "driven" 5 billion miles in an AI-based simulation. That's the equivalent to 25,000 virtual cars driving all day, every day.
Waymo has self-driven 8 million miles on public roads, now at a rate of 25K miles per day. This real-world experience, plus over 5 billion miles in simulation, is how we're building the world's most experienced driver. pic.twitter.com/VkfmLxwi2c

— John Krafcik (@johnkrafcik) July 20, 2018
What's the end game? Waymo hopes to launch a commercial driverless transportation service later this year. To date, more than 400 residents in Phoenix, Arizona have been trialing the company's technology by using an app to hail self-driving minivans. The company's also working to apply its self-driving system to three other areas.
These include "logistics (so trucking), making public transportation more accessible, and further off, plans to work with automakers to make personally-owned vehicles."
Moving forward, Krafcik explains,
We'll have announcements soon about how we're going to use our technology move people from their homes or work to existing public infrastructure hubs so we as a society can get more ROI from those public transportation infrastructure investments.
It's fantastic seeing just how much testing Waymo has done with its self-driving operation in such a short period. Once it and other companies such as Uber begin marketing self-driving products for real-life, everyday purposes, I'd expect it will begin to take off.
Do you think self-driving vehicles are in our not-so-distant future? Let us know what you think below and start a discussion. 
For more tech news, check out:
Follow us on Flipboard, Google News, or Apple News