If you're already tired of Instagram's status dot feature, here's how to turn it off
If it feels a bit too 'stalky' for you, you can remove the feature completely.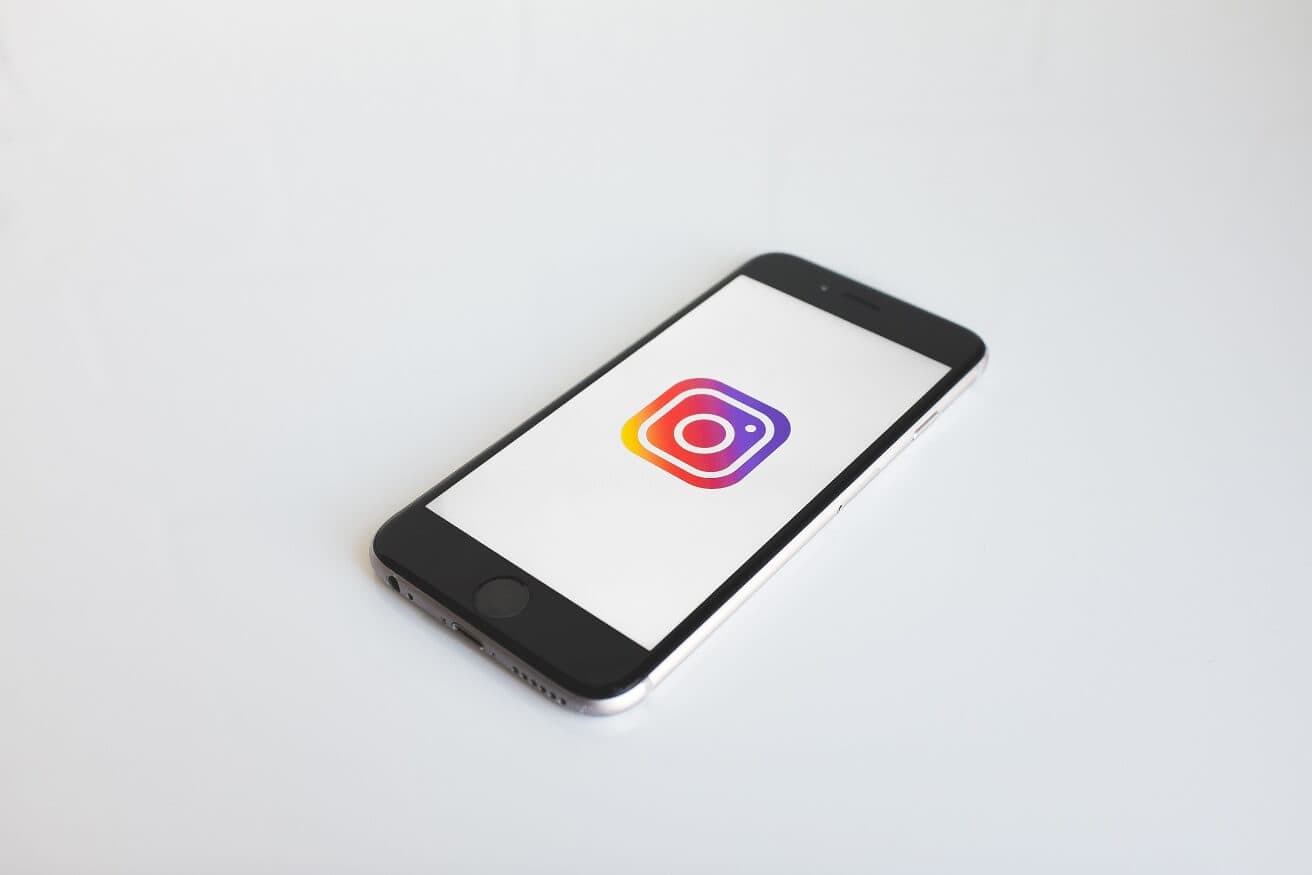 Earlier today, we told you about Instagram's new tool that allows you to track whether your friends or followers on the photo-sharing app are online and available to chat. Naturally, some might view this new status dot feature as a little bit stalky. Thankfully, you can turn the feature off with ease.
Before getting started, understand that disabling the Instagram activity status tool also means you can no longer see everyone else's status or know whether they're online. As Business Insider was the first to explain, it's all or nothing, folks.
To disable the feature, you'll first want to click on the Settings button on your profile. Next, scroll down and tap on Activity Status. On the final screen, toggle the option for "Show Activity Status" to the off position.
From now on, no one will see a green dot next to your name. Plus, there will be no indication of when you were last on Instagram.
As a reminder, the new feature adds green status dots to the app, so you'll always know when your friends or followers are online. When they're available, you'll see a green dot next to their profile picture in the Direct inbox and on your friend list when you share a post from the feed.
As Instagram explains, the new status dots only show up for friends who follow you or people who you have talked to in Direct.
The Activity Status feature in Instagram is turned on by default.
Are you planning on turning this new Instagram status dot off or will you take it out for a spin? Let us know below in the comments. 
For other Instagram news, see:
Follow us on Flipboard, Google News, or Apple News