Google's Project Fuchsia set to replace Android operating systems – eventually
100 engineers started working on the project in secret back in 2016.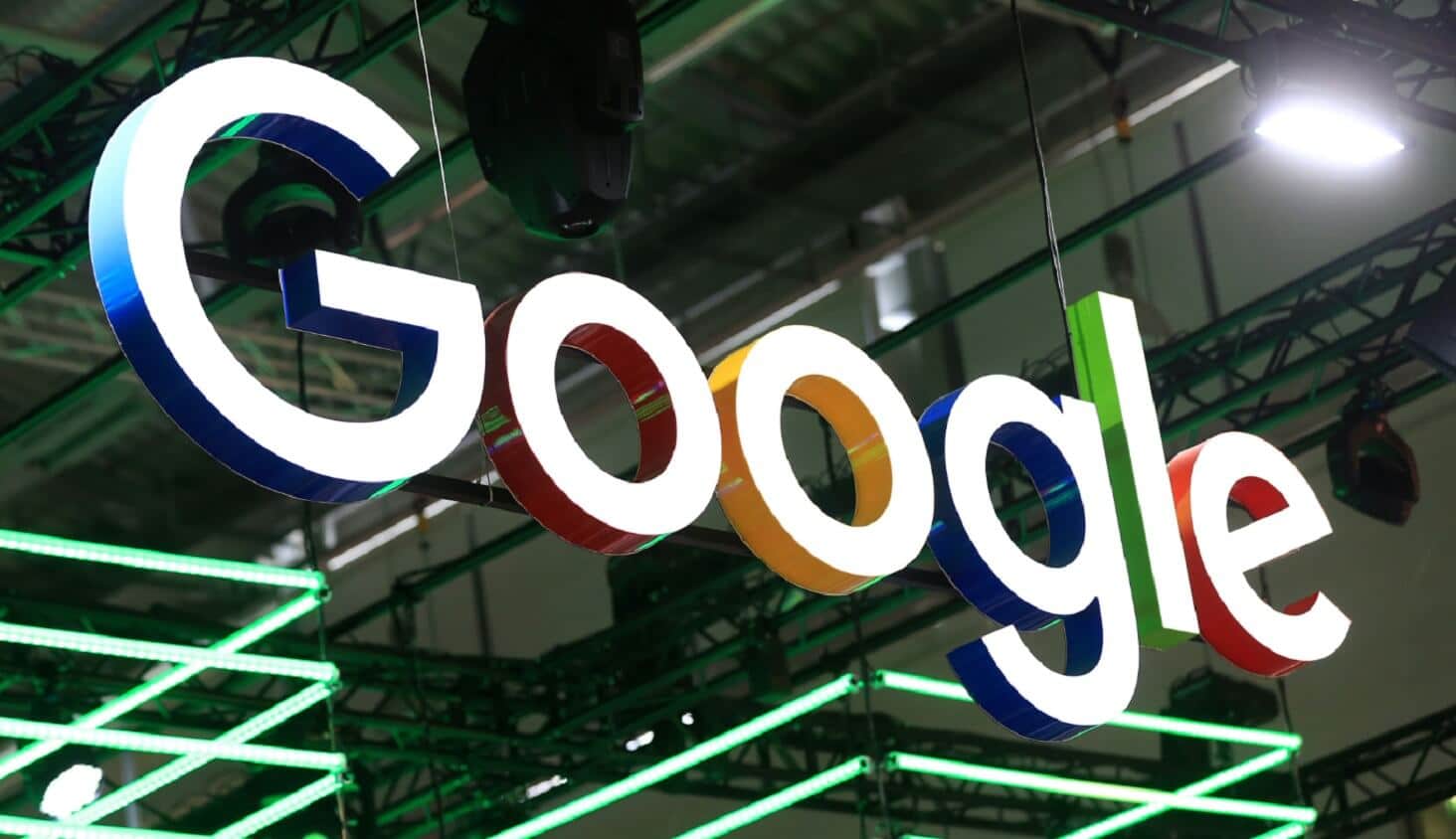 Nearly 85 percent of the mobile devices in the world have Google's Android as its operating system. That could someday change thanks to a secretive new Google project called Fuchsia.
According to Bloomberg, there are already 100 engineers working on the project, which started from scratch in 2016. The ultimate goal: to create something that can run across all Google products, including those on mobile, desktop, and connected home devices.
As things stand, engineers hope to begin using Fuchsia in voice-controlled speakers within three years, then move on to larger machines such as laptops.
Ultimately the team aspires to swap in their system for Android, the software that powers more than three quarters of the world's smartphones, said the people, who asked not to be identified discussing internal matters. The aim is for this to happen in the next half decade, one person said.
The team behind Fuchsia wants to create a product that overcomes the limitations of Android. As such, it's being designed to accommodate voice interactions and frequent security updates better and to look the same across a range of devices, from laptops to tiny internet-connected sensors.
Bloomberg explains,
Google Chief Executive Officer Sundar Pichai has set his company in this direction — toward artificial intelligence services that reach consumers everywhere. Yet its prime operating systems, which depend on scores of hardware partners, haven't kept up.
It's going to be interesting to see what emerges from Project Fuchsia once Google decides to make the software public. Given the company doesn't plan on launching Android's successor for at least five years, it's going to be a while before anything concrete leaks. Still, having the goal of creating one overreaching operating system makes sense. It's a direction Apple might also go by somehow merging iOS and macOS at a later date.
Are you ready to see Android get replaced by something new? Let us know your thought below. 
For more tech and mobile news, check out:
Follow us on Flipboard, Google News, or Apple News