PC shipments are finally on the rise for the first time in six years
It's (almost) business as usual .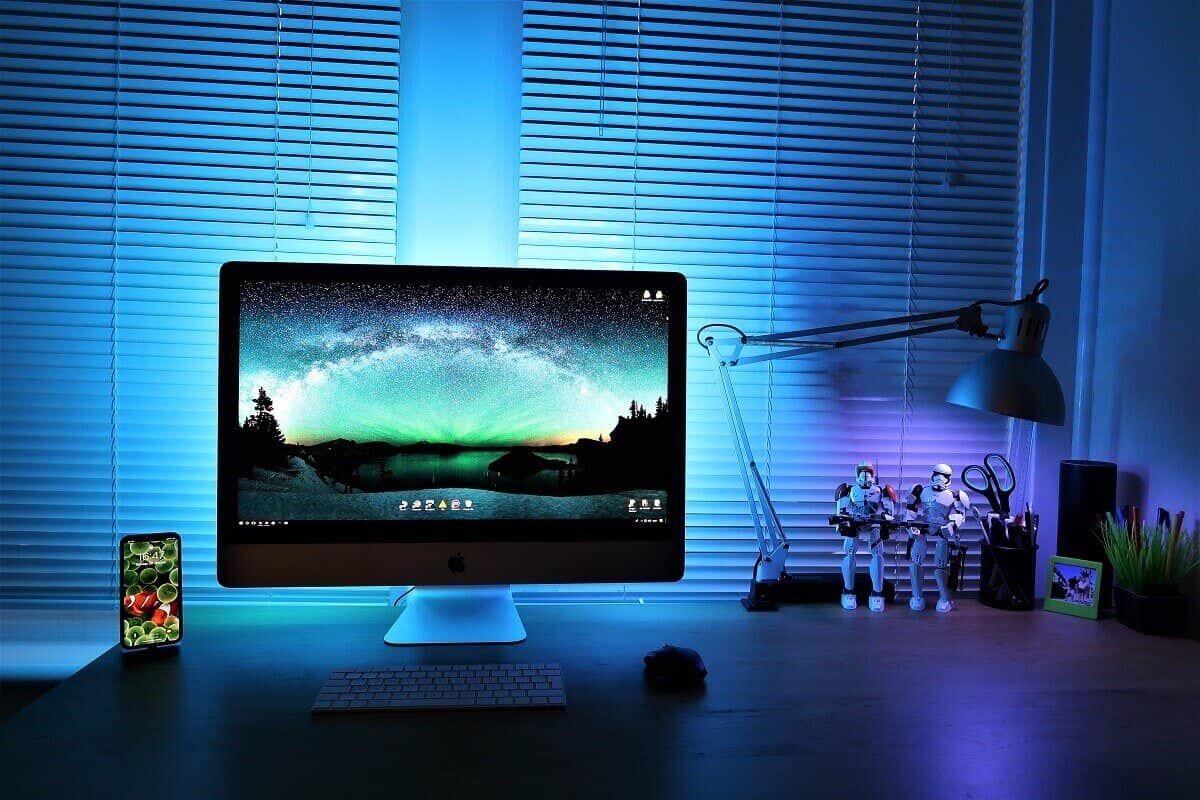 For the first time in six years, PC shipments are starting to grow again. Both Gartner and IDC agree that the PC market grew in the second quarter of 2018, although due to differing metrics, they don't agree on the figure. IDC claims an increase of 2.7 percent with Gartner reporting a modest 1.4 percent of growth. IDC revealed that the PC market was starting to flatten last year.
The data used from IDC crucially includes Chromebooks and excludes Windows tablets including devices such as the Surface Pro. Gartner differs in its definitions, counting Windows-based tablets as PCs but excludes Chromebooks and any non-Windows-based tablets. That would indicate that Chromebook sales have been good, Google's definitely not been shy about their push to get them into the education sphere.
With Gartner now also tracking growth, it's clear that's not the only devices that are selling, it's also regular Windows and macOS devices as well. This is the first year-over-year PC shipment growth since the first quarter of 2012.
So what changed? Well, Windows 10 business PCs seem to be powering at least some of the growth. The economy is getting better so companies will be looking to upgrade their aging hardware.
Says Mikako Kitagawa, principal analyst at Gartner,
PC shipment growth in the second quarter of 2018 was driven by demand in the business market, which was offset by declining shipments in the consumer segment. In the business segment, PC momentum will weaken in two years when the replacement peak for Windows 10 passes.
IDC also agrees that a business-driven refresh cycle is behind it, Jay Chou, research manager at IDC states,
Although traditional PCs may not be the default device for many usage scenarios, the market continues to show pockets of resiliency as PC usage experience evolves and improves. Even certain types of desktops are seeing growth amid this business-driven refresh cycle.
All of the major players, HP, Lenovo, Dell, Apple, and Acer grew their PC business in the recent quarter, with competitors continuing their slump.
What do you think a rise in PC shipments means? Let us know in the comments.
For more tech news, make sure to check out:
Follow us on Flipboard, Google News, or Apple News