Rolls-Royce is developing 'cockroach' robots to perform maintenance on your car
Great, more bugs…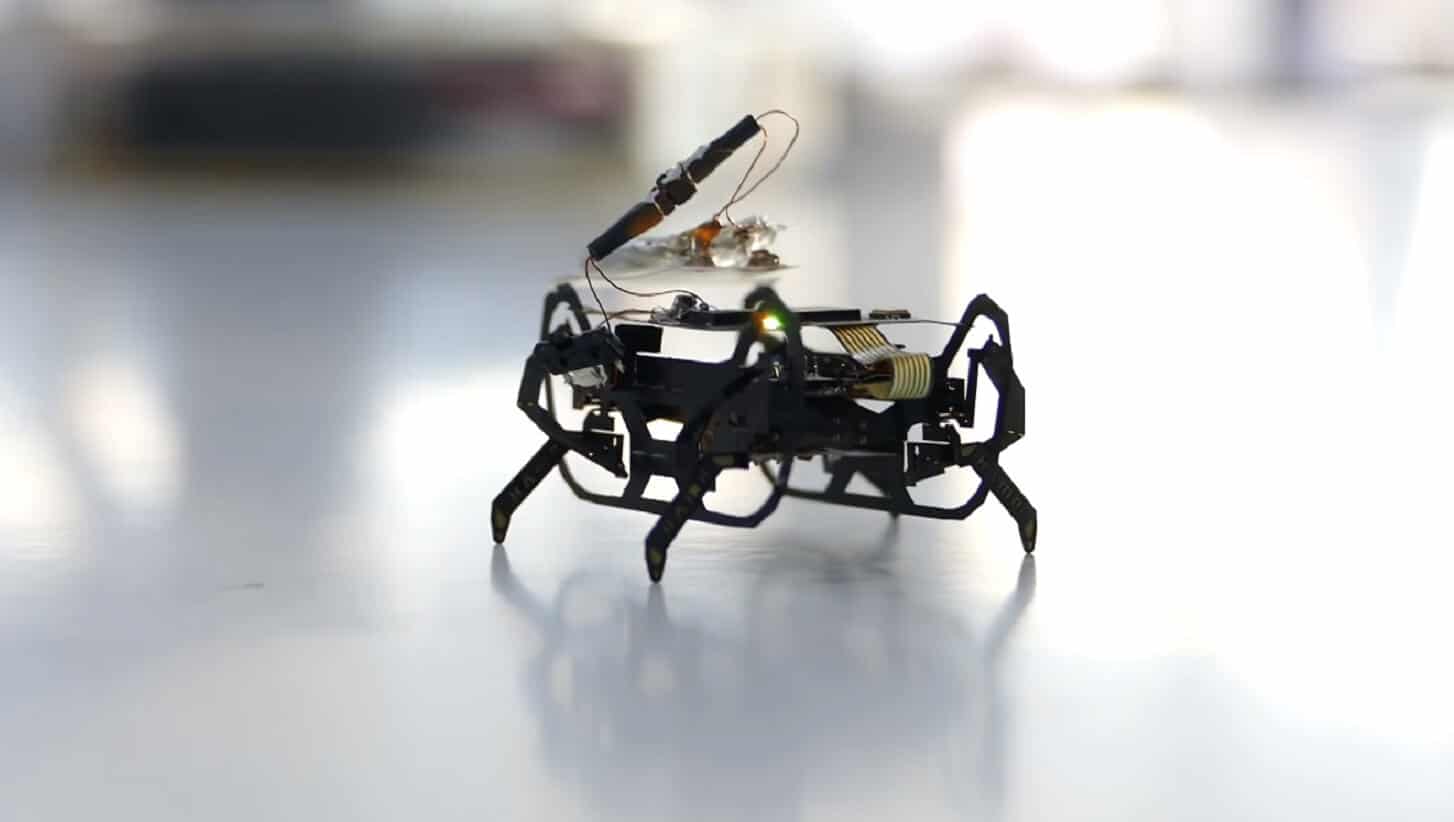 Rolls-Royce is best known for fine automobiles and airplane engines but they're also always fast at work on other innovations. One of these projects is for tiny cockroach-like robots that can crawl into tiny spaces to perform routine maintenance tasks or help diagnose issues.
Rolls-Royce's robo-roaches would be around 15mm tall and weigh in at a few ounces. Onboard would be a camera, 3D scanning optics, and other specialized tools for maintenance tasks. That would help engineers remotely assess problems without having to disassemble the engines.
According to Rolls-Royce technology specialist James Cell,
They could go off scuttling around reaching all different parts of the combustion chamber. If we did it conventionally it would take us five hours; with these little robots, who knows, it might take five minutes.
Designed to work in tandem, the first of the pair would enter the area of the engine to scope out any danger or remove debris. A second robot would then follow, with specially designed tools for the job at hand, or could be re-designed on the fly to perform less common jobs, and carry out the repairs.
This buddy system allows the robots to diagnose problems and perform simple tasks without individual robots going over the size limits for the crevices in the engine. It also means better optimization of their engineers time, when a lower-skilled worker could set the robots free to diagnose issues.
Once they are finished with the task, the robots could be programmed to leave the engine, or they could be 'flushed out' by the engine itself.
The prototypes currently available are much larger than the desired size and aren't ready for repair jobs yet, but Rolls-Royce hopes to get working versions ready in the next couple of years.
What do you think about robots doing engine maintenance? Let us know in the comments.
For more tech news, check out:
Follow us on Flipboard, Google News, or Apple News