Uber believes e-bikes and scooters are its future for short trips
Not great news for the lazy among us.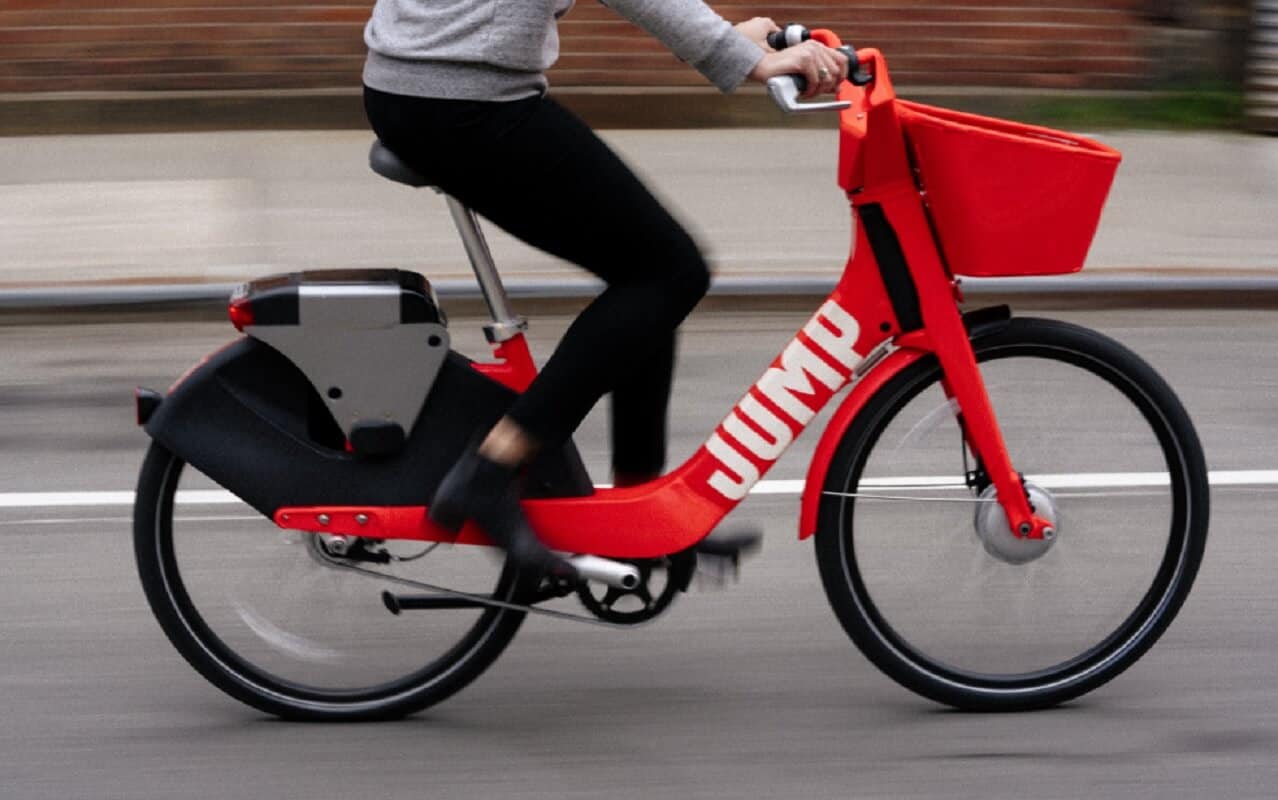 In a new interview with The Financial Times, Uber CEO Dara Khosrowshahi said his company would focus on electric bikes and scooters for shorter, inner-city trips, and not cars. The move could hurt current Uber drivers who already feel squeezed by lower fares, according to Business Insider.
Khosrowshahi says that during city rush hour, it's inefficient for a "one-tonne hulk of metal to take one person 10 blocks." Of the introduction of electric bikes and scooters for these type of journeys instead, he continues, "We're able to shape behavior in a way that's a win for the user. It's a win for the city."
To make this switch, Uber acquired Jump earlier this year. Already, the company is offering bikes and scooters in U.S. cities. The hope is to expand the program internationally. In the short-term, Khosrowshahi believes the switch will hurt Uber, but "long-term we think that is exactly where we want to head," he said.
Not surprisingly, the company earns less per mile from renting scooters and bikes than it does for car rides. This move could also help to remove the pressure companies like Uber and Lyft are experiencing from cities, where studies show that the ride-hailing services are actually clogging cities.
The CEO says Uber's partners are supporting the move, stating, "When I've spoken to our driver partners about it, the first impression was, why are you bringing in a bike to compete against me?" But, "the second impression after the conversation is, oh, I get a longer ride where I can make more money? Sign me up."
I'm not at all sure I agree with this. Unless it's a beautiful day with low humidity, no one is going to want to jump on a bike or scooter and pay to go 10 blocks. And what about the snow? Of course, it could cut down on "vomit fraud," perhaps.
What do you think? Leave your comments below.
In other tech news, see:
Follow us on Flipboard, Google News, or Apple News