Bummer, the tax credit you would normally get for buying a Tesla is coming to an end
If you still want to take advantage of the tax credit, you better act fast.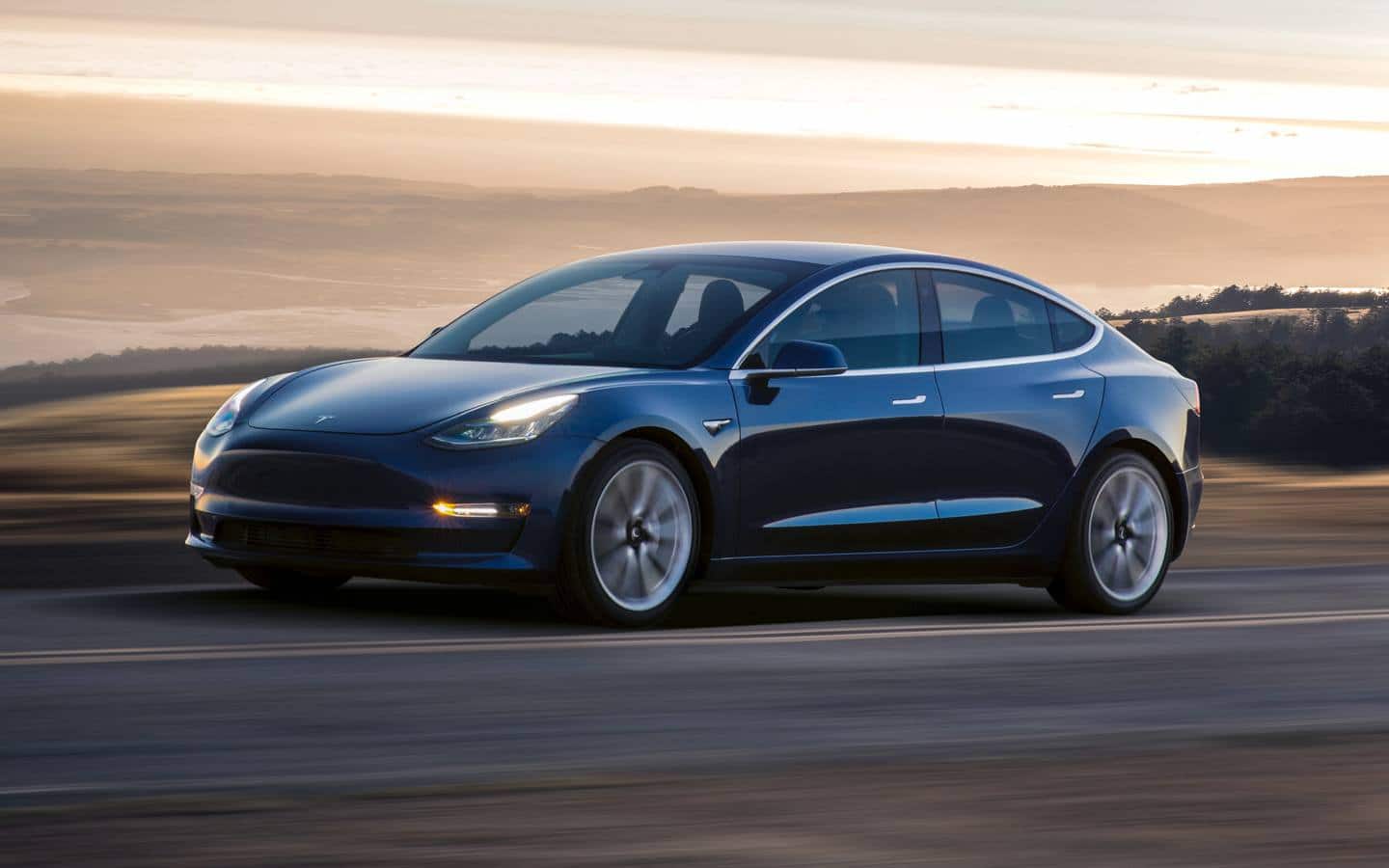 If you're in the market for a new Tesla and want to score a tax credit in the United States, you better hurry. The Obama-era credit is coming to an end, and no, its ending has nothing to do with Donald Trump, according to The Verge.
To encourage the purchase of electric cars, then-President Barack Obama implemented a federal income tax credit for purchases. Initially based on the size of the battery inside of the vehicle, the credit in recent years has worked out to be $7,500 on new purchases. Well, technically, it was a fluctuating scale that started at $2,500, and as mentioned, it was based on the battery size. It did not take long for tech to blow those expectations out of the water, and now most batteries hitting that peak $7,500.
However, Tesla's success in the United States is about to kill off that incentive.
Never meant to be permanent, the tax credits begins to fade once a car maker has sold 200,000 units in the United States. For Tesla, that milestone has now been reached.
The Verge explains,
Tesla customers who take delivery of their cars — regardless of whether it's a Model S, X, or 3 — between now and December 31st, 2018, will still be eligible for the full $7,500 credit from the IRS. Customers who take delivery of their cars between January 1st and June 30th, 2019, will only be eligible for a $3,750 credit. And customers who take delivery of their cars between July 1st and December 31st, 2019, will be offered just $1,875. After that, the incentive is dead.
Tesla reaching 200,000 electric car sales in the U.S. is a big deal as it's the first company to do so. GM should soon join this club, however, although Nissan, Ford, Toyota, and BMW still have a way to go.
Do you plan on taking advantage of this tax credit while you have time?
For more Tesla news, check out:
Follow us on Flipboard, Google News, or Apple News