Elon Musk announces on Twitter that 7,000 Tesla cars were made in 7 days
Congratulations on doing your job.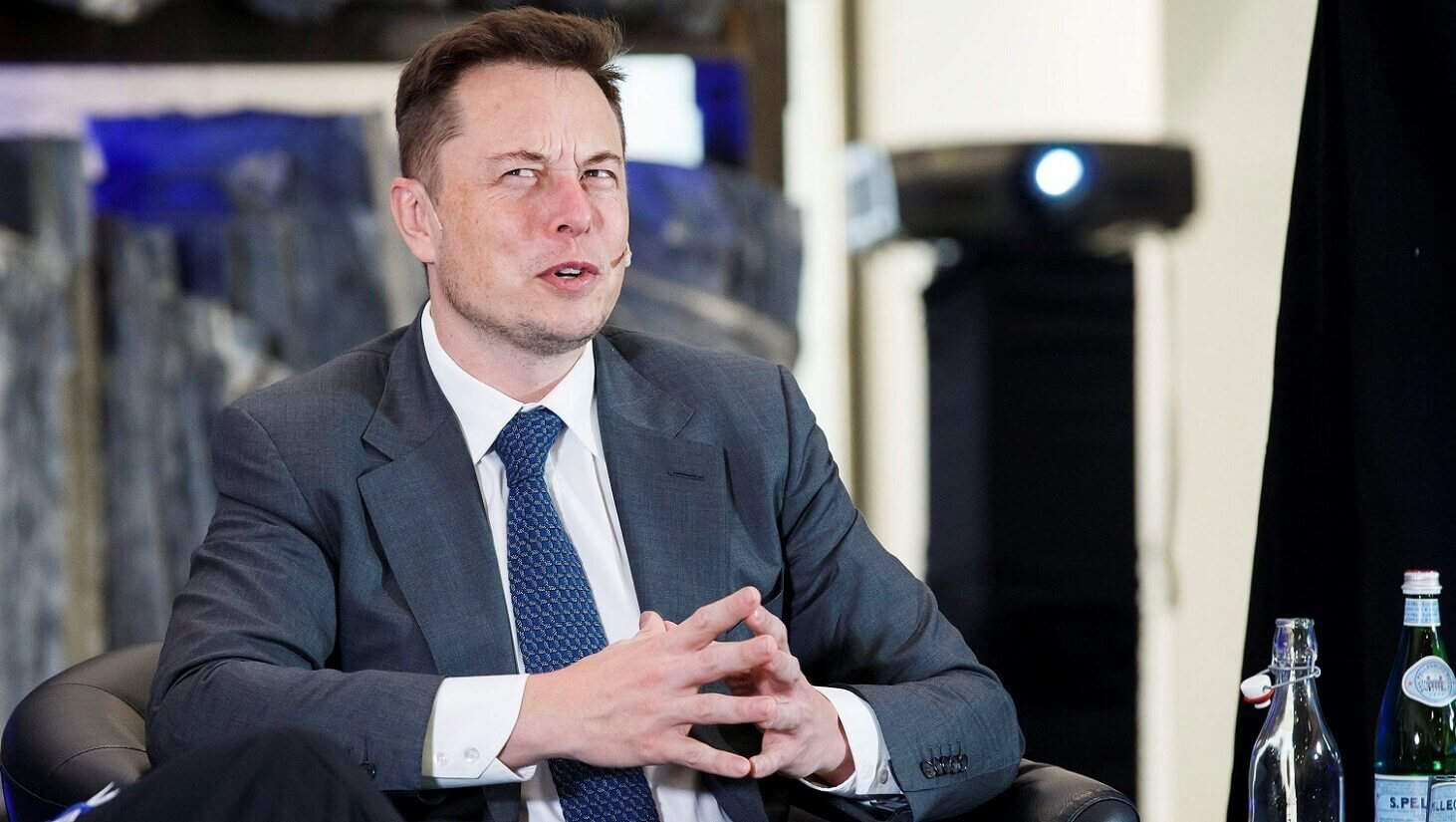 When's the last time you went on Twitter and tweeted that you did your job? Well, that's exactly what a proud Elon Musk did on Sunday. Praising the team over at Tesla, Musk announced that the company was able to produce 7,000 cars in only seven days. However, not all of the cars that were produced were the highly sought-after Model 3's, instead, 5,000 of the vehicles that were produced were Model 3 EVs.
7000 cars, 7 days
♥️ Tesla Team ♥️

— Elon Musk (@elonmusk) July 1, 2018
Slashgear dives in and explains some of the issues the company has faced when it comes to pushing more cars out the door,
Tesla has been working hard to overcome all sorts of production challenges. These bottlenecks have been blamed on over-reliance on automation at the assembly lines where the cars are built.

Tesla has also blamed battery issues and other production bottlenecks for delays. Tesla had to work very hard to reach the 5,000 Model 3 units in a week goal. That work involved setting up another complete assembly line inside a giant tent outside the main factory.
It's not easy being a car company, apparently.
For more Tesla news, check out: 
Follow us on Flipboard, Google News, or Apple News