Some Tesla customers aren't happy with their purchase nor the customer service provided
Can you really blame them?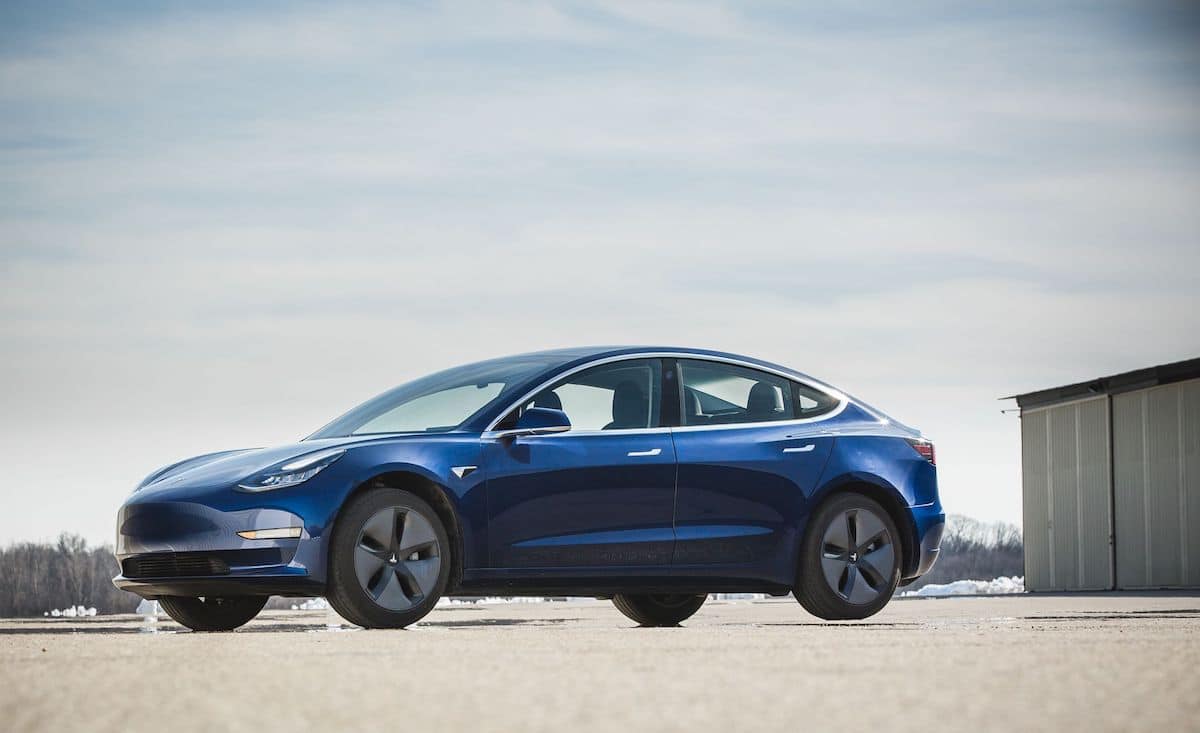 Imagine waiting for months for your new Tesla to arrive and soon after it does, noticing it has flaws that need attention. Even more troublesome, you find that fixing those flaws is a royal pain in the ass. This is the situation that has affected some Model 3 and Model S sedan owners in recent months, according to Business Insider.
At least 12 Tesla owners have purchased new cars that soon suffered from a "variety of problems that required attention" in the past two months. Some of these users say Telsa's service centers are "slow and unresponsive and inattentive" to cosmetic and mechanical problems. Others, however, said the service providers were "fast, effective, and easy to contact."
Through a spokesperson, Tesla told Business Insider that customer-satisfaction scores for service in North America have consistently topped 90 percent, noting the company was expanding its parts-distribution capacity, mobile service program, and customer-service workforce.
"While we're incredibly proud of the customer support and service we offer, we're always working to improve," the person said.
According to Business Insider, the difference between having a positive and negative experience with Tesla seems to come down to how the service was performed.
Those who dealt with the company's mobile repair units were more likely to give a positive assessment than those who used Tesla's service centers. Repair units are most often used to fix minor issues at a customers' home or workplace, while service centers are usually the ones who deal with more expensive repairs.
Interviewing 12 car owners over a short period of time isn't enough to detect a pattern, and it will be months before there are enough customer ratings to make a fair assessment.
Regardless, at least Tesla's talking about making improvements to its various repair programs. That transparency could go a long way at keeping customers happy with the startup who has recently been suffering from some problems, including slower-than-promised delivery times and a sharp stock price dive.
Are you concerned about Tesla making flawed vehicles? Let us know below. 
For more tech and Tesla news, see:
Follow us on Flipboard, Google News, or Apple News