RIP Elon Musk's Instagram account
As an actual human being, who gives a fuck?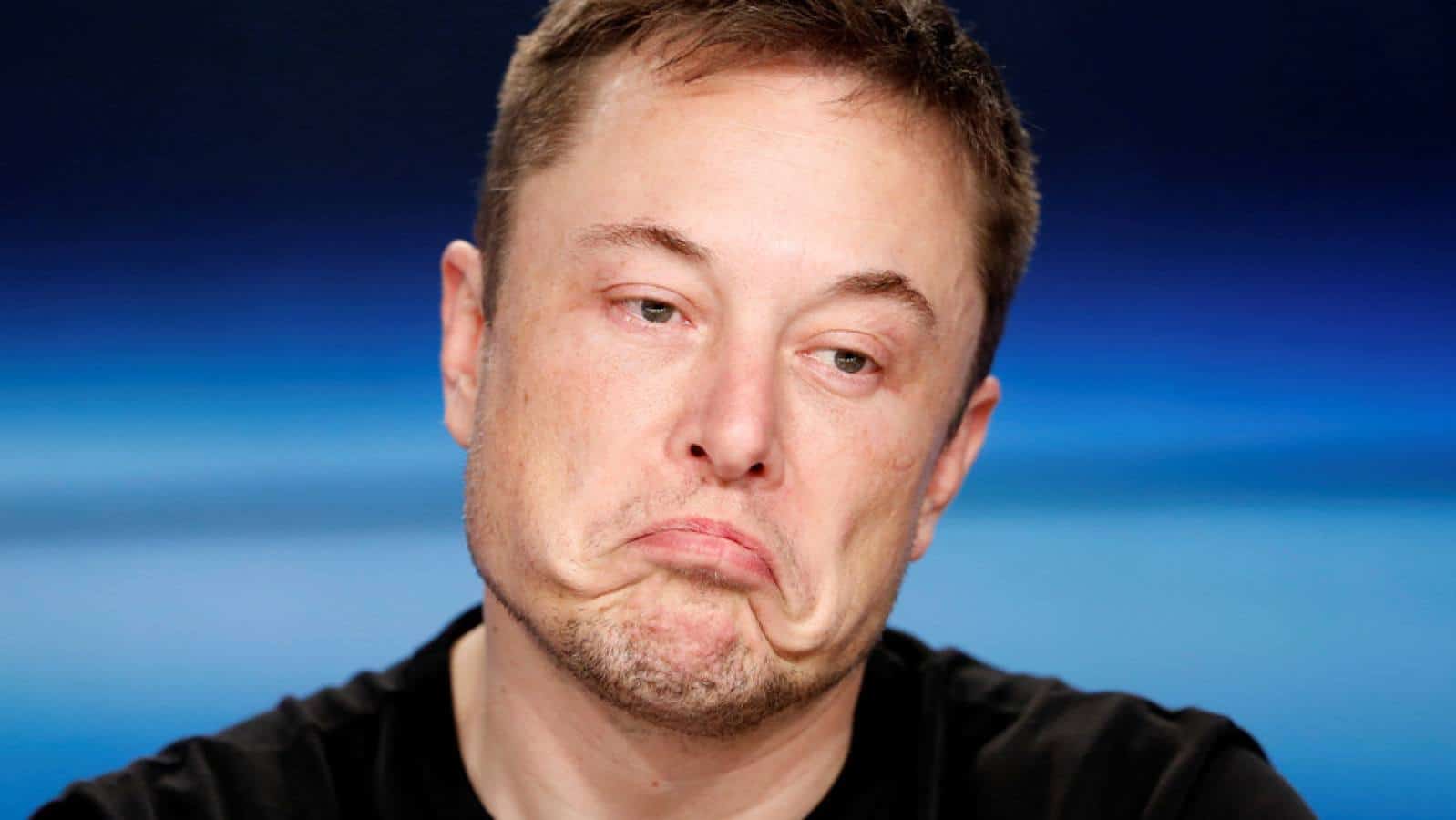 Stop the fucking presses everyone. We have some breaking news here, folks. As of today, August 21, billionaire crybaby, Elon Musk, has just deleted his Instagram account. The account had more than 8 million followers, and it appears to have vanished following a recent tiff with him, some singer called Grimes, and rapper Azealia Banks.
This is all due to some petty high school drama. On August 12, Banks posted something on Instagram where she said she had been at Musk's house. Supposedly, she saw singer Grimes "coddling" Musk. Banks later told Business Insider that she saw Musk in the kitchen "scrounging for investors" after the infamous "funding secured" tweet Musk had posted claiming he would take Tesla private.
It gets weirder.
On Monday, Banks took to her Instagram account and posted a cryptic message on her story writing "you need to contact me. ASAP." And then another story from Banks popped up with "I need my phone back now."
But wait, there more. It turns out, Banks posted another update to her story, which has now been deleted, Banks alleges that Musk's attorney paid off Banks' attorney to steal her phone and remove evidence from it. Thankfully for everyone watching this shit show, Cheddar journalist Hope King, had the opportunity screenshot it before it was deleted.
You up?

Latest from Ms. Banks pic.twitter.com/PA92P8h512

— Hope King (@hopeking) August 21, 2018
Business Insider tried reaching out to Banks over a direct message, but she declined to comment on the drama involving her phone.
Recently, Elon Musk and singer Grimes unfollowed each other on Instagram. Then, later on, Musk unfollowed Grimes on Twitter which leads people to believe they have broken up.
Talk about some petty drama, right?
Update: Gizmodo was able to secure a statement from Elon Musk on why he deleted his Instagram account: "I didn't like it," Musk told Gizmodo.
Will you miss Elon Musk on Instagram? Do you want to bang your head on your desk after reading this article? Let us know down below! 
For more tech, social, and gaming news, check out:
Follow us on Flipboard, Google News, or Apple News