Tesla's next software update will bring Atari games to its in-car display
Truly, what a time to be alive.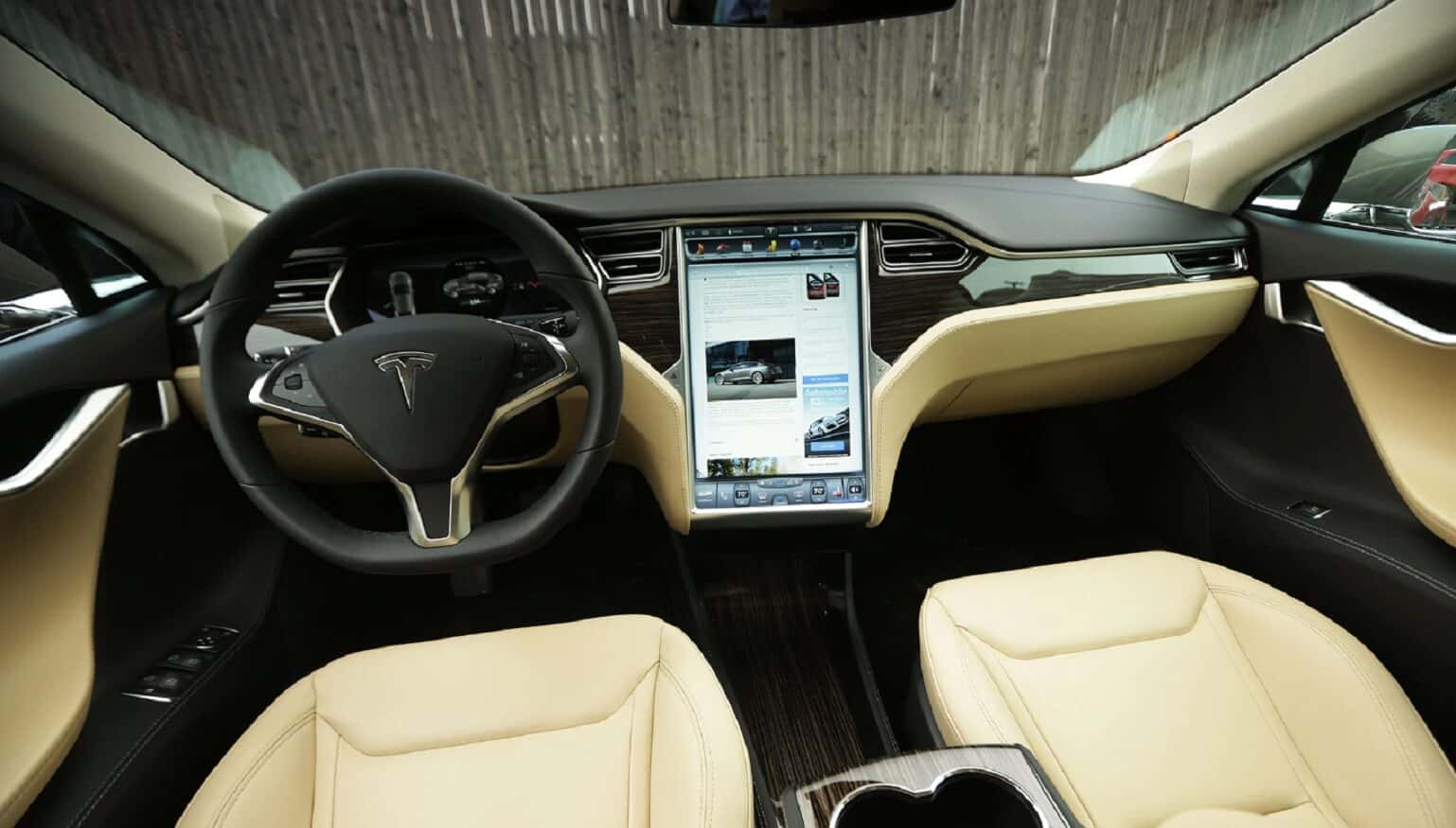 If you dropped the required minimum of 30K or more to buy a Tesla electric car, congratulations, you just paid for the most expensive Atari console on the planet. While this seems like a joke, it really isn't. I'm being dead real here. That is, of course, if we can believe Elon Musk.
Elon Musk announced in a tweet on Monday that Tesla's 9.0 vehicle software update will feature a few playable Atari games as Easter eggs in the vehicles in-car display. The update should be pushed out in "about four weeks," according to Musk. Additionally, he noted in a follow-up tweet that he hopes to bring, Pole Position, Tempest, and Missile Command "in this release," which probably means more games will be added in later updates.
Some of best classic @Atari games coming as Easter eggs in Tesla V9.0 release in about 4 weeks. Thanks @Atari!

— Elon Musk (@elonmusk) August 1, 2018
So, how will these games be played if there's no controller? Well, one idea is using the car itself. For example, in Pole Position, the game's controls will be linked to the vehicle's steering wheel. Obviously, you won't be able to use the controls in a moving car, but instead, you'll use it when the vehicle is stopped. Thankfully, Musk made that clear in his tweet.
In other update news, software version 9.0 will finally address "full self-driving features" for eligible vehicles. "To date, Autopilot resources have rightly focused entirely on safety. With V9, we will begin to enable full self-driving features," Musk tweeted. We'll most likely learn more about these full self-driving features in the coming weeks.
This isn't the first time that Tesla has introduced Easter eggs to its vehicles. Some past favorites include a  Santa mode that displays Santa driving his sleigh, which replaces that on-screen Tesla in the vehicle's GPS, a Rover mode, and a whole lot more. You can learn more about them here.
All in all, the biggest takeaway here is being able to play Atari games in a fucking car while using the vehicle itself as the controls. We're not sure how this is going to be implemented or if it's going to be any good, but hey, let's see how this pans out.
What classic Atari game would you like to see make its way to Tesla? Let us know below.
For more tech news, check out:
Follow us on Flipboard, Google News, or Apple News