Nvidia announces their 2000-series GPUs with Ray-Tracing
Turing is here and it's huge.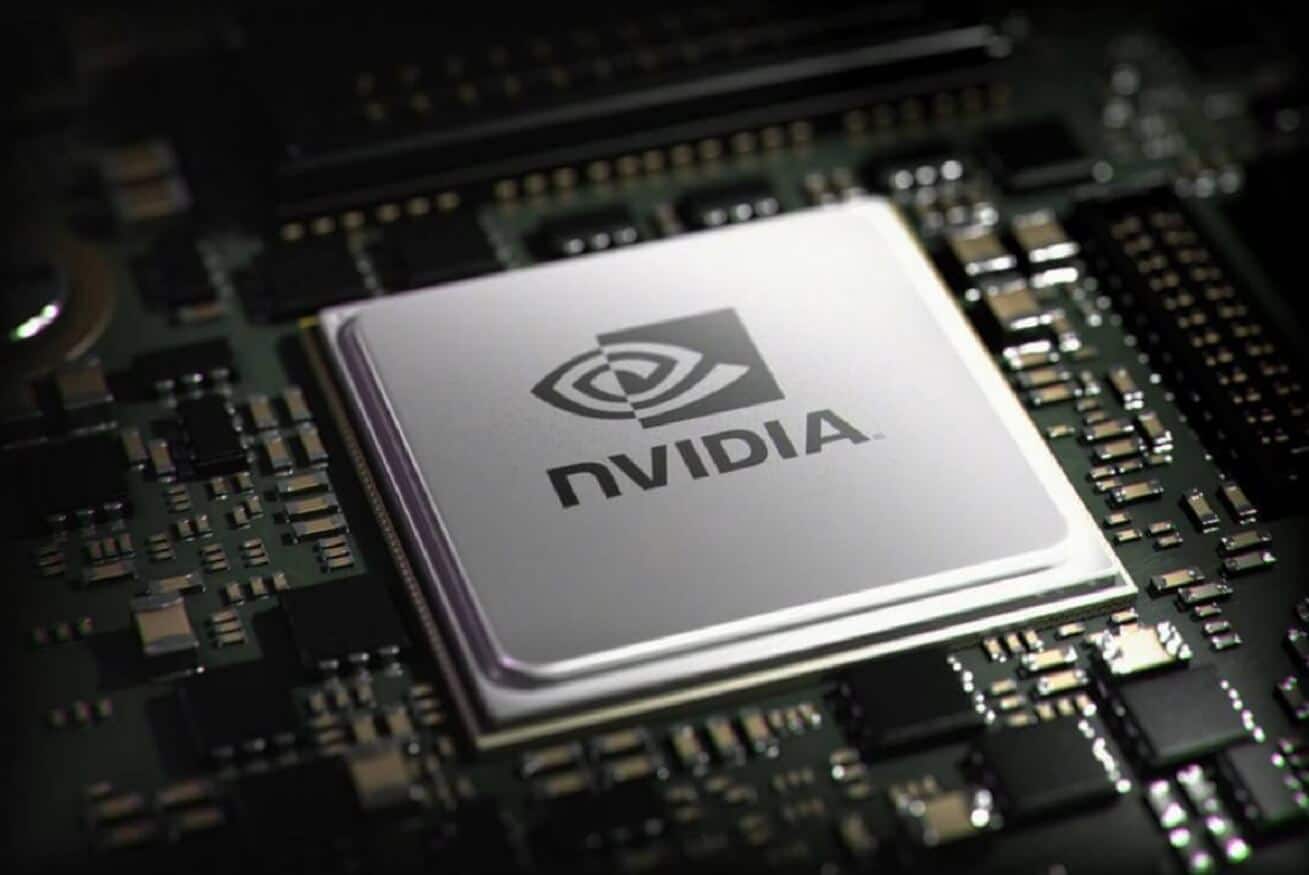 After the weeks of speculation and leaks, Nvidia finally dropped the curtain on their latest architecture today – Turing, in the form of the 2000-series. The GeForce RTX 2080ti, RTX 2080 and RTX 2070 are all now official and all promise the new addition of real-time ray-tracing effects in upcoming PC games.
The premium Founders Edition cards direct from Nvidia will be $1,199 for the RTX 2080ti, $799 for the RTX 2080 and $599 for the RTX 2070. These factory-overclocked cards come with newly-designed dual-fan cooling designs, and the premium diecast shrouds that Founders Edition cards are known for. Pre-orders are live now, with delivery starting September 20. Nvidia's board partners (Asus, EVGA, Gigabyte, MSI, PNY, Zotac) also have their designs available for pre-order today with shipping starting on the same day.
The RTX 2070 cards will start from $499, RTX 2080 from $699 and the RTX 2080ti's starting from $999.
Nvidia has said that the $499 RTX 2070 will outperform the Titan XP GPU in ray-tracing, and the GTX 2080 was designed for overclocking. The flagship RTX 2080ti is clocked at 1350MHz (1635 boost) with 4352 CUDA cores and 11GB of GDDR6 RAM. The RTX 2080 will be clocked higher at 1515MHz (1800 boost) with 2944 CUDA cores and 8GB of GDDR6. The smaller of the three, the RTX 2070 is clocked at 1410MHz (1710 boost) with 2304 CUDA cores and 8GB GDDR6 RAM. Nvidia recommends that you have a 650W power supply, based on the 215W power draw of the RTX 2080.
[envira-gallery id="70994″]
The main selling point of the Turing-based cards is ray tracing, which is a rendering technique that calculates real-time light reflections and other cinematic effects that can make games look like realistic movies. It's a technology that PC gamers have been promised for years, and now after ten years of parallel development, Nvidia has brought it to the mainstream GPUs.
From Nvidia CEO Jensen Huang,
This is a new computing model, so there's a new way to think about performance. This new Turing processor is just a monster, it's incredible.
Ray-tracing performance is a key metric for Nvidia going forward, and CEO Jensen Huang showed off multiple demonstrations showcasing upcoming games using existing graphics cards and the new rendering techniques running on the RTX series.
The demonstrations of ray-tracing were impressive to watch, although they seemed to be limited to physically modeled materials and reflections and lighting indoors. Nvidia has been working tirelessly with game developers to ensure that real-world support for ray-tracing is in games such as Shadow Of The Tomb Raider, Battlefield V, and Metro Exodus. Reflections of flames in environment models in the Battlefield V demo stuck out for me as an immediately noticeable benefit.
[envira-gallery id="70995″]
Using Metro Exodus, the demo showed sunlight coming in through a window in real-time, with the RTX card rendering the light inside the room accurately, so the game developers don't need to artificially light up the scene to hide enemies and other objects.
Reflections from explosions and flames were accurately rendered onto nearby objects like car, puddles, tanks and even soldiers in the WW2 game Battlefield V, which looked spectacular.
The inclusion of ray-tracing in more games than these three was also announced, with 21 games getting RTX support soon, including Hitman 2, We Happy Few and Final Fantasy XV. Nvidia is also working with Microsoft to push ray-tracing, thanks to the Redmond giant's DirectX Raytracing (DXR) API in Windows 10 that will compliment Nvidia's work. Epic Games has said that real-time ray-tracing will be available to Unreal Engine developers this year.
Nvidia's marketing slides claim "6 times more performance" with the Turing RTX cards vs. the current Pascal based GTX GPUs, with a push to redefine performance comparisons to how well the cards perform. The traditional floating point operations per second figure didn't get a look in, so it will have to wait until reviews come in to test that performance claim.
Plan on picking up a new card or sticking with what you've got for now? Let us know in the comments below.
For more tech and gaming news, make sure to check out:
Follow us on Flipboard, Google News, or Apple News