Elon Musk says being a billionaire is tough business
The innovator says that exhaustion is taking a toll on his physical health.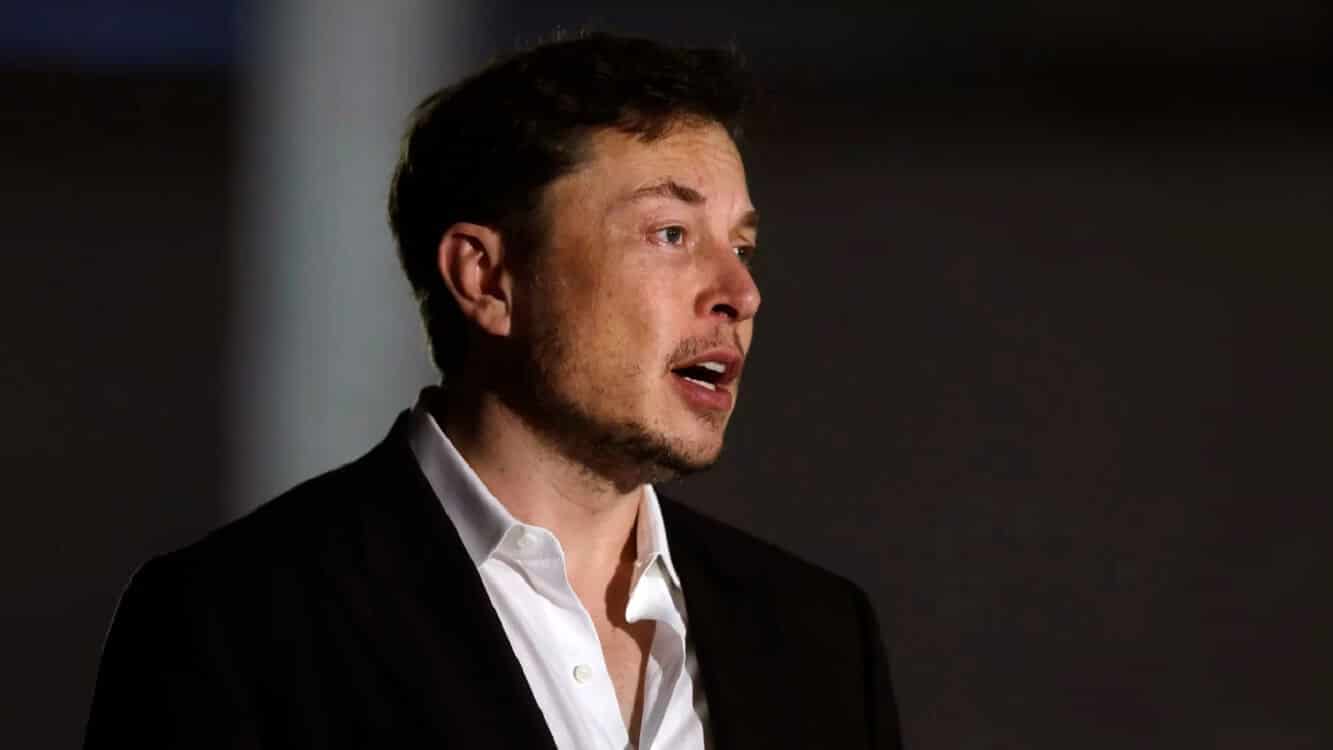 It's not easy being a billionaire. Just ask Elon Musk, the founder of Tesla, SpaceX, and The Boring Company, who recently complained that his many business interests, notably Tesla, are leading to "excruciating" personal pain, according to The New York Times.
In an hour-long interview, in which he "choked up multiple times," the innovator says that exhaustion is taking a toll on his physical health. So much so, "I've had friends come by who are really concerned." Further, he says his work "has really come at the expense of seeing my kids. And seeing friends."
What's causing Musk's problems? Much stems from the CEO's concern over Tesla's finances and so-called "short-sellers," who bet that Tesla's shares will lose value.
Referring to the short-sellers, he added: "They're not dumb guys, but they're not supersmart. They're O.K. They're smartish."
Things have gotten so bad, Musk recently took to Twitter to say he might take the car company private. This comment, in turn, has led to a federal investigation and anger from some board members over his well-being.
To cope with his troubles, Musk has admitted to taking Ambien to sleep. "It is often a choice of no sleep or Ambien," he said. This too has caused some concern with some board members openly questioning the move. The New York Times explains that at least two people familiar with the board are concerned with Musk's workload (which can sometimes top 120 hours per week) and his use of Ambien.
As someone who writes about Musk on almost a daily basis, it's been clear to me for months what's causing Musk's woes. The guy needs to take a break and delegate more. And maybe get off Twitter. Otherwise, he's going to have a breakdown, in my humble option.
What do you think? Let us know below. 
In other Musk news, see:
Follow us on Flipboard, Google News, or Apple News