Blink now sells a $100 video doorbell
Join the video doorbell club for $100.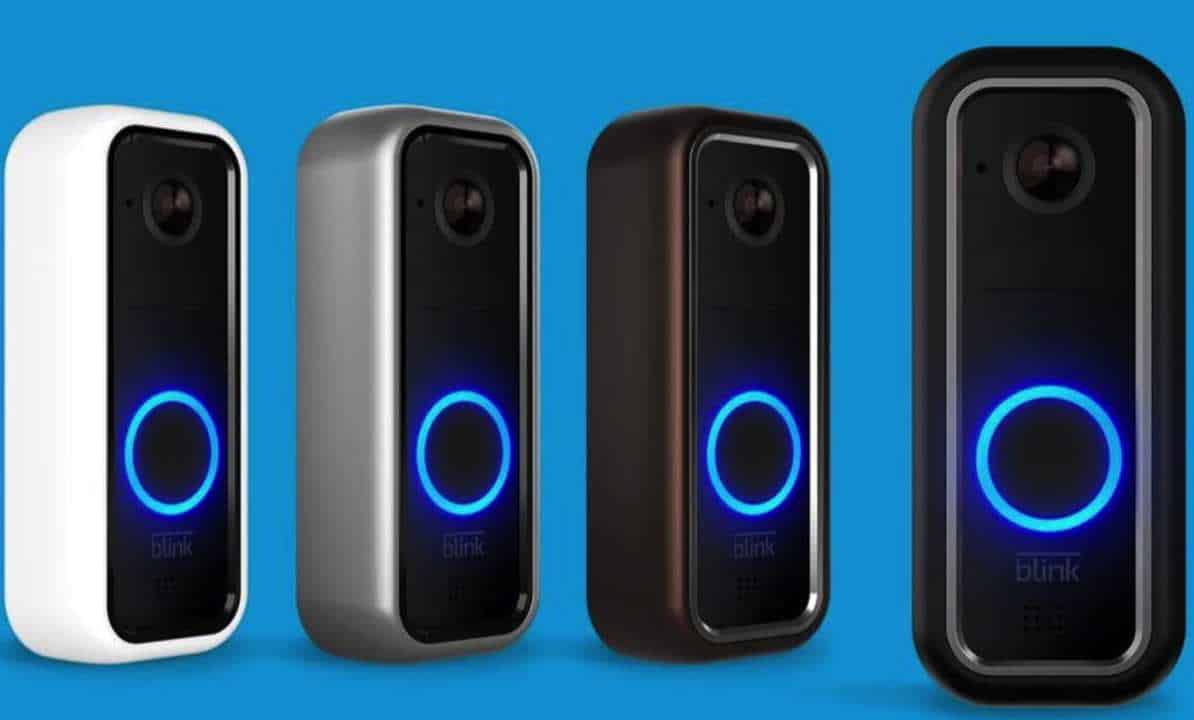 Video doorbells have been known to be a little on the higher side regarding price. To get a decent one, you'll have to cough up somewhere in the ballpark of around $200. Thankfully, Blink is breaking the mold and introducing a new $100 option.
To be clear, the $99 price point is for existing customers who already own a Blink device and $129 for new customers. The device is packed with features which include two-way audio, motion detection, smartphone video alerts, night vision, HD video, and an incredibly long battery life thanks to a pair of AA batteries. Not a bad deal for $100.
Read More: 10 best smart home gadgets to secure your home
Just to put things in perspective: The Ring Doorbell is $179, $229 for a Nest Hello, and $499 for the Ring Elite. That $100 option sounds a lot more enticing, right?
At this time, Blink hasn't offered any details as to when this new doorbell will actually ship or even when it can be preordered. Our best guess is that they'll provide more info at CES coming up in January. We'll keep you posted.
Follow us on Flipboard, Google News, or Apple News