Brewie: home-brew for dummies – automated home brewery
Brewie is the world's first fully automated home brewing machine. Just place in the ingredients, and Brewie takes care of the rest.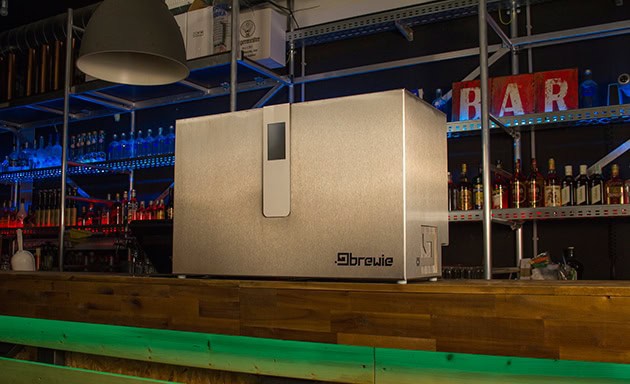 Beer is one of the most popular beverages in the world, and hey, it gets you drunk, too. It's part of our culture. We drink it in our everyday lives to relax, to party, and for some, to black out.
For most people, the only option of getting beer is at bars, liquor stores, or expensive microbreweries. Sure, you could always make it yourself, but it's an insanely complicated process. It involves exact timing, knowledge of ingredients, and some level of expertise. Ask anyone you know who has tried to make beer themselves, and see how much trial and error is involved.
Well, that's all changed now…..
Introducing Brewie, the world's first fully automated home brewery.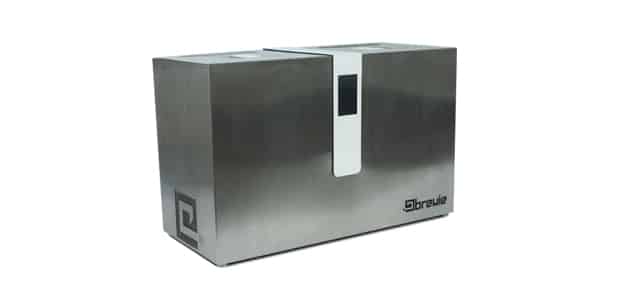 This is how easy it is to make home-brew with Brewie: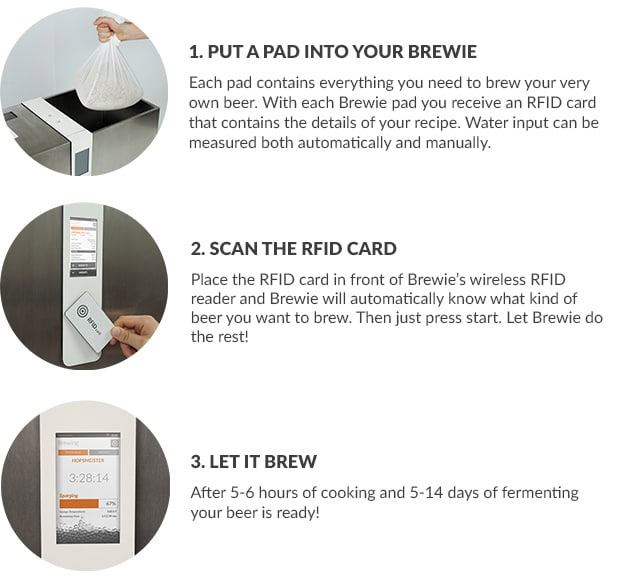 Here's some of Brewie's key features right off the rip: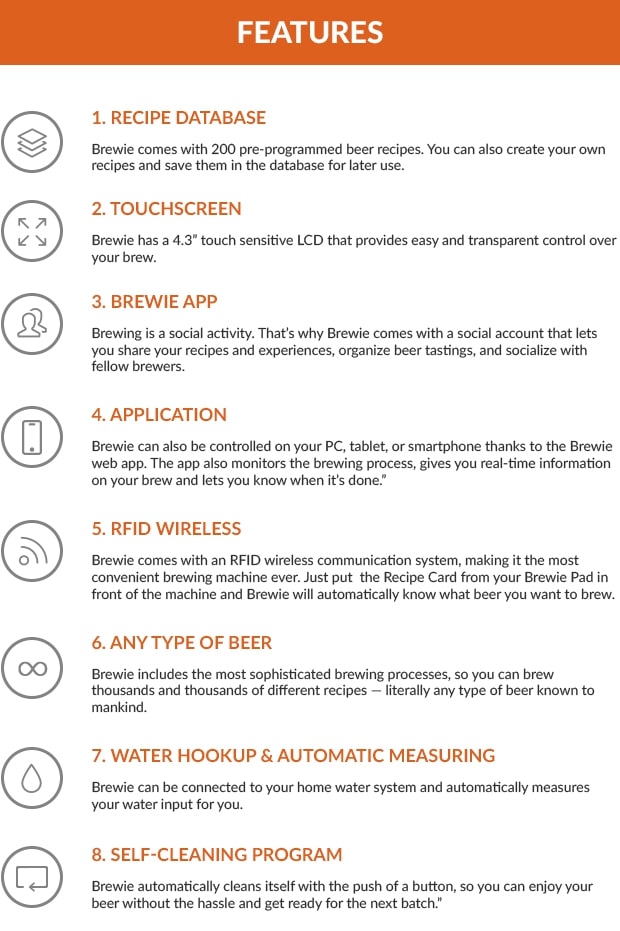 So how do you get your hands on one?
If you're looking to start brewing right away, Brewie is currently running a crowdsourcing campaign on Indiegogo. However, you can buy one for $1,299, not to mention a $350 shipping cost if you're living in the US.
Follow us on Flipboard, Google News, or Apple News