Bring your air conditioner to the 21st century with Sensibo
When the topic is Internet of Things (IoT), air conditioning isn't really a popular category in it. With Sensibo, though, all air conditioners can be smart.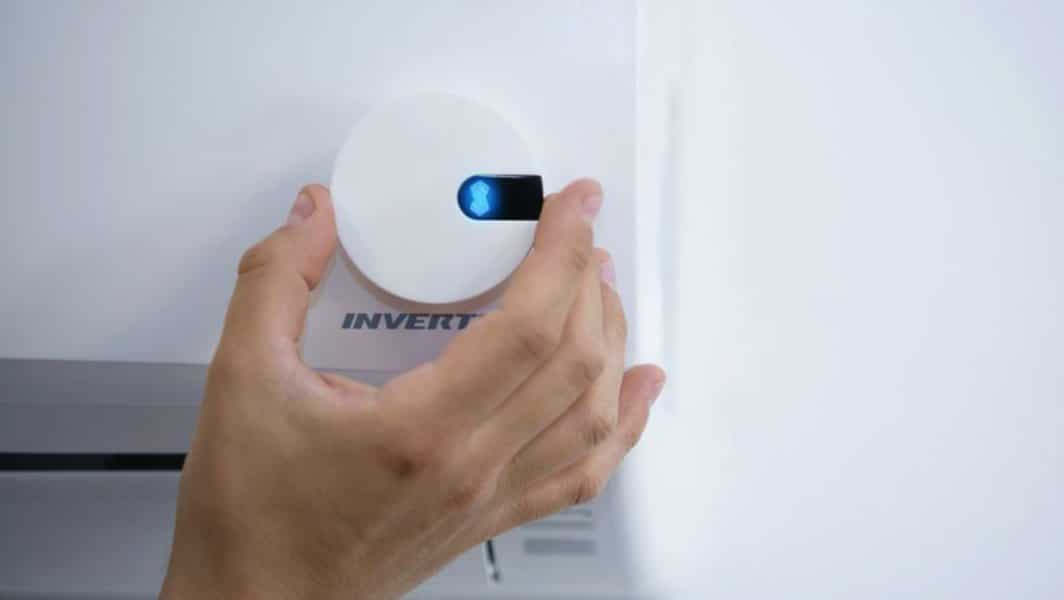 IoT, or Internet of Things, is clearly one of the hottest topics and revolutions from this decade. It is hard to recall a technological field that has, in recent times, brought up so much excitement and hopes, to the point where many believe that it has the potential to change the technological landscape of the future.
As the name implies, the purpose of IoT is to enhance the powers of common household items and objects, in a way that allows users to take the most out of them, in ways that suit them best. Following this motto, Sensibo has been developed – a device to make any air conditioner smart.
When it comes to the IoT conversation, smart thermostats are quite popular, but the focus never goes to the simple air conditioner device that sits alone in a room and is not controlled via a thermostat. That all changes with Sensibo, as it focuses on these air conditioners and heat pumps, allowing users to take the most advantage out of them.
Now in its 2nd generation, Sensibo is a device designed to control any air conditioner from anywhere, thanks to a mobile app. It allows the user to monitor temperature and humidity remotely, getting to choose the best setting according to that information.
It also turns the air conditioner on and off according to location: it automatically turns on before you arrive home, and turns off when the last person leaves. Other possible uses include turning on the heat before the user wakes up (for the Winter), or cooling down the house before the user arrives (for the Summer).
Sensibo works with most A/C devices, including split, mobile, window, cassette, and central A/Cs – basically, devices that are operated with a remove control. It also works with third-party platforms and devices, such as IFTTT, Amazon Echo or Google Home – which allows users to control Sensibo using voice commands.
Sensibo is available in multiple kits, from a single unit to family (4+ units) kits. Being so functional and effective in controlling the A/C's working times, it allows users to make the device more effective, helping to save on the electricity bill.
Follow us on Flipboard, Google News, or Apple News