Building a web site for your business
In this article, you will be learning about building a web site for your business.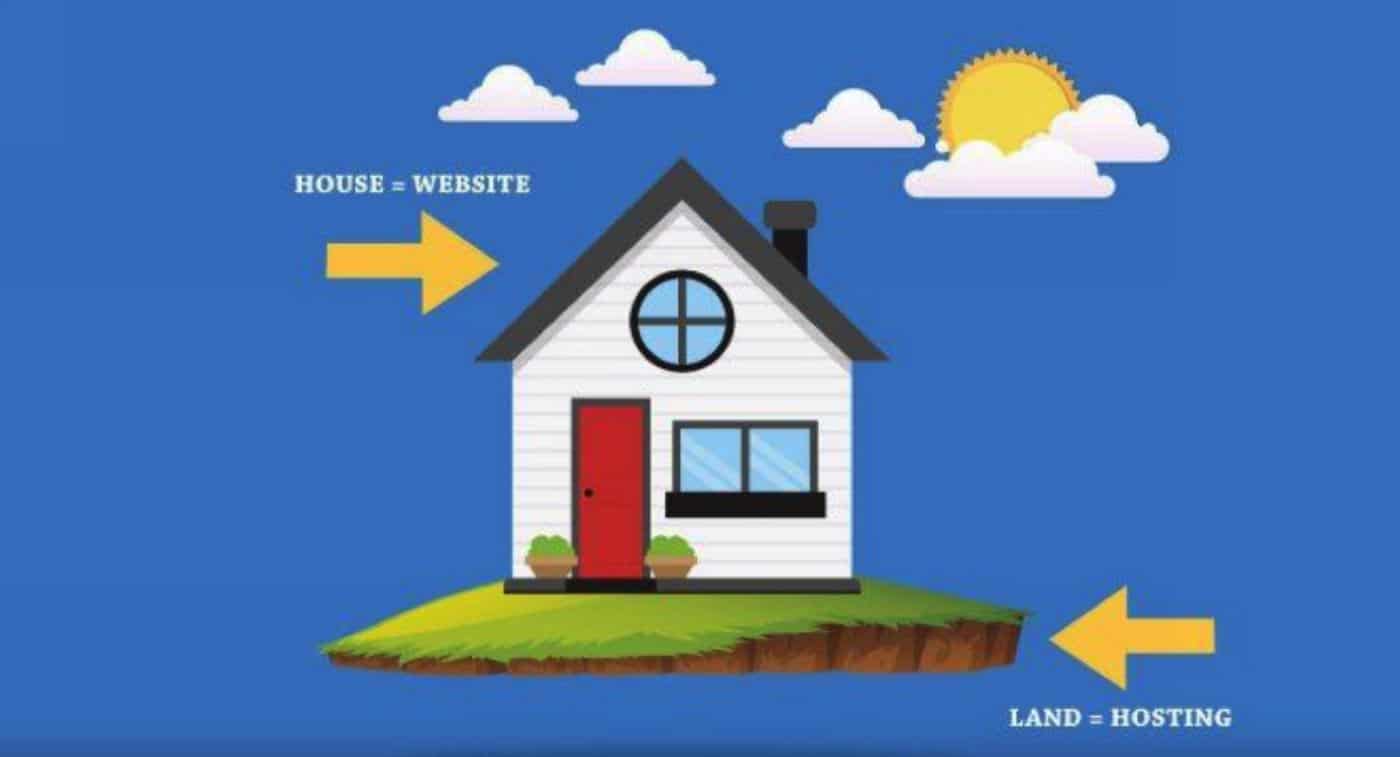 Over the past 10 years, the internet has gone from being something only computer geeks use to being used by hundreds of millions of people worldwide. It is no wonder, then, that so many businesses are choosing to go online. They are doing so primarily to spread word about their business, but also to be more accessible to clients.
Some businesses choose to have a web site for other reasons as well. Whatever the reasoning is, having a web site can only be a good thing for a business. In this article, you will be learning about building a web site for your business.
The Basics and What You'll Need
A web site can allow you to get more in touch with customers as well as attract new ones. Some people, especially those who are self-described technology-phobes, are very intimidated by the process of creating a web site, setting it up and so on. Fear not; it's actually pretty easy!
A Domain Name
Before you do anything else, you"ll need to purchase a domain name. A domain name is the URL of the website (your site, for example, is a URL and your site part of it is a domain name). How do you pick a domain name? Well, it"ll most likely be as easy as just going with whatever you call your business. So if you're Detroit Technological Division, you'll register something like Division. The main thing to remember here is to not register a domain name that is insanely long, as that can hurt the number of people who may go there.
How much does a domain name cost? It depends on the popularity of the name, domain extension and where you buy it from. Some companies, like Wix, offer them for free to premium users.
Hosting
According to IT RATE website, the actual content that is on your site is not stored on the domain name, but rather a server. You can think of a server as being a storage device for files, much like a hard drive in your computer. All your web site's files are stored at the server which is hosted by someone else. You need to purchase hosting (you can get good hosting through HostGator and GoDaddy) and then hook up the domain name you"ve purchased. If you purchase the domain name and hosting together, the company which you purchase it from may even do the set-up for you. If not, it's as simple as putting in the NameServer(NS) address into your domain name's information.
To Build or Not to Build: That is the Question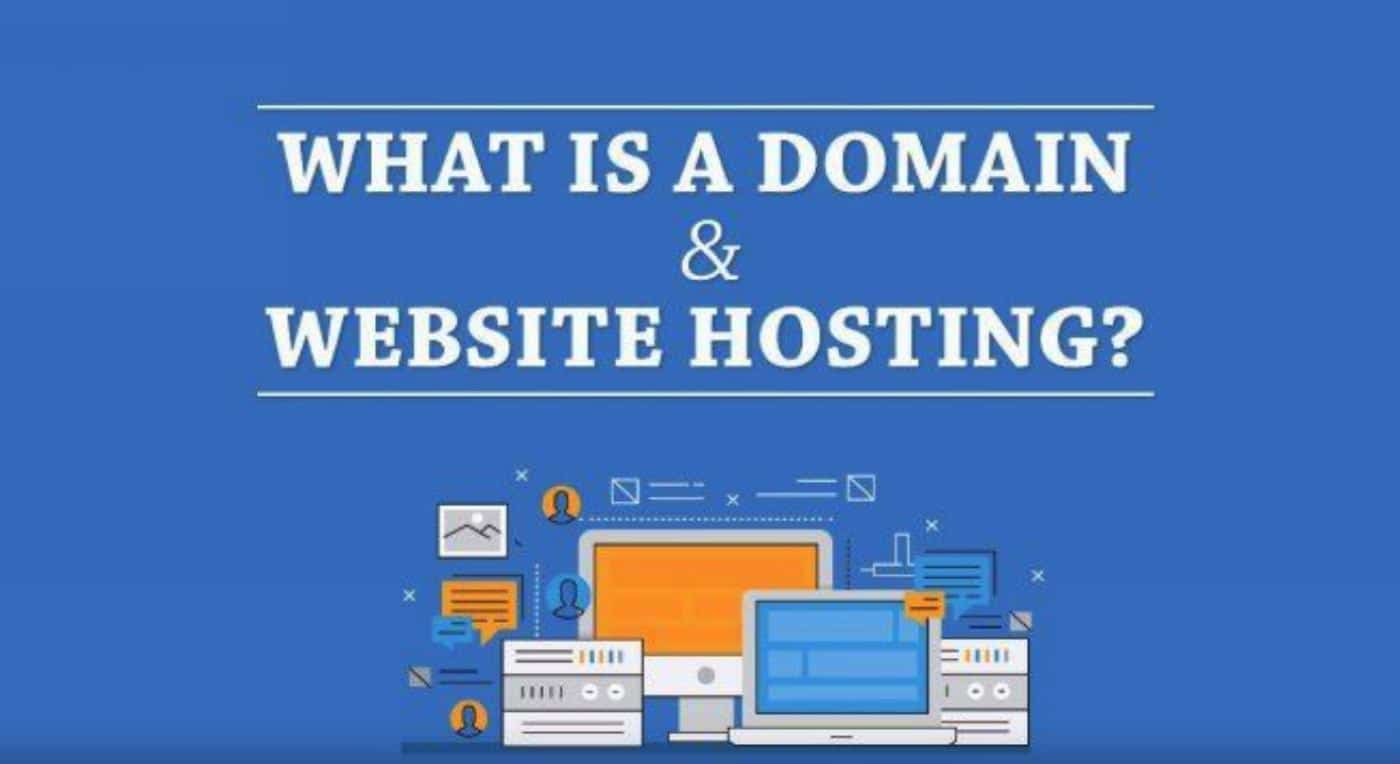 If you've made it this far, you've made it through some of the toughest parts of the process. But there is one little matter left, and it's perhaps the most intimidating: actually building the website. Now there are two routes you can go with this.
The first is to teach yourself CSS and HTML, two website programming languages, and/or use a visual page builder. The second is to hire someone else to build the website for you. Each has its advantages and disadvantages.
Advantages of Doing It Yourself
It is cheaper. It can be costly to hire someone else to build a web site for you. If you do it yourself, you may end up saving hundreds of dollars.
You can learn how to keep it updated. If you have someone else doing the web site for you, you may not know how to edit things. However, if you've been working on it all along, you"ll find this easier.
No need to involve others. If you have a business with very confidential information, you might not want to hire someone else to come in because they might be able to get at the information especially if you are planning on allowing people to log into your web site to check accounts etc.
Advantages of Hiring Someone
It's fast. A professional can get the job done in a fraction of the time.
It's professional looking. Even the best web site builder programs cannot duplicate the often great work a professional web designer can do.
More features. You can hire someone who will add in a lot of extra things that you may not have been able to do on your own.
EDITOR'S NOTE: This post was last updated on May 16, 2019
Have any thoughts on this? Let us know down below in the comments or carry the discussion over to our Twitter or Facebook.
Editors' Recommendations: