Vine is being resurrected in the form of Byte
We totally took 6 seconds to write this up.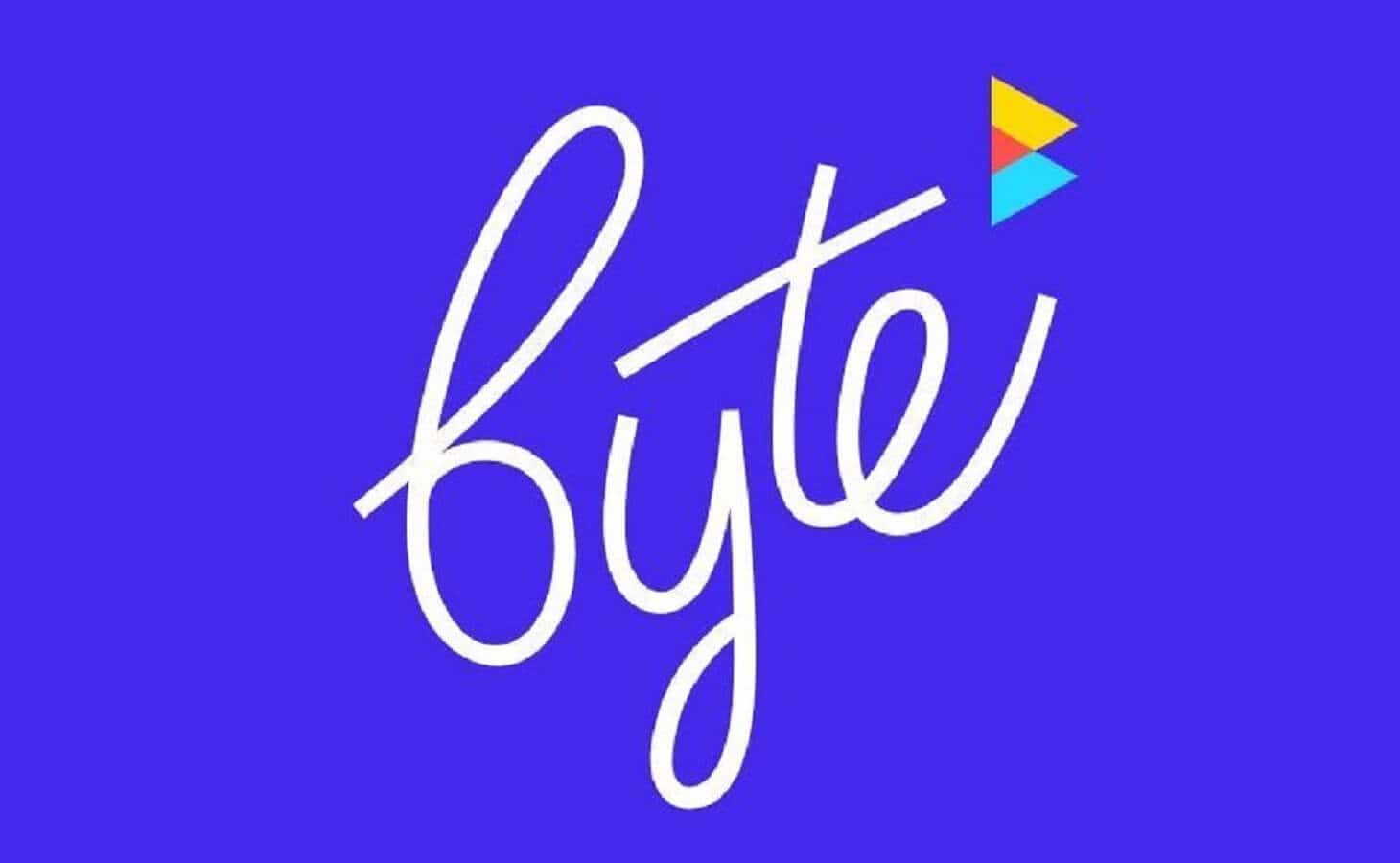 Vine might only live on in our hearts, but maybe there's a glimmer of hope for those of us stuck in a loop.
Vine's creator Dom Hofmann has been working on its successor since 2015 or so, with a service called Byte. At least, he's been working on an app with that name.
If the number of features mentioned in The Verge article referenced above makes it into the new video looping app, it could spur another burst of creatives. The new app was known as "V2" even as recently as this January.
More information regarding Byte
The hype level on the community forums is high, proof that enough Vine-natives have felt the absence of the service since Twitter's decision to turn off uploads back in 2016.
The 6-second loops of Vine was a vehicle for storytelling with time, and Hofmann has said that Byte is about using space. Back in May, we reported on the project being stalled indefinitely, but it looks like it's back with a release window of spring 2019.
https://twitter.com/dhof/status/1060613118089445377
We don't know how the final app works yet, but some of the talked about features include a fully featured creation tool with the ability to bring in other types of media like gifs or memes. Created bytes can then be remixed, and you can add music with a Mario Composer-inspired tool.
There's even talk of programming abilities, using a similar UI to the music composer. One thing is for certain – it'll be a world away from the one-hold simplicity of Vine.
Byte will release in 2019, but will it be successful?
Will Byte be able to emulate the runaway success of Vine? Only time will tell when the final version is available next year.
If it enables creatives in the same way, my money's on yes. Until then, we'll leave you with this list of the 50 best Vines of all time. Enjoy reminiscing and perhaps get inspired to create.
What do you think of the announcement? Will you be trying out the service whenever it releases? Let us know in the comments.
Editors' Recommendations:
Follow us on Flipboard, Google News, or Apple News