California officials bust $1 million Apple Store robbery ring
More arrests are likely to follow.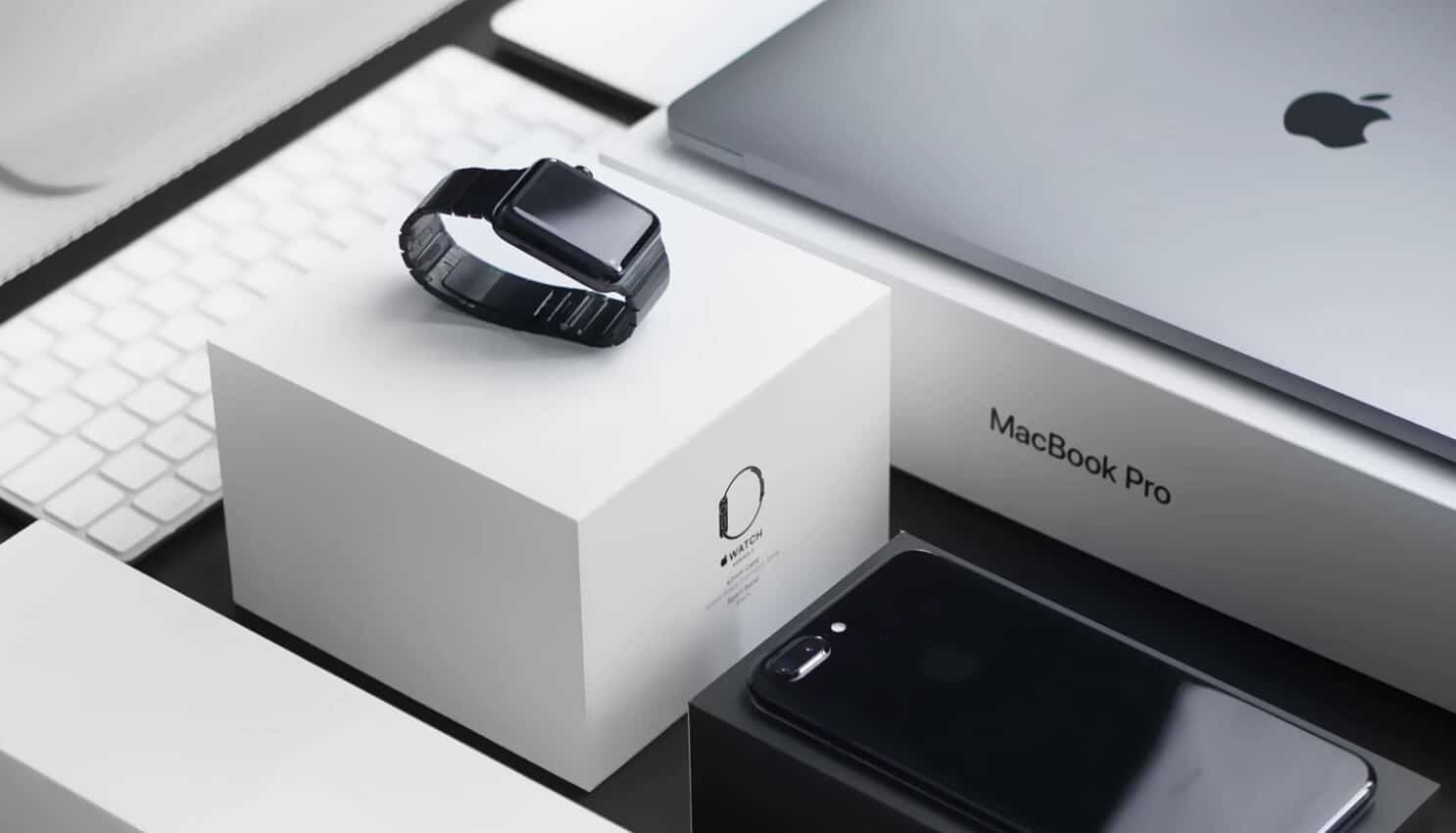 The State of California has announced it has uncovered a robbery scheme that targeted Apple retail stores. In total, 17 individuals have been targeted for running an operation that resulted in a loss of over $1 million.
At a Thursday press conference, California Attorney General Xavier Becerra said the organized retail thefts cost business owners millions and expose them to copycat criminals. Ultimately, says Becerra, consumers will pay the cost of the merchandise hijacking.
The arrests follow an investigation conducted by the San Luis Obispo Police Department and the Oakland Police Department, with the assistance of the California Department of Justice eCrime Unit. The investigation followed a series of thefts at Apple retail stores in 19 counties.
What agencies were included in the investigation?
Local law enforcement agencies from the following counties have assisted in the investigation: Alameda County, Butte County, Contra Costa County, Fresno County, Kern County, Los Angeles County, Marin County, Monterey County, Orange County, Placer County, Riverside County, Sacramento County, San Bernardino County, San Diego County, San Francisco County, San Mateo County, Santa Clara County, Sonoma County and Ventura County.
On Sept. 25, seven individuals were arrested and booked in the Alameda County Jail. Another individual is in custody in Sonoma County, while arrest warrants have been issued for nine additional suspects.
Becerra says, "We will continue our work with local law enforcement authorities to extinguish this mob mentality and prosecute these criminals to hold them accountable."
Apple offers the most profitable retail experience in the United States, so I'm not surprised by this news.
Are you surprised to hear this news? Let us know in the comments below.
Editors' Recommendations:
Follow us on Flipboard, Google News, or Apple News