Here is where you can you preorder the Samsung Galaxy Note 8 right now
There's plenty of options to go around.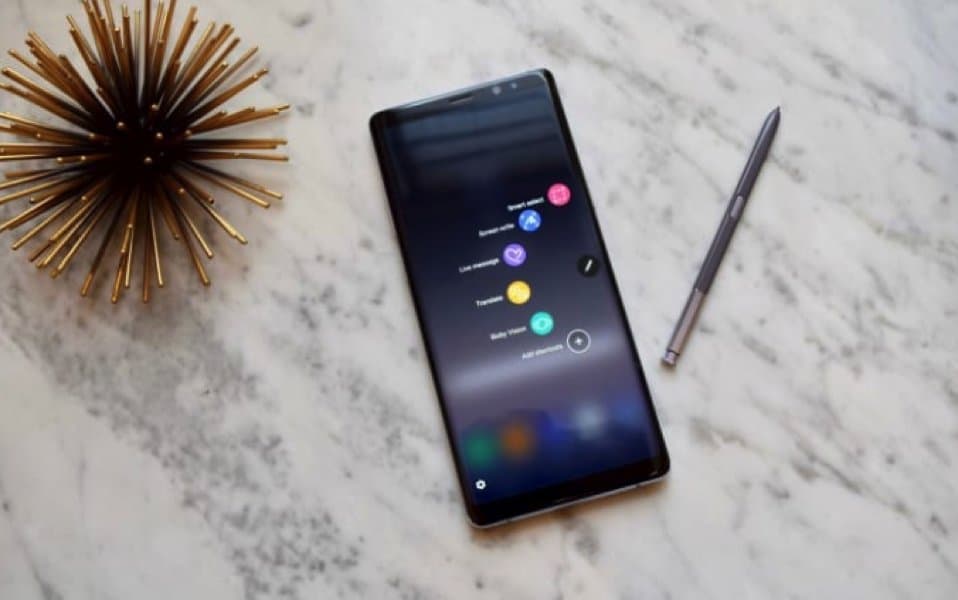 Samsung lifted the veil on the all new Samsung Galaxy Note 8 yesterday and now you can officially preorder the company's latest flagship phone right now.
If you're interested in pulling the trigger, for a limited time, the company is providing bundle deals for preorders which include its Gear 360 camera or a wireless charging pad and memory card. The only kicker is that you have to put in your order before September 24.
But before you go ahead and get that credit card number handy, just keep in mind that all the carriers and retailers are not offering preorders at the same time. Below you'll find the ones that are available as of today.
In a surprising move, you can buy an unlocked Galaxy Note 8 directly from Samsung. This is surprising because most of the Galaxy devices out there are riddled with Samsung's bloatware. The device will run you $929 for the 64GB version with free shipping, or $38.75/ mo for 24 months.
Available on Aug. 24th at midnight ET.
Galaxy Note 8: $960 full retail
Monthly installments: $40/ mo for 24 months
Other/trade-in promotions: Get up to 50% off in trade-ins and save $480, if you trade in an iPhone 7, iPhone 7 Plus, Pixel XL, LG G6, Moto Z Force, Galaxy S8, Galaxy S8+, Galaxy S7, Galaxy S7 edge, or Galaxy Note5. Phone must be in good working and cosmetic condition. Older phone models may be eligible for 35% or 25%.
AT&T
Available on Aug. 24th at midnight ET.
Galaxy Note 8: $950 full retail
AT&T Next: $31.67/ mo for 30 months
Other/trade-in promotions: Save $500 on a Samsung TV when you switch to DirecTV and buy a Samsung Galaxy S8 on AT&T Next. Requires eligible wireless svc (minimum $50/mo.) & new 24-mo. TV agreement with eligible TV svc (minimum $29.99/mo.).
Available on Aug. 24th at midnight ET.
Galaxy Note 8: $930 full retail
Monthly installments: $210 down payment + $30/ mo for 24 months
Down payment varies depending on credit score
Available online at Aug. 24th at 1 a.m. ET, 7 a.m. ET for telesales, and regular hours for in-store preorders.
Galaxy Note 8: $960 full retail
Available on Aug. 24th at 3 a.m. ET.
Other / trade-in promotions: Get a free $150 gift card plus memory card & convertible fast wireless charger, or a Gear 360 camera
BEST BUY
Available on Aug. 24th at midnight ET
Best Buy pricing is carrier-specific:
Follow us on Flipboard, Google News, or Apple News