Capital One suffered a major data breach affecting 106 million customers
Another day, another breach…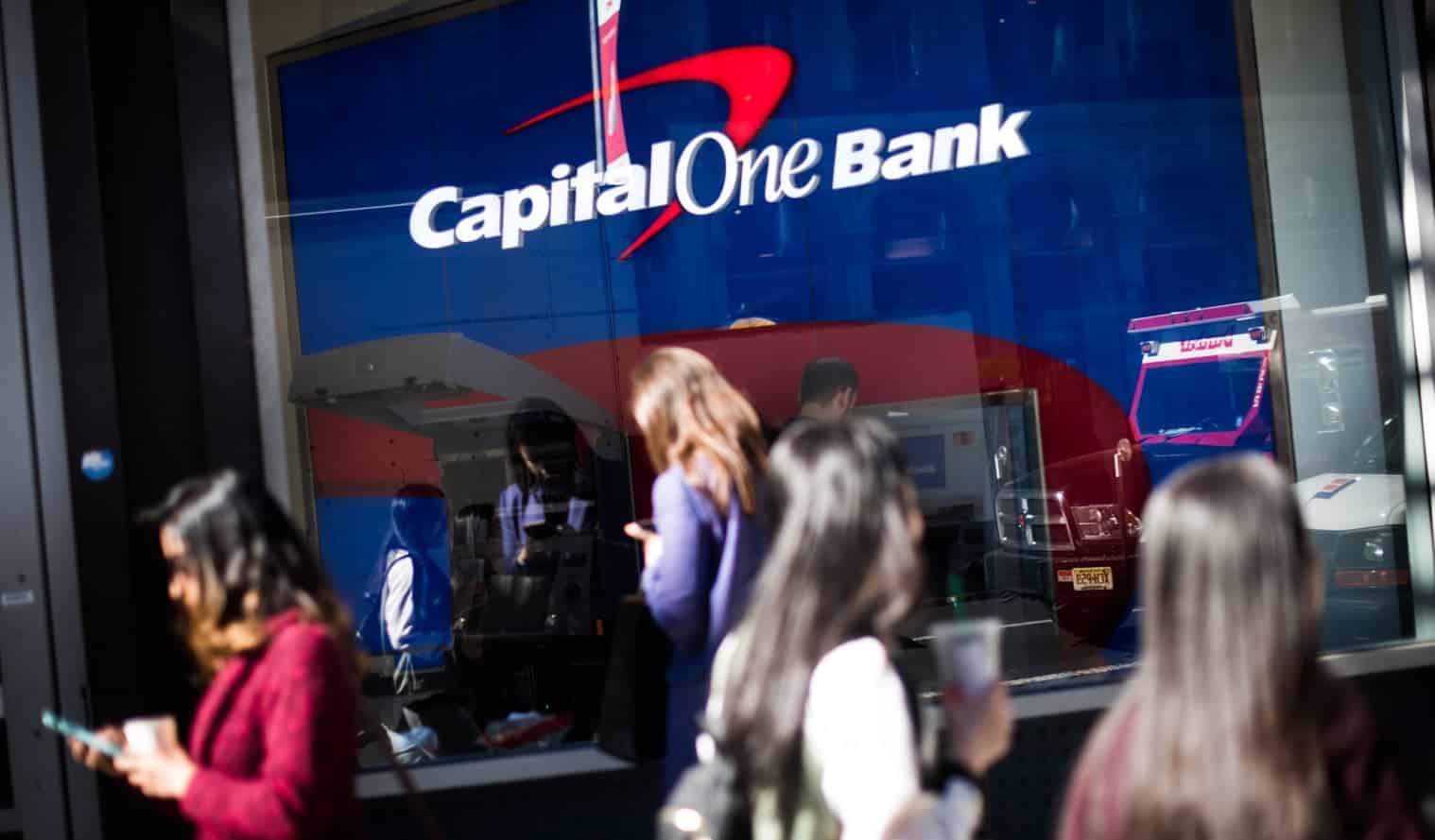 It's not been five minutes since the dust settled on the Equifax hack, and now there's another near-record data breach. Capital One has confirmed that 106 million of its customers in North America had their data stolen.
The source of the hack? Seemingly, a disgruntled cloud provider employee who breached a web application firewall to siphon off the data. The person allegedly behind the breach is in FBI custody at this time, and Capital One says it doesn't appear that the data was passed to anyone else.
The personal data of 106 million Capital One customers has been hacked
The data stolen was thought to be from credit cards applications between the years of 2005 to early 2019.
That total of affected customers shakes down to 100 million in the US and 6 million in Canada
The data trove included "Names, addresses, zip codes/postal codes, phone numbers, email addresses, dates of birth, and self-reported income, credit scores, credit limits, balances, payment history, and contact information"
It also included roughly 140,000 Social Security Numbers, 80,000 linked bank account numbers from secured credit card customers, and the Social Insurance Numbers of roughly 1 million Canadian customers
The ex-Amazon Web Services employee accused of the hack doesn't appear to have passed the data to anyone, although she might have tried to share it online
Capital One says it has fixed the configuration issue that was used in the hack. It's also going to notify everyone affected and offer "free credit monitoring and identity protection" for everyone in the breach.
What do you think? Surprised by the news regarding Capital One? Let us know down below in the comments or carry the discussion over to our Twitter or Facebook.
Editors' Recommendations: