Hoverwatch is a super simple app that will keep your child safe
Protecting your family and children by using a simple application like Hoverwatch enables to watch over your loved simply by their phone number.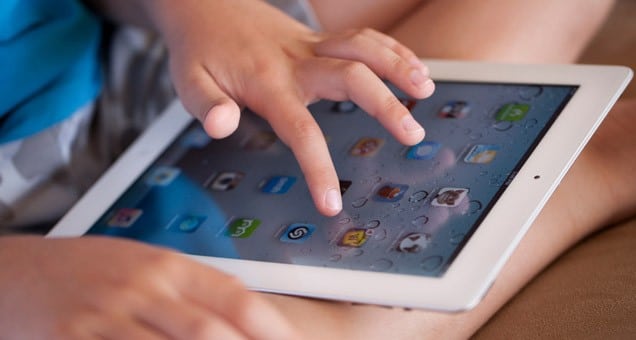 Are you tired of sleepless nights about your child using the phone? Are you still afraid of the child not to become the victim of cyberbullying? Stop wasting your nerves, they are indispensable.
Simply download an app which will tell everything about the child wherever and whenever you are. This app is called Hoverwatch; you are capable of using it right here and right now.
Hoverwatch – the best tool to keep children safe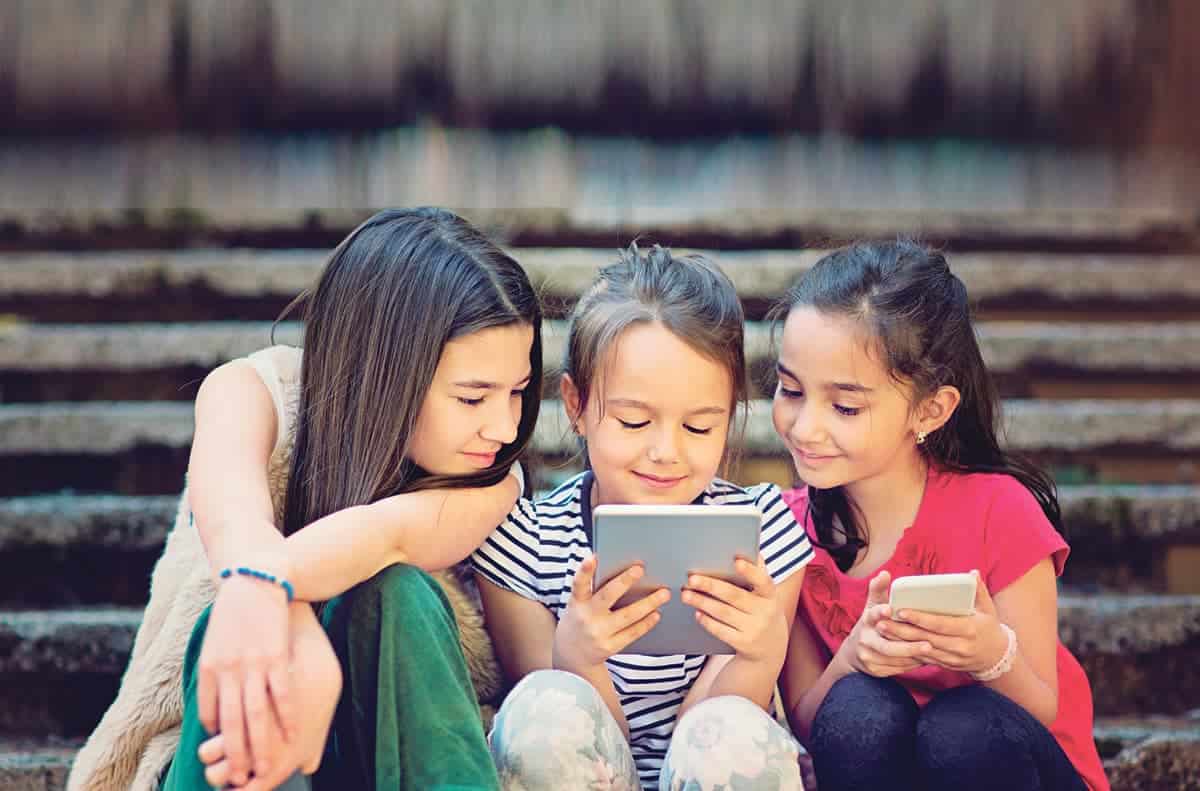 Hoverwatch is a new tool which was designed especially for those who are worried about people they love. To use it mothers don't need special computer skills and knowledge. The only thing they should do is to download the free application from Hoverwatch having a phone or a tablet. Simply typing child's phone number, she will benefit from several opportunities:
Watch which messages the child sends and receives through SMS, Facebook etc., and which people call her loved;

Monitor webpages her loved attends and know if children attend any dangerous websites;

Monitor where her children are now and call if she sees something suspicious or dangerous.
Now with this app you shouldn't fear anything. Buy the phone to your loved and don't be afraid of them to not become victims of cyber bullying. Don't quit your job simply to help your loved to go to school and return. Download the free app, create an account using the e-mail so you won't be afraid of the child.
Why can you be so sure?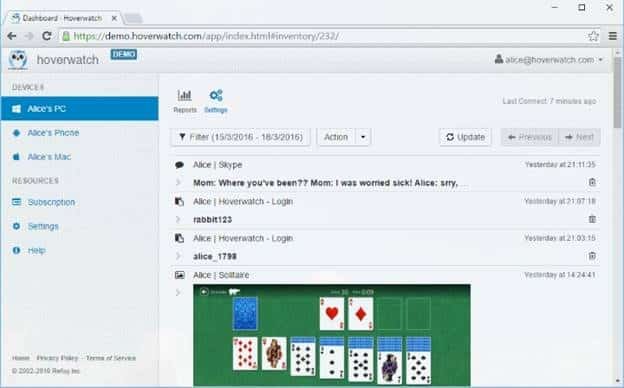 Hoverwatch is a tool specially designed for spies. Even if somebody steals phones of your children, you should come to the Hoverwatch account, make a photo with your camera and discover where this phone is located now. Even if your son and daughter lose their devices, you should simply switch to other phone numbers and watch them being unseen. Even your children will don't know that now you are watching where they are and what they write. You can tell about that application when they will grow but now let it be a little secret of how mommy knows everything.
It is up to you to decide what to use to ensure your child's safety. You can do nothing and rely on fate but you can do really helpful thing by downloading this app and watching for your children so they will never be a victim of any trouble. If you have two children – download your app both on your smartphone and on a tablet so you will watch them simultaneously.
Do you want to be a spy mom for your sons and daughters? Do you want to know about them everything whenever you want? That is not hard; simply register on our website using your e-mail, download the app and start watching every step they make. Children are under your protection with Hoverwatch.