Chinese school uses facial recognition to narc out kids who aren't paying attention
The system can determine whether someone is neutral, happy, sad, disappointed, angry, scared, or surprised.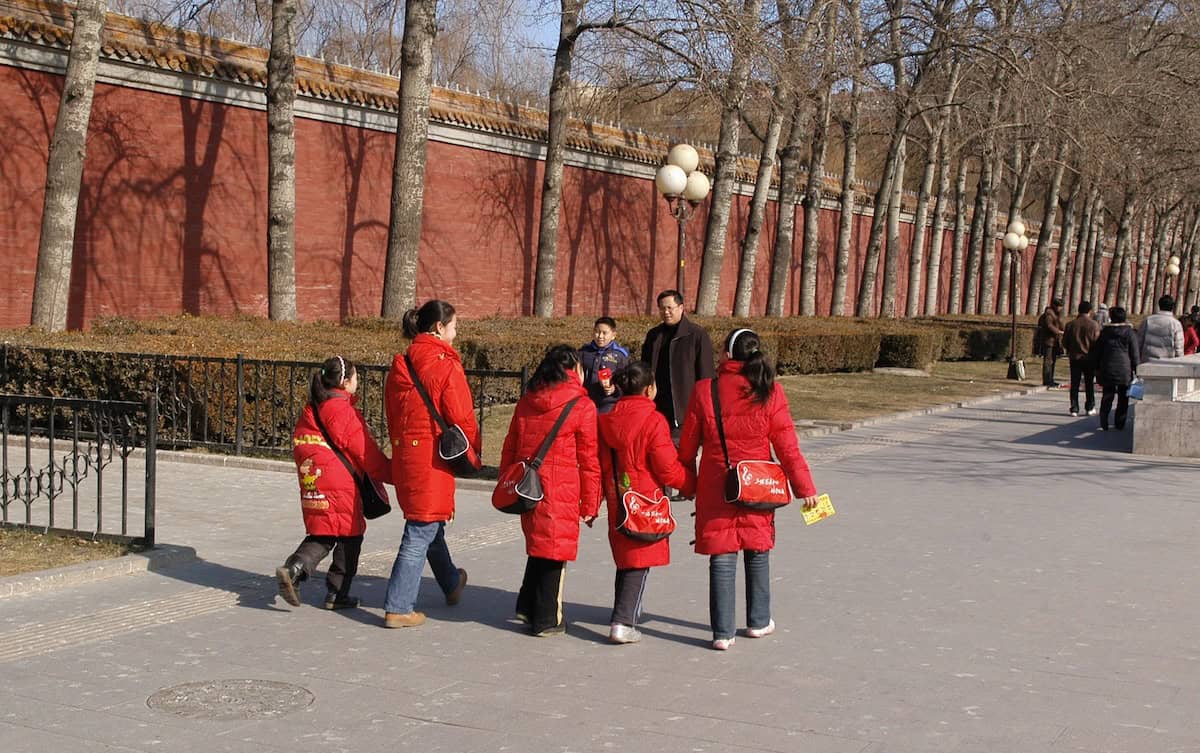 Facial recognition technology is an important security tool in China. The communist nation already uses the technology to scan travelers, monitor ethnic minorities, and do other things to keep track of its population. Now, according to government-run Chinese website Hangzhou.com (via Engadget), a school has installed facial recognition technology to monitor how attentive students are in class.
Hangzhou Number 11 High School in eastern China, uses three cameras above a blackboard to determine whether someone is neutral, happy, sad, disappointed, angry, scared, and surprised, to decide whether or not they are focused on their lessons. If it's determined they are not, the computer will feed this back to the teacher. To date, the technology is only being used in one classroom in the school. However, the program will expand into other rooms this summer.
What else can surveillance cameras do in classroom other than exam supervision? High school in #Hangzhou uses camera to identify students facial expression for class performance analysis and improvement pic.twitter.com/bXolAE7Ev8

— People's Daily, China (@PDChina) May 16, 2018
As one student observed:
Previously when I had classes that I didn't like very much, I would be lazy and maybe take a nap on the desk or flick through other textbooks. But I don't dare be distracted since the cameras were installed in the classrooms. It's like a pair of mystery eyes are constantly watching me.
Not surprisingly, officials say the system isn't there to track students, but rather to boost education standards. As the school's headmaster, Mr. Ni, concluded:
Some have said it can infringe the privacy of students, but it only records students' movements, rather than filming activities in class.

And those who focus on lectures will be marked with an A, while students who let their minds wander will be marked with a B.
It's been a few years, but when I was in school teachers could tell whether a student wasn't paying attention in the classroom. That hasn't changed, right? So why the monitoring, China?
For other recent news, see: HTC is releasing a blockchain-based smartphone in a desperate attempt for relevancy and For $4500 you can get the most buzzword-packed phone case of all time.
How do you feel about schools utilizing facial recognition to gauge if students are paying attention or not? Let us know your thoughts down below. 
Follow us on Flipboard, Google News, or Apple News