Good Christian chat – Why KingsChat is the holy connection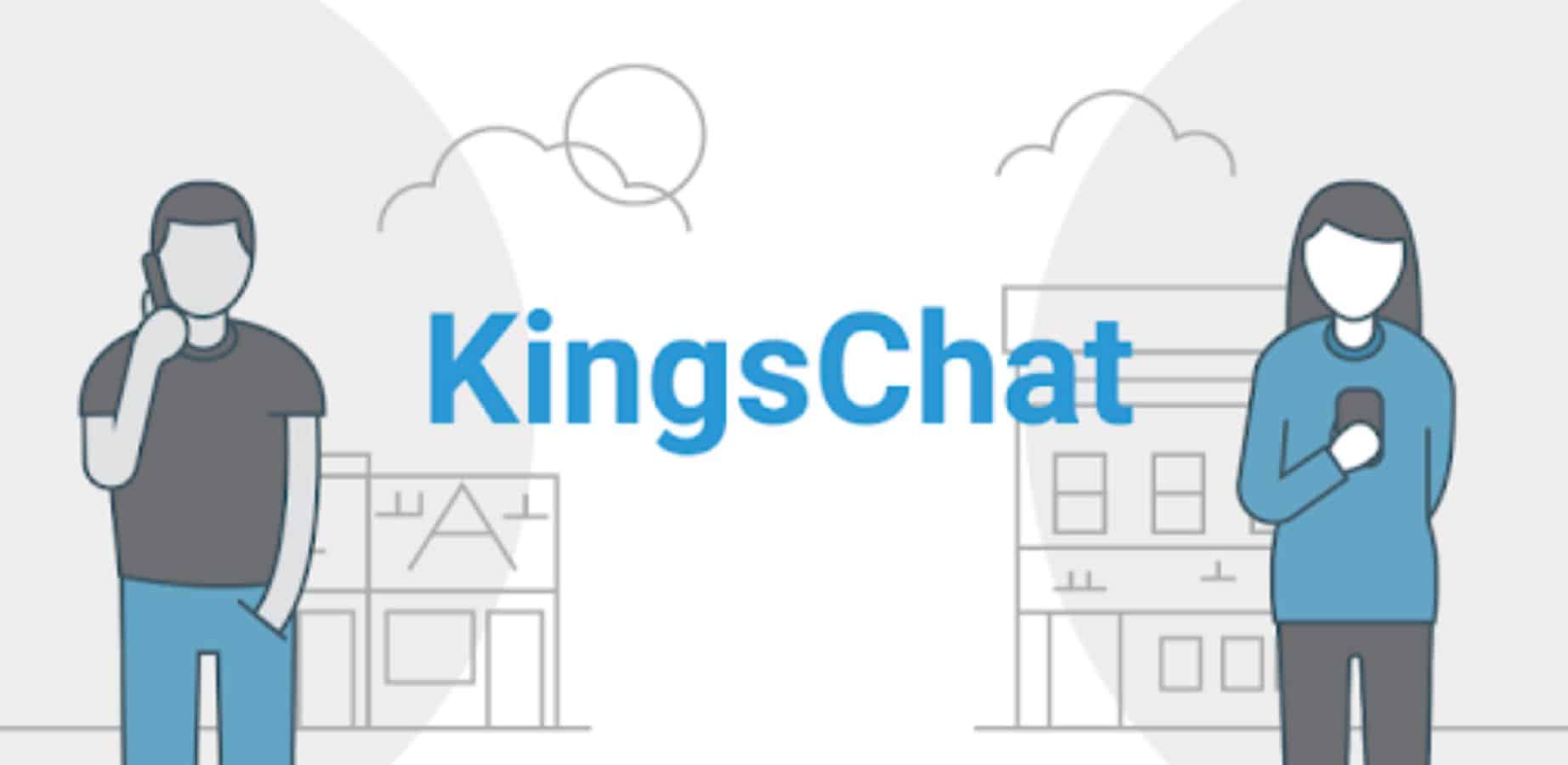 Social media gives everybody a voice. It allows us to meet, connect and relate with one another from all corners of the planet. With social media, distance is simply not a factor, and with the constant flow of new features, online communication increases to break boundaries. Yet somehow, with a plethora of chat sites and social apps available, a large part of the population is being left out.
This is why Christ Embassy has taken the bold step of creating a new social network dedicated to a Christian audience. With the creation of Kingschat, a new faith-based social media app, Christians can connect with each other in a safe, free and holy space.
The platform is gaining a lot of popularity among the youth. Christian millennials, who are rooted in their faith, have been hungry for a space to express themselves online. This is what prompted Pastor Chris Oyakhilome to launch this new LoveWorld Ministry platform. The app, extremely popular, particularly in Nigeria, currently has over 10 million users.
The application has a wide variety of features. Here is a full list of everything the Kingschat app has to offer
It is free: The Kings Chat application does not require any subscription fee or any hidden fee. It uses the phones internet connection from 4G, 3G and supports WIFI as well. With push notifications enabled, it is always on and connected.
Social networking: Kingschat has made it possible to share status updates, view stories and post photos in your timeline. You can also like, share, and comment on your friends' posts. Additionally, the app offers 'superuser' accounts for celebrities, businesses and community leaders.
Instant Messaging: As a messaging app, it allows the user to switch from the old model of SMS to a more advanced, way of conversing with your friends.
HD Video Call Capabilities: Keep in touch with people far away from you with high-quality video calls. You can even conduct important business conferences from anywhere in the world with this feature. It is totally free and works with a simple internet connection.
Group chat: Plan an event, create a fun online surprise party for a friend or even hold an online church meeting. The group chat feature can allow up to 100 participants. One can add and remove participants, create subjects and add group icon photos.
QR code: Kingschat enables people to have a unique code. This unique code act generator gives you a digital pass for events happening around the globe.
Offline messages: Kingschat has also enabled one to send and receive messages when offline.
Kingschat has helped connect millions of people around the world in and competes with some of the top apps on the planet. When it comes to user experience, the others pale in comparison.
Here are all the reasons why Kingschat beats it all.
Security
Kingschat is geared to a Christian audience, therefor security is of the utmost importance. For apps such as Viber and WeChat, security is not guaranteed as users have different purposes. With regards to shareable online content, most apps have a totally open policy. This tends to litter the platforms with unsavory or 'NSFW' (Nott Safe for Work) content. On Kingschat, users, however, are fully protected and completely secured.
Price
Kings chat is completely free of charge. Unlike many other apps, it does not have any hidden fees, or require payment after upgrades. Many apps also start charging after a certain period of time. With Kingschat however, there is none of this!
Accessibility
For apps such as WeChat and Viber, you are required to log in and out after every time you want to access the app. Kingschat includes an encryption code similar to WhatsApp. This means you are always connected. You can also send and receive messages offline, as opposed to Viber.
Interface
Kingschat is available in a number of versions. Each version has its own interface that suits its specific user. This makes the user experience highly personalized and comfortable. Apps like Viber for example, are making it increasingly difficult for users with a different version of Android. Kingschat, however, is fully functional on all android versions.
LoveWorld Ministry continues to develop new and exciting platforms for the faith-based community. Apps like these, with their many features and easy usability, are examples of how the Christian community is rapidly advancing. These social hubs are becoming virtual sanctuaries to the millions of people around the world, allowing for easy communication and freedom of expression, all within the sphere of Christian faith.
Have any thoughts on this? Let us know down in the comments. 
Editors' Recommendations: