This Prime Day Deal for Circle with Disney will let you monitor internet usage for under $90
Help your family stay safer online, for less.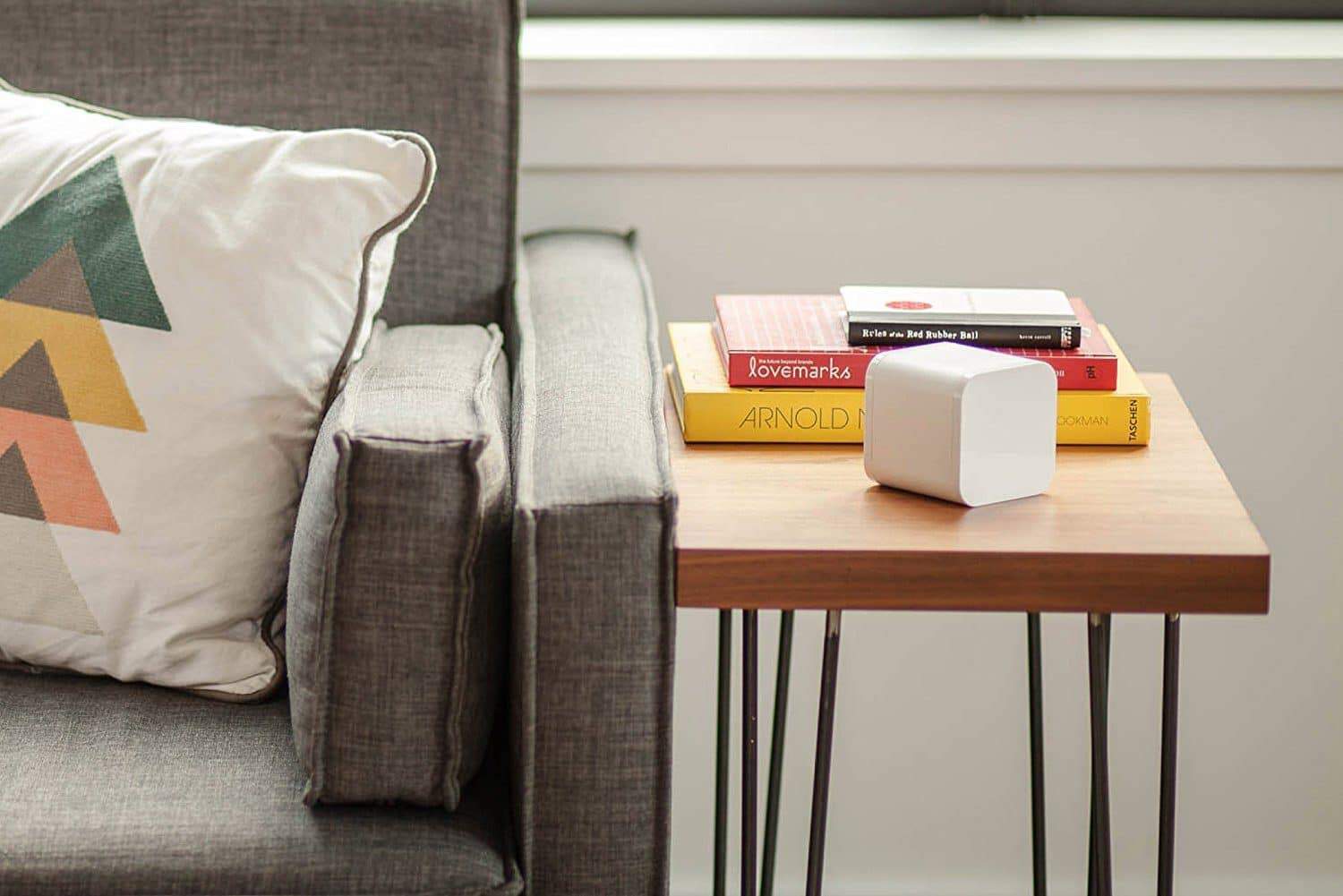 Anyone with kids worries about their internet usage and their safety online. Circle with Disney is here to help, with a host of security features and management tools for your network. On Prime Day, the Circle with Disney will have a $20 discount from its $99 MSRP. No code needed, the price will be adjusted on the listing.
That gives you per-device monitoring and administration of all devices on your home wireless network, and for a small monthly fee, you can extend that to your family's mobile devices. You can set time limits, filter online content, even pause the whole internet for those precious family dinners. Bedtimes get a little easier with automatic disconnection for indicated devices from wifi at a set time, and your kids can earn more screen time with integrations to FamilyTech apps.
With no additional software to install, the app-controlled Circle device can help you breathe a little easier while your family is online. With notifications when a new device joins the network, it's easy to assign them to a person, or to a general profile for everyone in the house. Controlling screen time has never been easier.
Let us know if you pick one up, we'd love to hear about it!
For more Prime Day deals, check out: