Co-op brawler Bloody Zombies is coming to consoles
Bloody Zombies is a co-op brawler designed to be played with any combination of TV/monitor and VR players.
Paw Print Games and nDreams has announced their new co-op brawler, Bloody Zombies is set to arrive sometime this year. According to the publisher, the game will support local online multiplayer and VR headsets.
For those of you out of the loop, Bloody Zombies it is a one-to-four player co-op brawler that redefines the co-op brawler genre into a new and original experience. Players can team up or fly solo and fight off the hordes of undead that have overtaken London.
In the co-op brawler, players will choose to control one of four characters, Teller, Mick, Eddie, and Rei. Each character will have their attributes that offer a unique playing style and will also have skills that can be upgradeable over time.
Those who choose to play on a VR headset will receive a diorama style view, which will allow you to lean into levels and offer tactical support by telling non-VR players which direction enemies are coming.
Much like other games in its genre, Bloody Zombies is designed to get harder as you progress through the game. According to Antony White, co-founder, and director at Paw Print Games, the game has a heavy emphasis on teamwork. "Team play is essential, but you'll also need to beat your friends to compete for the highest score," White explained.

Build software without devs. Blazingly fast. Trusted by 100,000+ teams worldwide. It's so easy, anyone can use it. Start building now.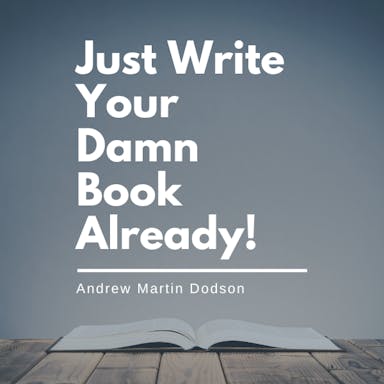 "Just Write Your Damn Book Already" is a printable guidebook that helps you turn ideas into manuscripts. It's affordable and perfect for aspiring authors
You can check out the trailer above or by clicking here. Bloody Zombies is anticipated to launch later this year on PC, PlayStation 4, Xbox One, HTC Vive, Oculus Rift and PlayStation VR.
Follow us on Flipboard, Google News, or Apple News