Comcast is an asshole and not even trying to hide it anymore
The company is charging customers almost $100 to plug in wires.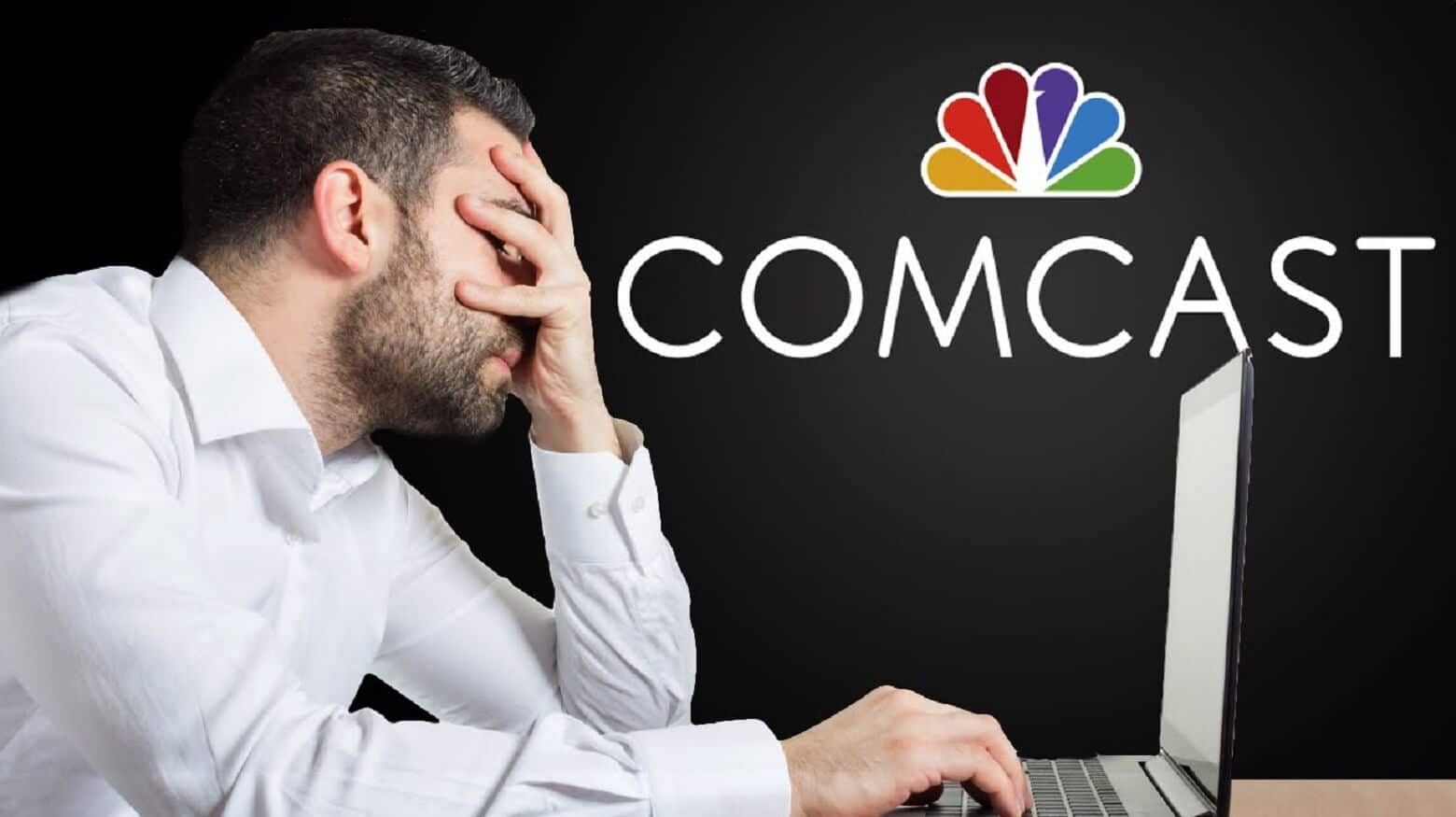 We all hate Comcast, even though so many of us use them, and as time goes on we all find new reasons to hate the TV and internet provider.
In the latest round of "wtf Comcast" Ars Technica and BGR are reporting that the company is charging customers a $90 installation fee, even if Comcast cable already runs to the unit. Ok, I see some of you not freaking out and let me explain – people are spending $90 to have a Comcast technician literally plug in your modem. 
So, picture this. You move into an apartment or home, where the previous owner also used Comcast. To get your internet or cable up and running you have to call Comcast, wait on hold for two entire eternities, set up an appointment time that works for both you and the technician, and then go without internet/cable until the technician arrives days or weeks later.
Imagine your cable man, strutting up to the front door, being relatively polite and asking for directions to your cable line. Now picture your frustration as this qualified service professional haphazardly plugs in two wires, runs a bullshit "test" to check your connection, and flutters away $90 richer, leaving you to wonder what just happened and why your wallet is almost $100 lighter.
Comcast does allow self-install options in some regions and cities, but it is sporadic and confusing, just how they like it.
Comcast tells Ars,
We've worked hard to make the self-install experience simple and easy and it's a growing and popular way for new customers to connect. When the installation is more complex, we schedule a technician visit. There are reasons that an in-home technician visit may be necessary.

For example, if our engineers need to test signal strength and connections in a home that hasn't been serviced in a number of years, or if the installation is more complicated for products like Gigabit Internet or there are multiple services (like home security) being installed.
Great blanket statement, pal.
Update: Comcast responded to our own Curtis Silver with the following:
What do you think? Is Comcast justified or is this just another blatant money grab from the worst company in the country? Let us know in the comments below.
Follow us on Flipboard, Google News, or Apple News