How the Internet of Things can majorly impact any business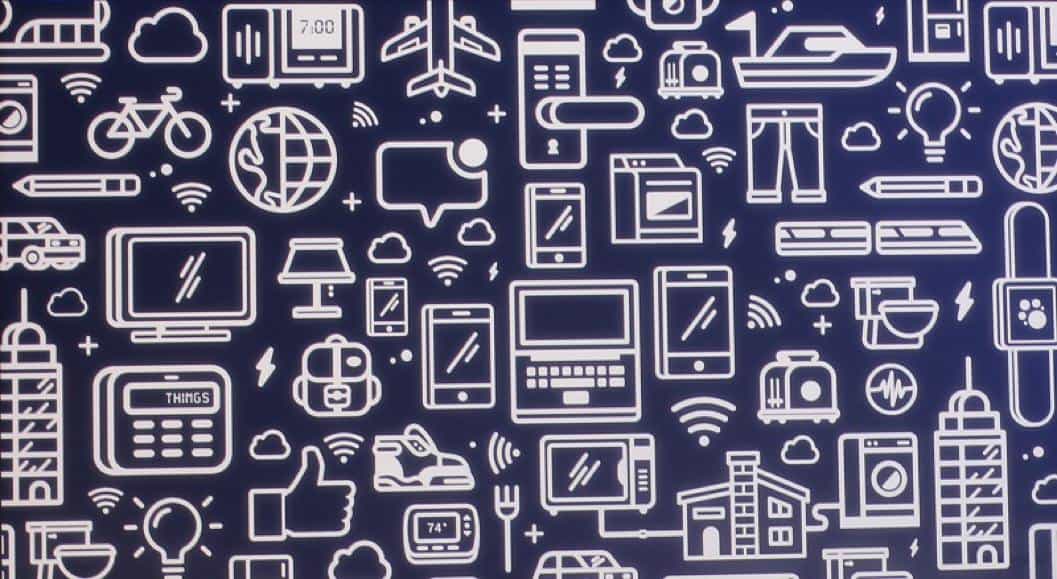 Much is said about the Internet of Things (IoT) and its importance for the future of business. But what is this concept really about, and what is its impact on the lives of companies and entrepreneurs? IoT is the idea of adding intelligence and sensors to everyday objects, allowing them to communicate with each other and interact with humans.
Imagine the concept in a house, for example: a lamp system that can be programmed to be activated, turned off and adjusted according to light needs; appliances such as a refrigerator and washing machine that recognize when new products need to be purchased; air conditioners that can be activated remotely, among dozens of other possibilities.
It is a technology that is already being applied in many areas of the economy, manufacturing, health, and retail to smart cities. It sounds like science fiction, but it is real. According to studies, by 2020 the world will already have 50 billion connected devices, which should move around 1.7 trillion dollars.
For an entrepreneur, it soon becomes clear how the IoT can impact the market in the way of buying and consuming things. The Internet of Things is a new market, with a lot of potential for growth, and extremely conducive to innovation. Its demand should only grow in the coming years, and IoT devices are already being incorporated into the most diverse segments of the market.
Thinking about the relevance of IoT for businesses, Deloitte Digital's Robert Schmid, also known as "Mr. IoT", hosts a weekly live conversation about the latest news in the Internet of Things universe. "Coffee with Mr. IoT" happens every Friday, with distinguished guests in this field that discuss the latest topics and provide useful insights for the future.
While there are many sources for information on IoT throughout the web, this video podcast is really a trustworthy place to go to and, every week, know more about this booming field that will surely dominate businesses all over the world – and perhaps even our entire lives.
Follow us on Flipboard, Google News, or Apple News