This is the coolest cooler ever
Coolers hare a pain having to lug around. After reading this, you'll have no problems lugging this cooler.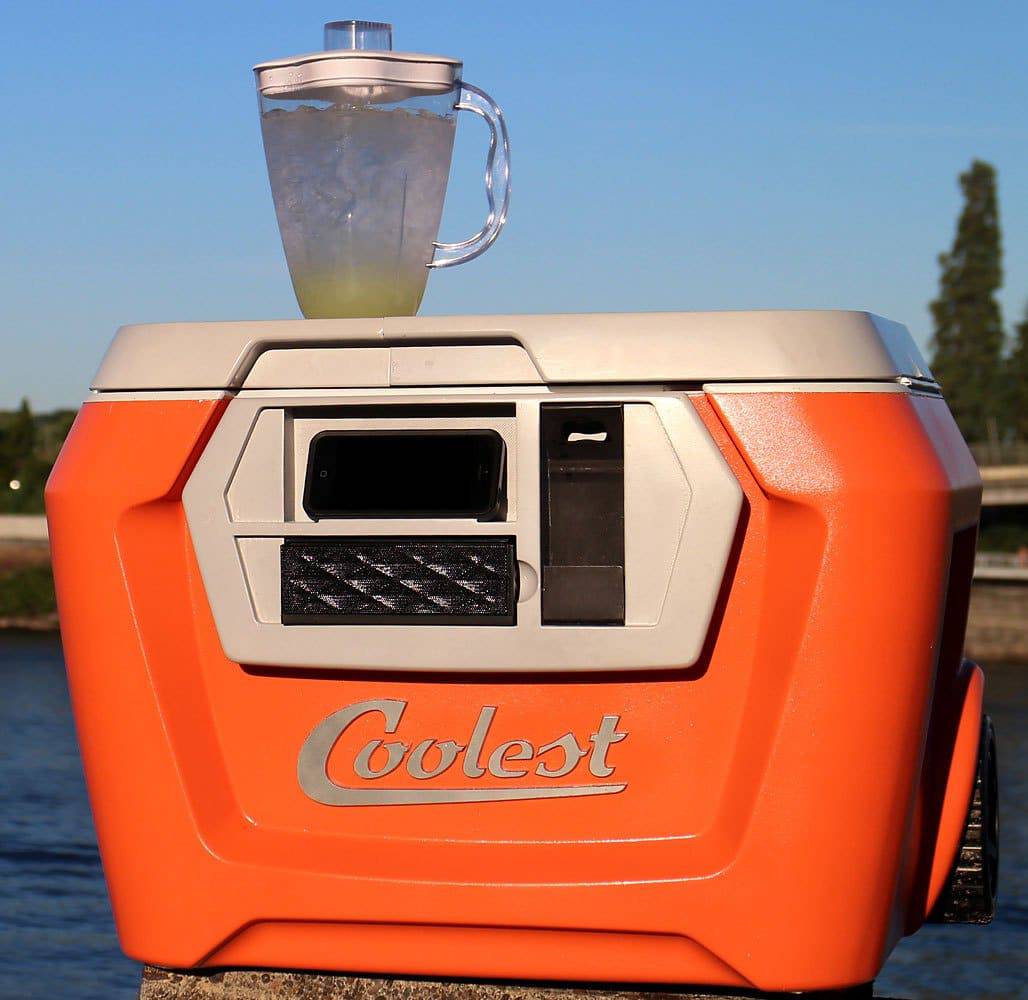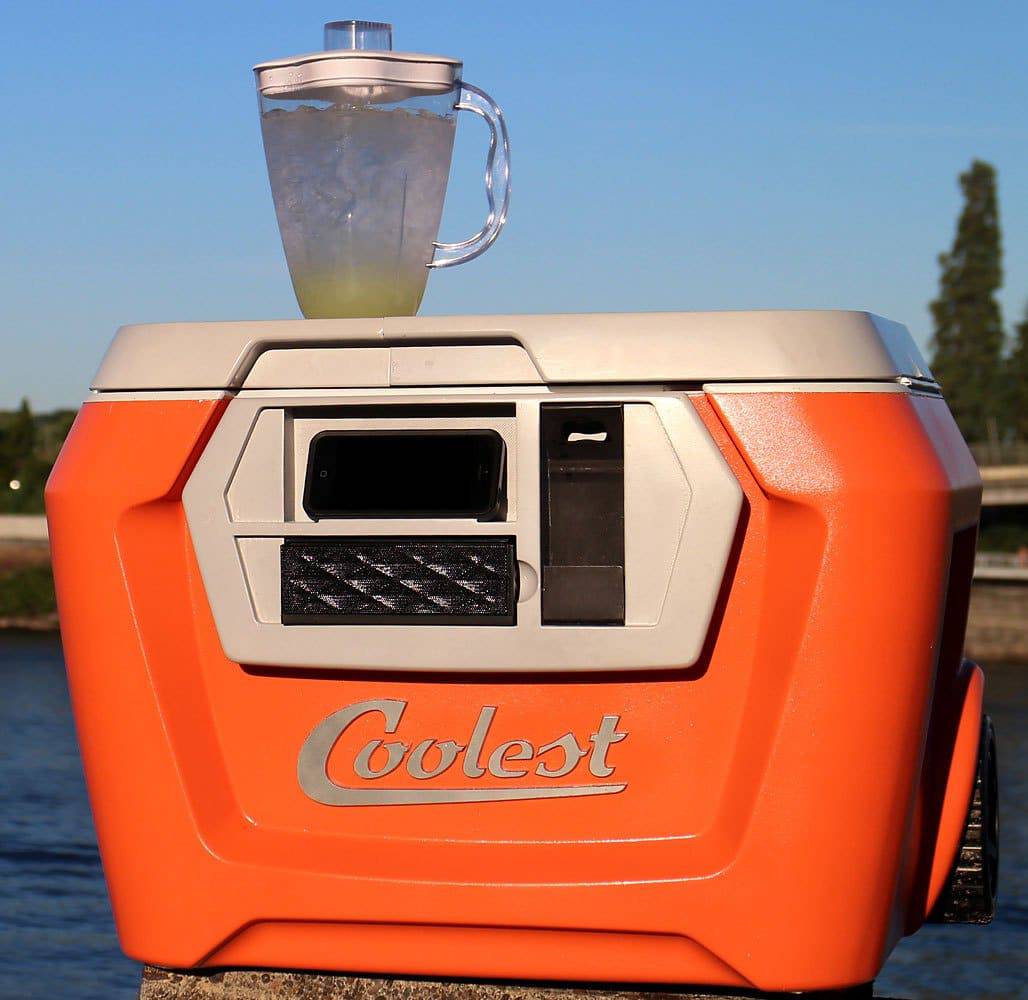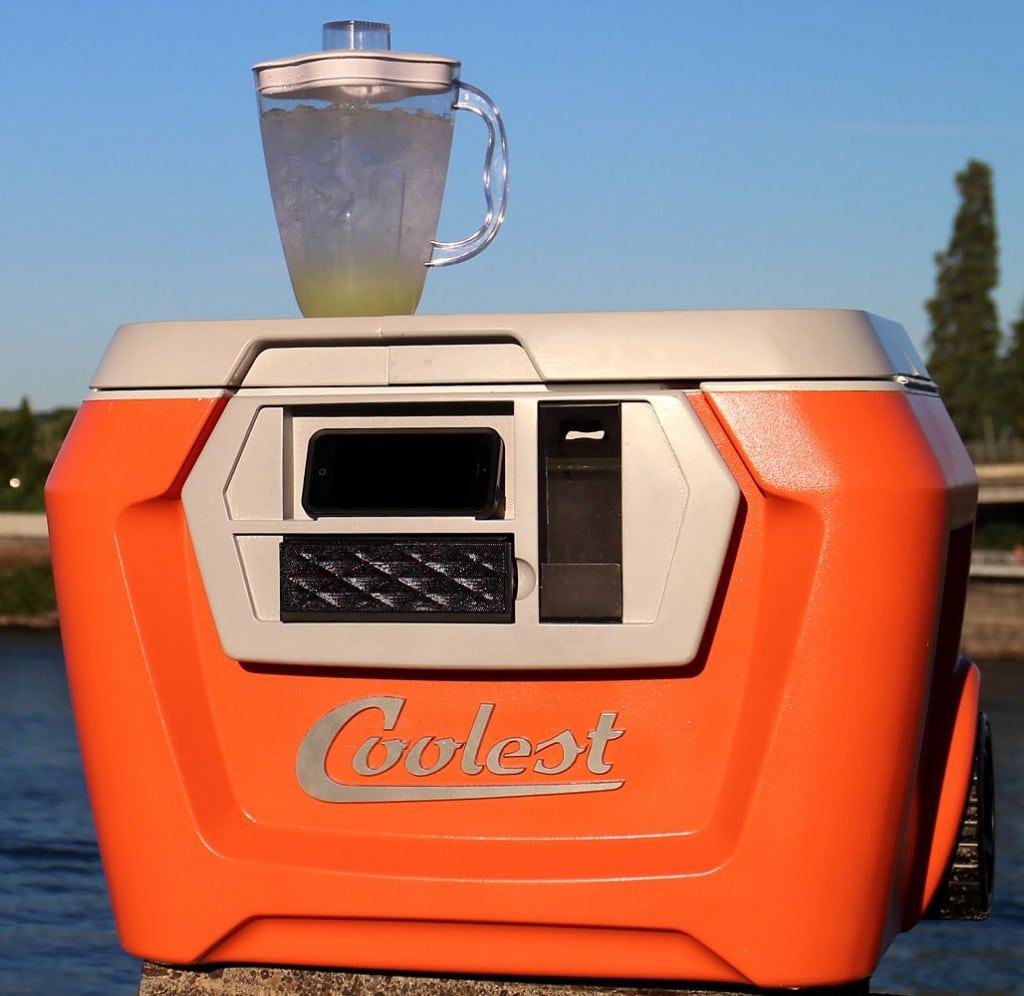 Cooler designs haven't evolved much over the years, and quite honestly, their just a box that keeps our stuff cold. However, there's one guy looking to change that, and he's already moving forward.
Ryan Grepper designed a cooler that has a built-in blender, USB chargers, waterproof speakers, and a couple of other goodies that will turn any tailgate party into a full blown Motley Crue concert.
The project was recently crowd-funded on Kickstarter, and "raised $13,285,226 from more than 60,000 backers in 52 days, beating previous record-holder the Pebble smartwatch, which raised more than $10 million in 2012." according to Time. 
If you're looking to get your hands on one, unfortunately their not available just yet. Grepper is still ironing out final details such as design and choosing a factory. This should retail for $299 according to reports.
Here's a video to show how cool this cooler is: 
Follow us on Flipboard, Google News, or Apple News