This costume was made entirely by a 3D printer
Imagine all the things you can make with a 3D printer. Someone took the time and money to create one of the best costumes ever made. Check it out here.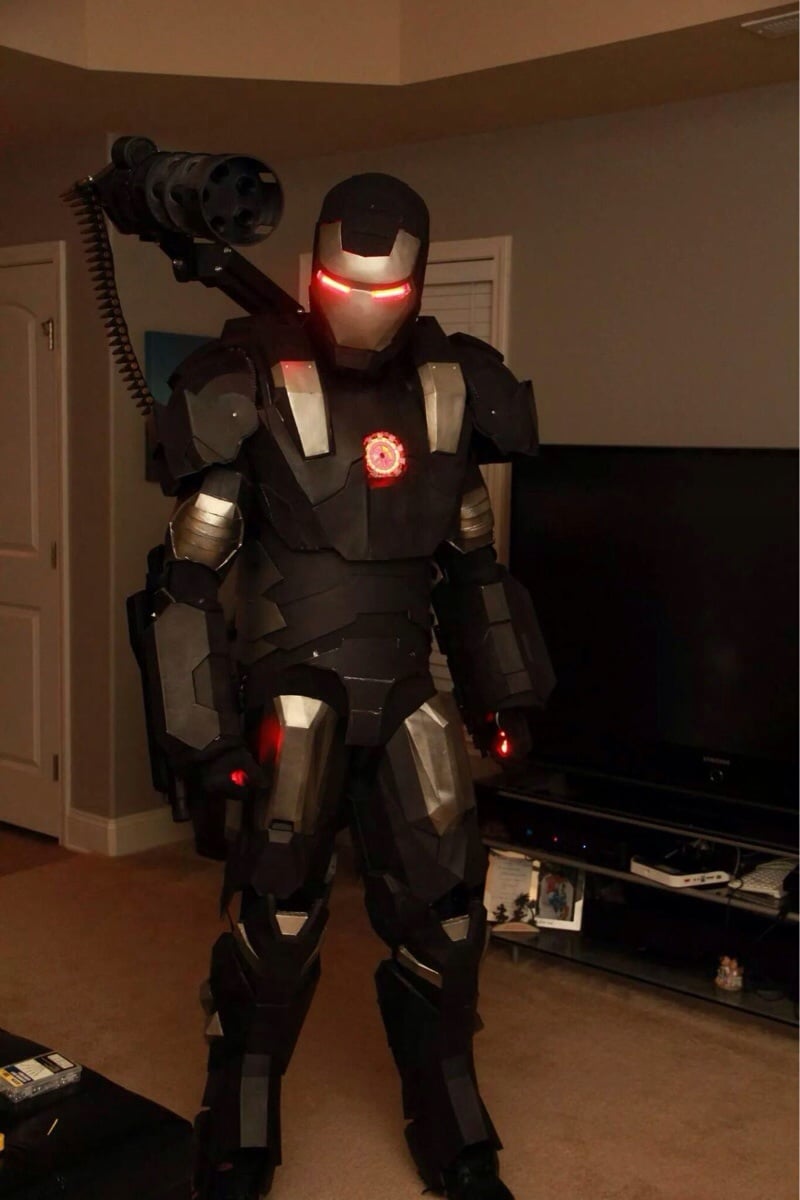 If you haven't noticed, I'm a huge fan of 3D printing technology. I stumbled across something cool on Reddit and figured I would share it with you.
3D Printed Iron Man Costume
According to user: Captain8ball: "It ended up costing $1-2K. Not sure of the exact 3D printer size but that costed a couple hundred." Another user chimed in with: "I bet he sweats buckets in that thing! "
Probably right, but it's still pretty badass. Enjoy!
Follow us on Flipboard, Google News, or Apple News