Cross-platform party support for Rocket League is confirmed for 2018
Finally.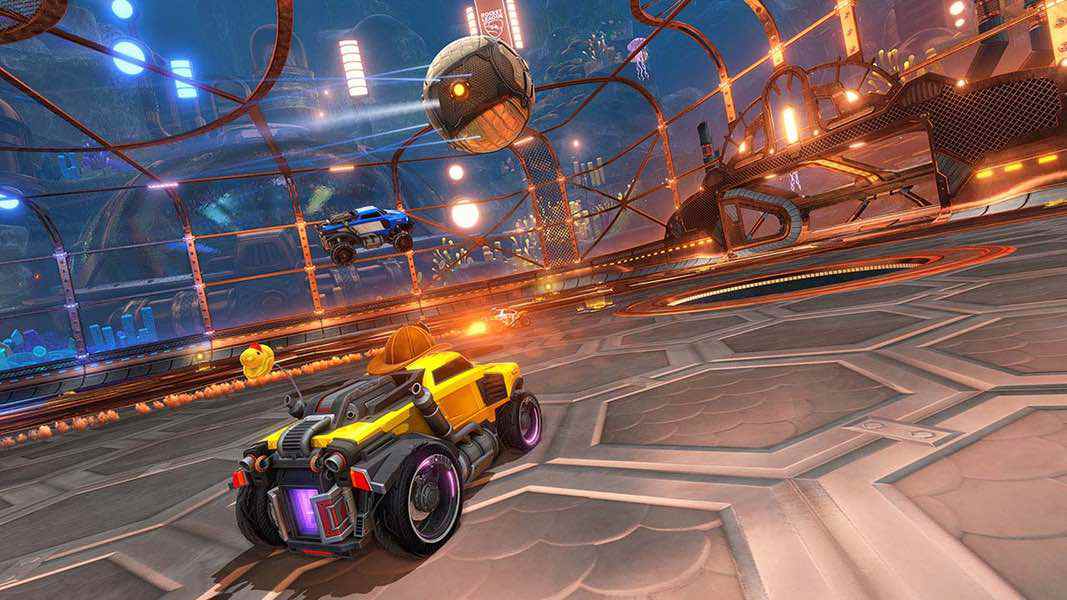 Psyonix has been hard at work to bring cross-platform play to their 40 million players of Rocket League. So far, each platform is on board except Sony who is blocking cross-platform play between Xbox One and PlayStation 4 users. There has been no word on Sony budging yet, but there is light at the end of the tunnel. That light could be cross-platform party support.
Since cross-platform play was enabled, Rocket League players have been able to play with each other, but there hasn't been an established form of voice communication. Psyonix is looking to fix that in 2018.
A fan asked the official Rocket League Support Twitter if there was a voice-party system that was going to be implemented along with a release date. Typically, questions like these get looked over by support pages, but Psyonix is notorious for answering damn-near every Tweet. Why would this one be any different?
Hey there! We're actively working on cross-platform party support for a 2018 release. 🙂

— Rocket League Help (@RL_Support) January 21, 2018
Psyonix didn't say when the system will be released, but they did give a 2018 release window, which is something. The development company is currently working on the system, so most likely the release will be within the next six months depending on any hang-ups. There has been no guarantee of Sony breaking down and agreeing to cross-platform play, but it's a start. I can finally whoop my editor's butt in Rocket League, so thanks, Psyonix!
Psyonix already has a lot of content on the way for Rocket League in 2018, including free in-game content and other events. Not much has been said about 2018 plans by Psyonix, so we can only speculate. If they have anything like what they bought to the revolutionary socCAR game in 2017, then we will be in for one nutty year.
What are your thoughts on cross-platform play for Rocket League? Do you want it or is there something else you'd prefer Psyonix to work on? 
Follow us on Flipboard, Google News, or Apple News