Crypto storage: understanding online bitcoin wallets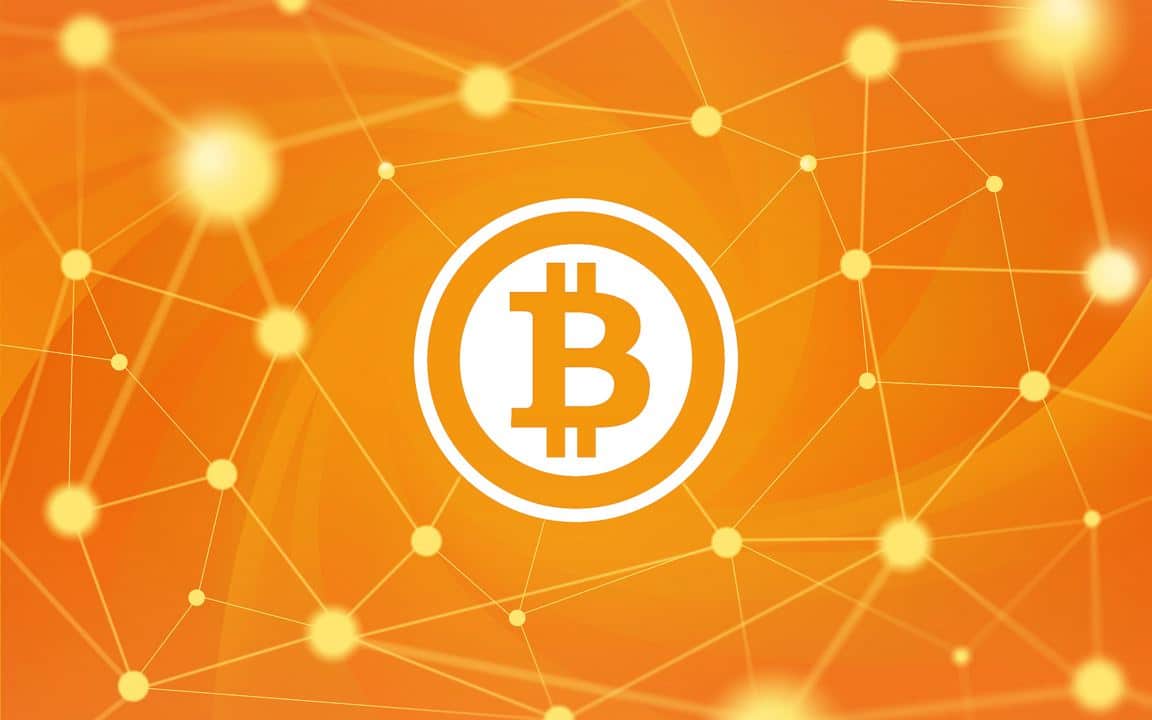 If you are selecting a wallet for your crypto coins based on chance, you are doing it wrong. This is the worst tactic to make because it can potentially result in a loss of assets. Getting a wallet that is based on friends suggestions is not a good idea either.
You need to take your choice of online bitcoin wallet into serious consideration. You will be storing your public and private keys on this wallet, which can lead to your bitcoins either getting stolen or misplaced, so this is something to really think about.
How to Find the Right Online Bitcoin Wallet
You should judge the quality of the bitcoin wallet by seeing if it fits the following criteria:
HD Wallet:

When the wallet can automatically create the address.

Control Private Keys:

Gives users the ability to own and store their keys.

Security & Backup Features:

Sends pin codes and backup keys.

Development Community:

A community of developers that aim to maintain the quality of the wallet.

Ease of Use:

User-friendly UI that is easy to understand and implement.

Compatibility:

Can be used on multiple operating systems.

Hot/Cold Wallet:

Whether you can store your wallet online (hot) or in a physical location (cold)
There are some aspects that you need to look into for any wallet you are going to use. However, there is a lot more to this. The reason for when you are getting a wallet also plays a major role in finding what type of wallet is good for you. Some of the reasons are:
Short-Term HODL

Daily Transactions

Daily buying, selling or trading cryptocurrency

Long-Term Savings
Selecting the Best Online Online Bitcoin Wallet
Hardware wallets are wallets that fit the above criteria. And these are cold wallets that don't come in contact via the internet. So if you are trying to place your savings for the long-term, then hardware wallets are a great option for you.
And there are hardware wallets that do not re-use the public address. Also, you can make a hardware wallet by connecting the wallet to an infected device. Here are some of the hardware wallets that we can trust:
And there are software wallets that can be used to fit the criteria of a great online bitcoin wallet. Let's say that you want to hold cryptocurrency for a short term for 2-3 months. For this scenario, desktop wallets are a great option to choose from.
But they have security features of PIN code, back seed, and HD wallets to satisfy the user's short-term need. And remember, that the wallet might be vulnerable to malware and viruses if it's on any device. Here are some wallets from this category that you should look into:
Bitcoin Core

Jaxx's Chrome Extension

Exodus

Electrum
Web Wallets and Mobile Wallets
Mobile wallets fulfill the requirements of the previous wallets, but there are only a few web-based wallets that can fulfill every user's need. Web Wallets like Zebpay or Coinbase make users fill out their own KYC and have no control over their private keys. Centralized exchanges like Binance and Bittrex fall under this category. That's why if you plan on using these wallets for day trading with security measures like 2FA authentication, it can be risky trading you cryptos in this system for the long term.
However, there is a multitude of mobile crypto wallets that fit this criteria and are good for making small transactions and crypto trading. These wallets are:
Coinomi

Jaxx

Airbitz

Mycelium

Electrum (Android)
While these wallets are useful, we suggest that you don't store large amounts of crypto within it. This is because they're hot wallets and are always connected online.
Overall, knowing how to manage your bitcoin wallet is a great way to protect yourself from potential hackers, scammers, and other third parties attempting to steal your data. When doing so, always try to aim for a cold storage wallet instead of the hot ones. Ultimately, by getting the right bitcoin wallet, you will save yourself time and money and keep your assets safe.
Follow us on Flipboard, Google News, or Apple News