This $27 CTLpower Bluetooth speaker is perfect for the outdoors
You won't get a ton of bass with this Bluetooth speaker, but that's what makes it perfect for outdoor listening.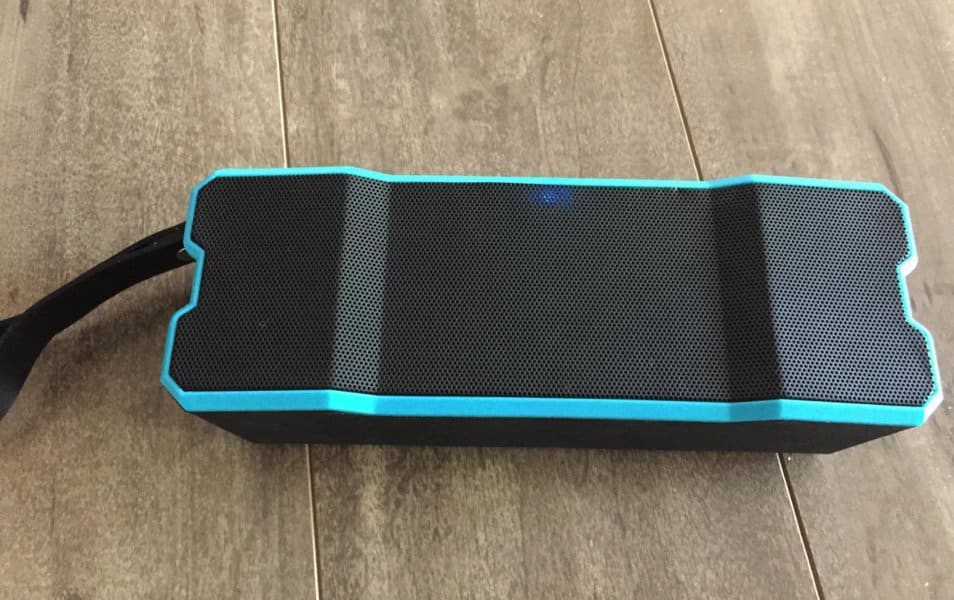 Bluetooth speakers these days come in many options. Whether it's something that sits in your home, something you take to the beach or a speaker that entertain guests while you're having a barbeque. There's literally a Bluetooth speaker for every occasion.
This CTLpower Bluetooth speaker is one of those devices that is great for outdoor use. For starters, the speaker is IPX6 waterproof, so you don't have to wince and cringe anytime water is splashed on it. It rocks a rechargeable battery capable of playing music for up to 12 hours. It even has an SD card slot so you can listen to music without ever having to plug in your phone.
The best part? It's only $27.
But before you go ahead and smash that buy button, keep in mind, this speaker only rocks 10W of power, so if you're looking for something with deep bass, this probably isn't the speaker for you (try checking this one out). Although it doesn't rock heavy bass, the sound on this speaker comes out loud and amazingly crystal clear. This makes it perfect for playing music at a high volume in a big open space.
One of the biggest takeaways about this speaker is that it's extremely portable. You can take it anywhere thanks to its compact design and shape. There's even a useful strap that allows you to tack it on your bag, pants, or anything else you can strap it onto. This is extremely helpful for folks who are always on the go.
All in all, at just $27, you really can't go wrong. Sure, it's not the best Bluetooth speaker out there, but it certainly gets the job done. To learn more, click here.
Follow us on Flipboard, Google News, or Apple News