The Daily Read – In Remembrance Edition – 9/11/2014
Today's Daily Read falls on a very special day to the US: 9/11. This Daily Read is dedicated to all the firefighters, police, and volunteers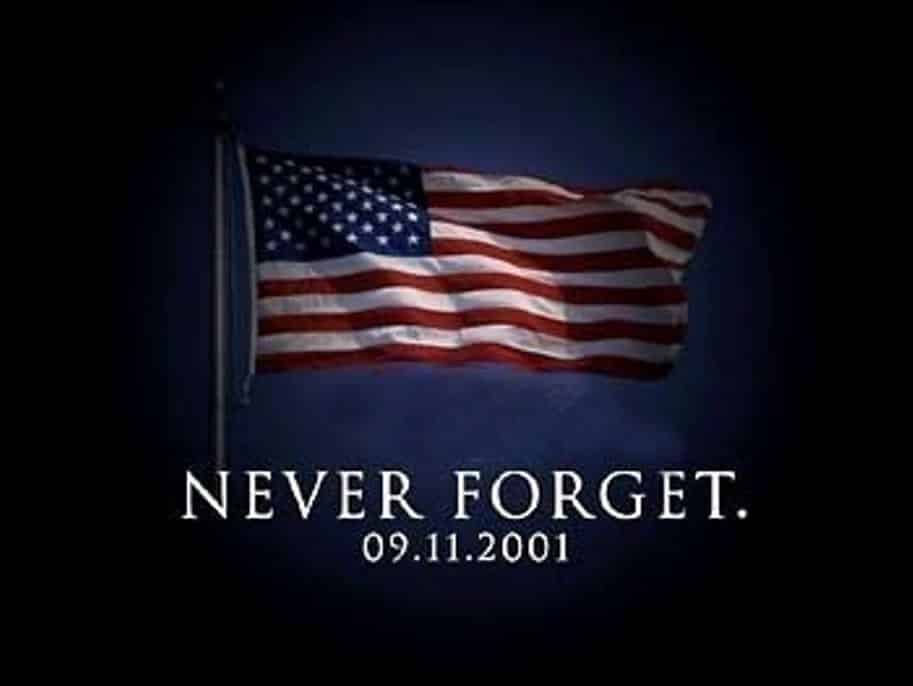 Today is a day this whole country will never forget. I wanted to send out a special thanks to all the firefighters, police, and volunteers that lost their life that day. 
With that said, let's move forward with today's Daily Read

"We will never forget. pic.twitter.com/7zJrh3ACWh – Applebee's (@Applebees) September 11, 2014 Where was I? It was a clear morning on the conceptual plane where all brands exist, and I was staring into the blue, repeating my own name. It was like any other day. I don't remember who told me."
by @theawl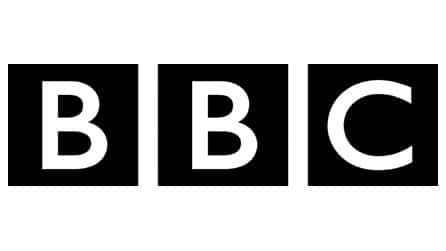 (www.bbc.co.uk)
"Do you own an iTunes account? Congratulations. You also own at least one (quite possibly only one) U2 album. Apple marked the iPhone 6 launch by slipping a copy of the ageing Irish band's latest album into every account, deliberately infecting gadgets with some people's idea of musical malware."
by @BBC


"I don't know if I want a smartwatch like the new Apple Watch, but I'm certain that the next watch I buy will be a smarter watch. That reality is the simple lesson of this week's Apple Watch launch."
by @Murph_CJ

"The recent celebrity hacking incident and Home Depot data breach may have you worried about your online security, and rightly so. As we bring more aspects of our lives online – social, shopping, banking, storage – the risks of cyber crime increase. But there are ways you can better protect yourself."
by @BonnieSCha

"It's no secret: Instagram has a drug problem. Through my own reporting and that of others, it has become clear that a large and active drug trade has emerged on Instagram, the service Facebook paid a billion dollars for two years ago."
by @VentureBeat
Have any stores you'd like to share? Shoot them in the comments! 
Follow us on Flipboard, Google News, or Apple News