Daybreak Games bans thousands of EverQuest accounts for after-market keys and goods
Everquest players getting banned for using severely discounted CD Keys.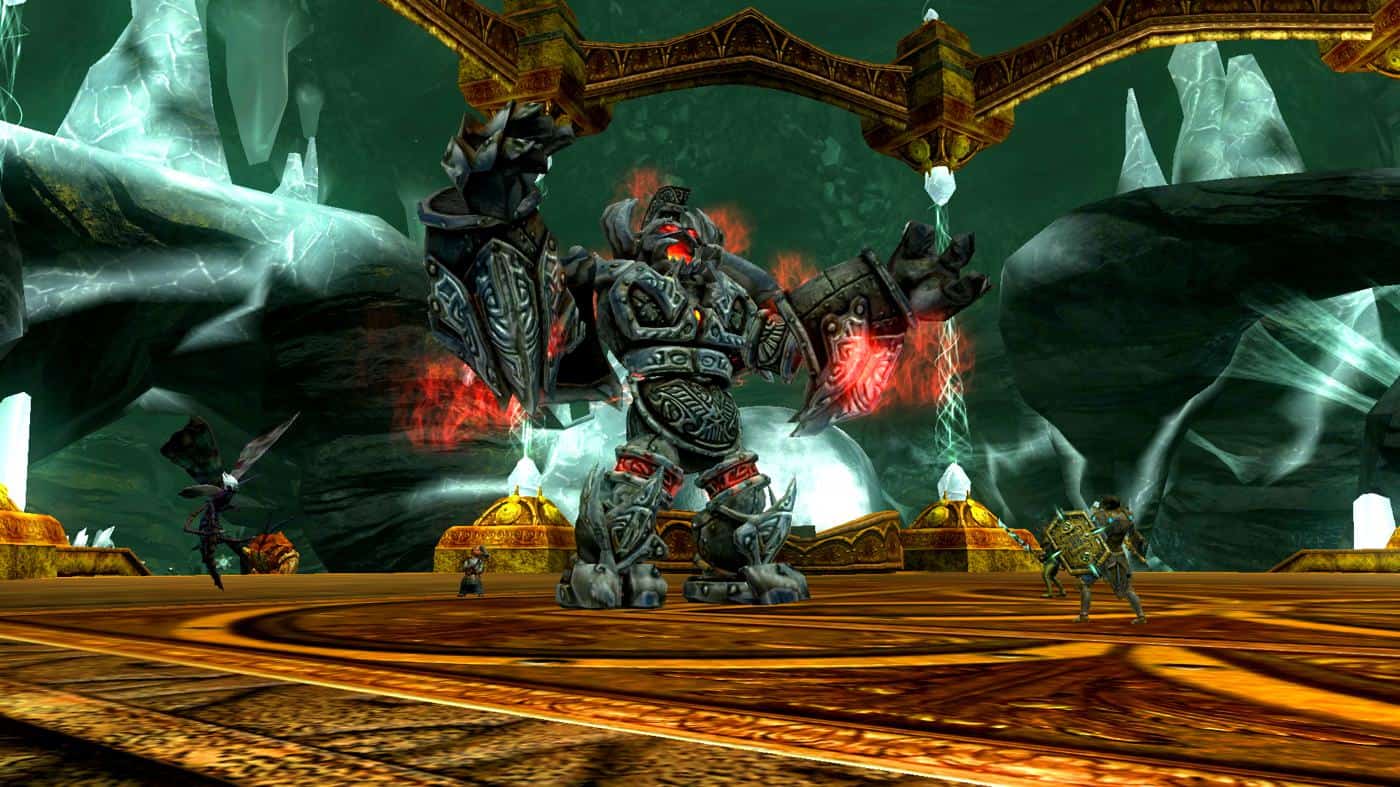 According to an on-going thread on RedGuides (a forum for multi-boxers in EverQuest) thousands of accounts have recently been hit with a wave of bans. After a slew of inexpensive keys for their newest expansion The Broken Mirror hit popular reselling sites like G2A and PlayerAuctions, players who've activated these keys have been banned.
This also included Krono, which is a currency purchased with real life money and can be exchanged for one month of game subscription, as well as bundle keys that grant players packs of digital goodies. There's a good chance these keys may have been purchased by credit card scammers, these bans are apparently also impacting users who purchased keys directly from Daybreak's store, or via Steam.
Ban emails are coming from Daybreak Games (f/k/a as Sony Online Entertainment) showing that people have been banned for Chargebacks. This might explain the theory of fraudulent/stolen game keys – but that doesn't explain why accounts are being banned who purchased these items through direct methods.
I'd assume this whole ordeal will be sorted out tomorrow – but when your support system is so bad you have to create a new account just to ask what happened, there's a good chance nothing will come of this. There's a chance these players will have to take the punishment on the chin, losing literally years of work on their digital heroes.
There's also a growing thread about this on Daybreak's official forum as well as a post on Reddit.
---
Update: Looks like Daybreak games is starting to unban some accounts. Click here to learn more. 
Follow us on Flipboard, Google News, or Apple News