Deal bounty hunting – How to find the best deal sites on the Internet
Need to save some cash? Check out these best deal sites and techniques to help you out.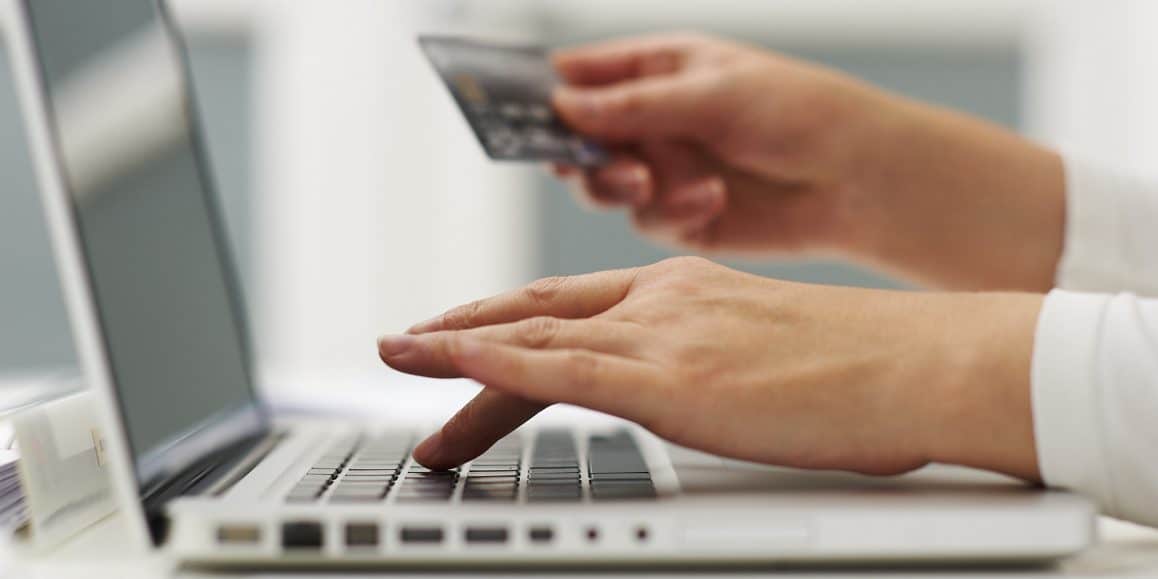 Need to save some cash? Check out these best deal sites and techniques to help you out.
---
All across the web, online shoppers are always looking for the best possible deal on whatever product they are trying to score for themselves or as a gift for someone. Shopping online has become the norm for many Internet users. However, one part of shopping online is the difficulty of finding the best possible deal. With an overabundance of outlets to go shopping, where can anyone possibly find the least expensive price for that flat-screen TV they have been eyeing?
Thankfully, there's website out there which help consumers find the best deals for whatever they have been saving their hard-earned pennies for. Some websites will offer links to the pages with deals or will give away a coupon code to help someone save a couple of bucks.
Here's a list of some resources and best deals sites to find the best deals on the web.
Frugaa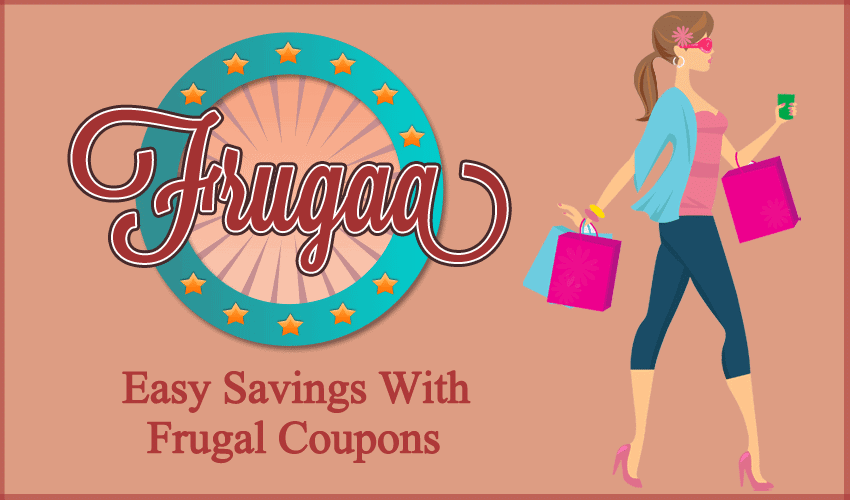 Frugga.com promotes coupon codes for all kinds of different online stores, including Clothing, Electronics, Food Beverage, and more. The front page will have more than a few codes for services and tickets for shows and concerts.
DealNews.com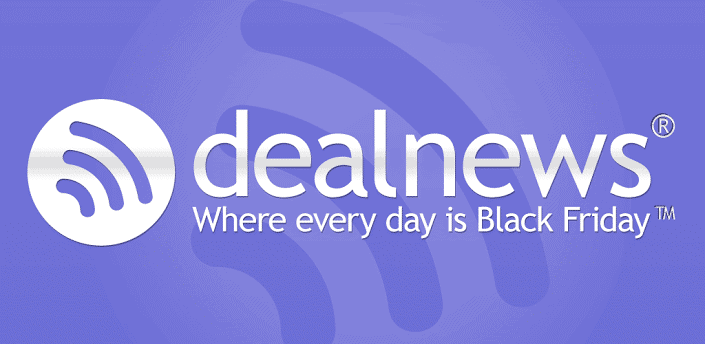 DealNews.com is a continuously updating website which will showcase nearly thousands of deals every day. DealNews will have products ranging from electronics to tools and household appliances.
Ben's Bargains and PriceGrabber.com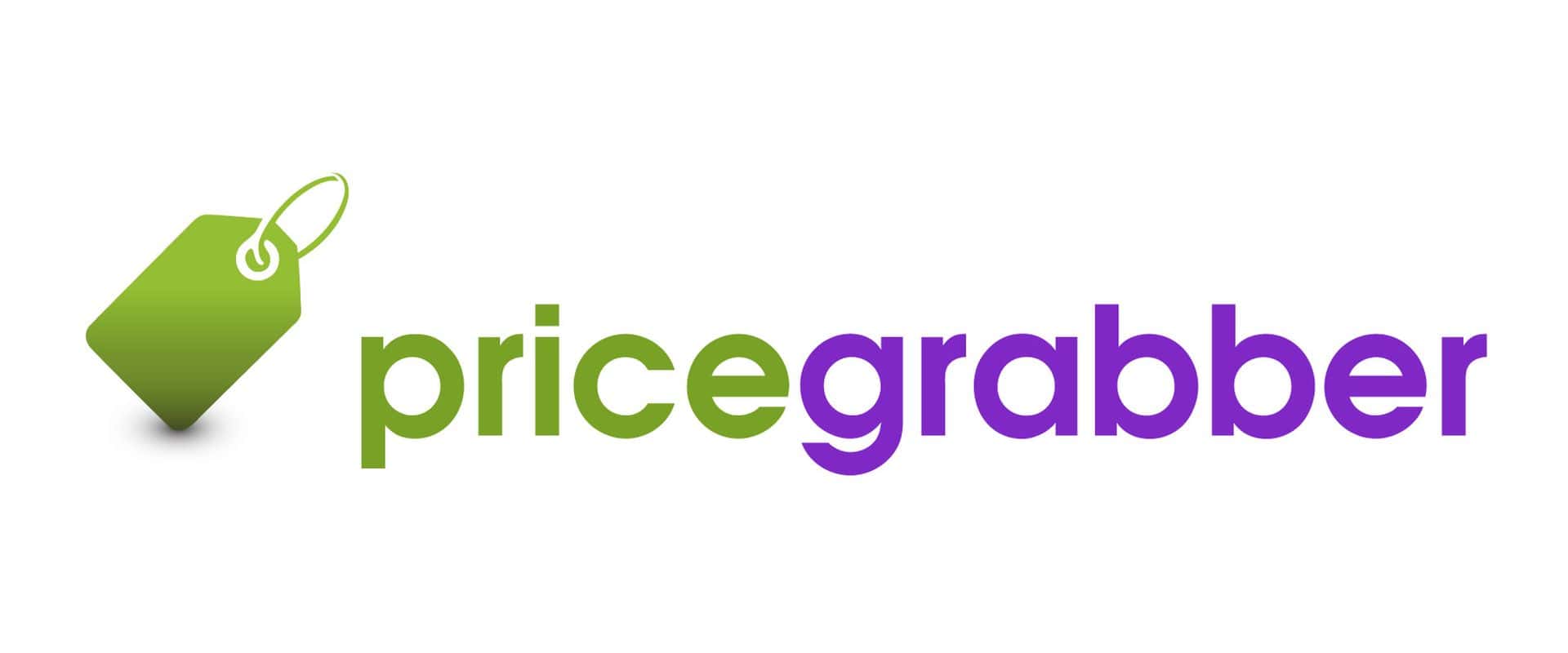 Ben's Bargains and PriceGrabber are two websites that are also free apps available for Android and iOS. The two websites will showcase a variety of different products and the online stores that will offer the least expensive price for them. Ben's Bargains has a unique feature which shows how much a price has dropped over time.
DealDump

DealDump compiles some of the largest online deal websites, as well as their own findings, onto one page. The listings underneath each heading for a website will show users the top 10, 15 or 20 deals found on that particular page. SlickDeals, Dealcatcher and New Egg are some of the pages showcased on DealDump.
Amazon Prime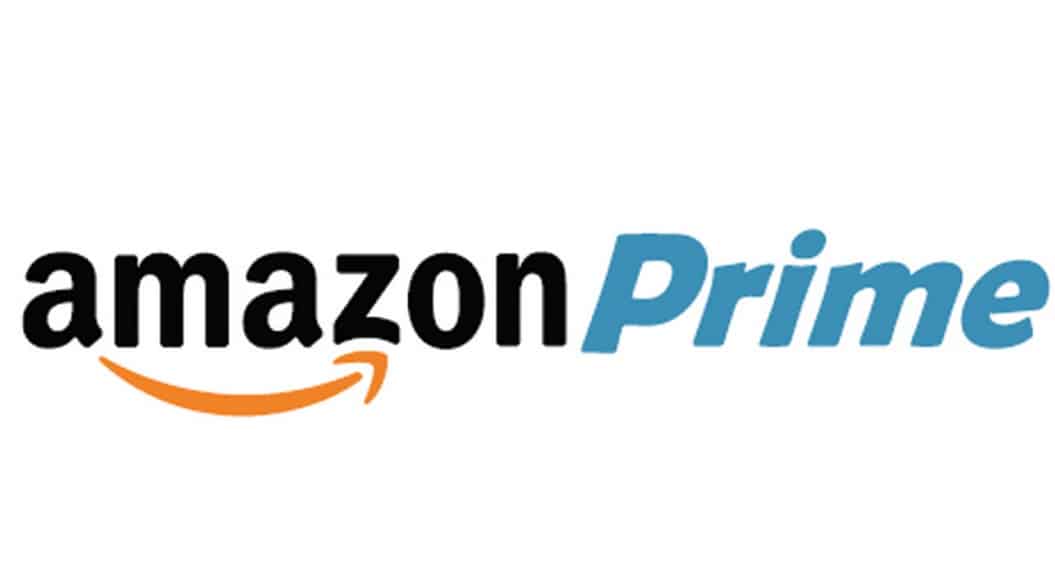 Last, but certainly not least, is the ubiquitous Amazon.com. Amazon's selection of just about anything anyone can imagine will have all kinds of prices, but it is the Amazon Prime service that gives out some fantastic deals. Amazon will update their deals on a daily basis, so online customers could possibly find the best deal possible here. If you're not subscribed to Amazon Prime and are interested in trying it out, click this link and you'll get it a free 30-day trial all for the fat price of nothing.
A helpful extension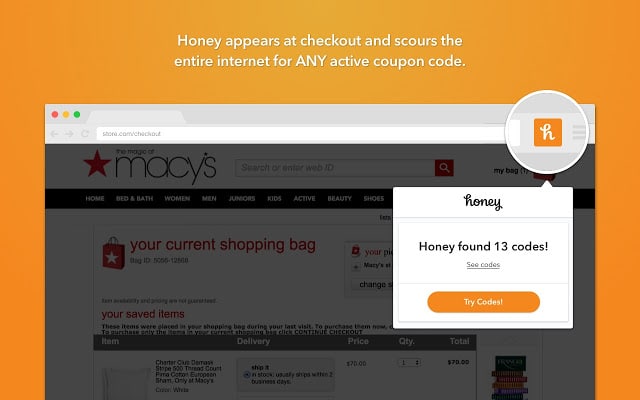 Honey is one of the many free Google Chrome extensions and it scours online stores for what the best deal is for a certain product. Before a user will check out, Honey will alert them and let them know how much they could save if this product is purchased new or refurbished.
It's not going to save you a ton of money, but Honey is a great addition for any avid online shopper.
Tips and tricks for your browser

If the websites are not giving a user the results they want, there are strategies to fool an Internet browser to give out better prices. Emptying out a cart instead of saving items is an example of jury rigging the system in a shopper's favor. Another way is clearing the cookies and cache of an Internet browser, which also fools the browser to show the user the best deals upfront and/or, depending on the website, will give the least expensive price during the first search.
Happy (deal) hunting!

Online shopping can be fun, especially when it comes to finding the cheapest prices and best deals. It does not have to be a chore to find those prices as well, as visiting any of these websites will certainly help out any rookie online shopper.
Follow us on Flipboard, Google News, or Apple News