Deal of the Day – LG G Smart Watch (originally $300) on sale today for $90
Want to get a smart watch without breaking the bank? eBay is offering the LG G smart watch for $90, just for today.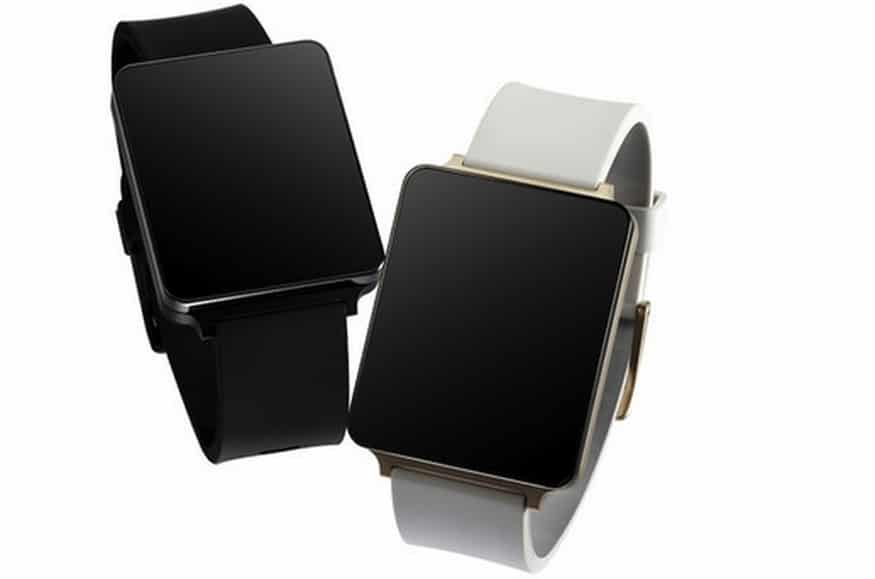 If you're a flag waving Android fan and looking to get your feet wet in the smart watch arena, then this is a good time as ever because Ebay is offering the LG G Smart Watch for $90 just for today.
With the LG G watch you can get notifications on your wrist, display information from your phone, and the ability to interact with apps from your watch and more.
Although it's not much of a looker, the LG G Watch is a respectable Android Wear device. Its battery life is slightly better than the Samsung Gear Live, but it's also more expensive and doesn't offer as nice a display.