The new competitive PvP mode coming to Destiny 2's Forsaken update looks great
Breakthrough will pit teams of four against each other in an objective-style PvP mode.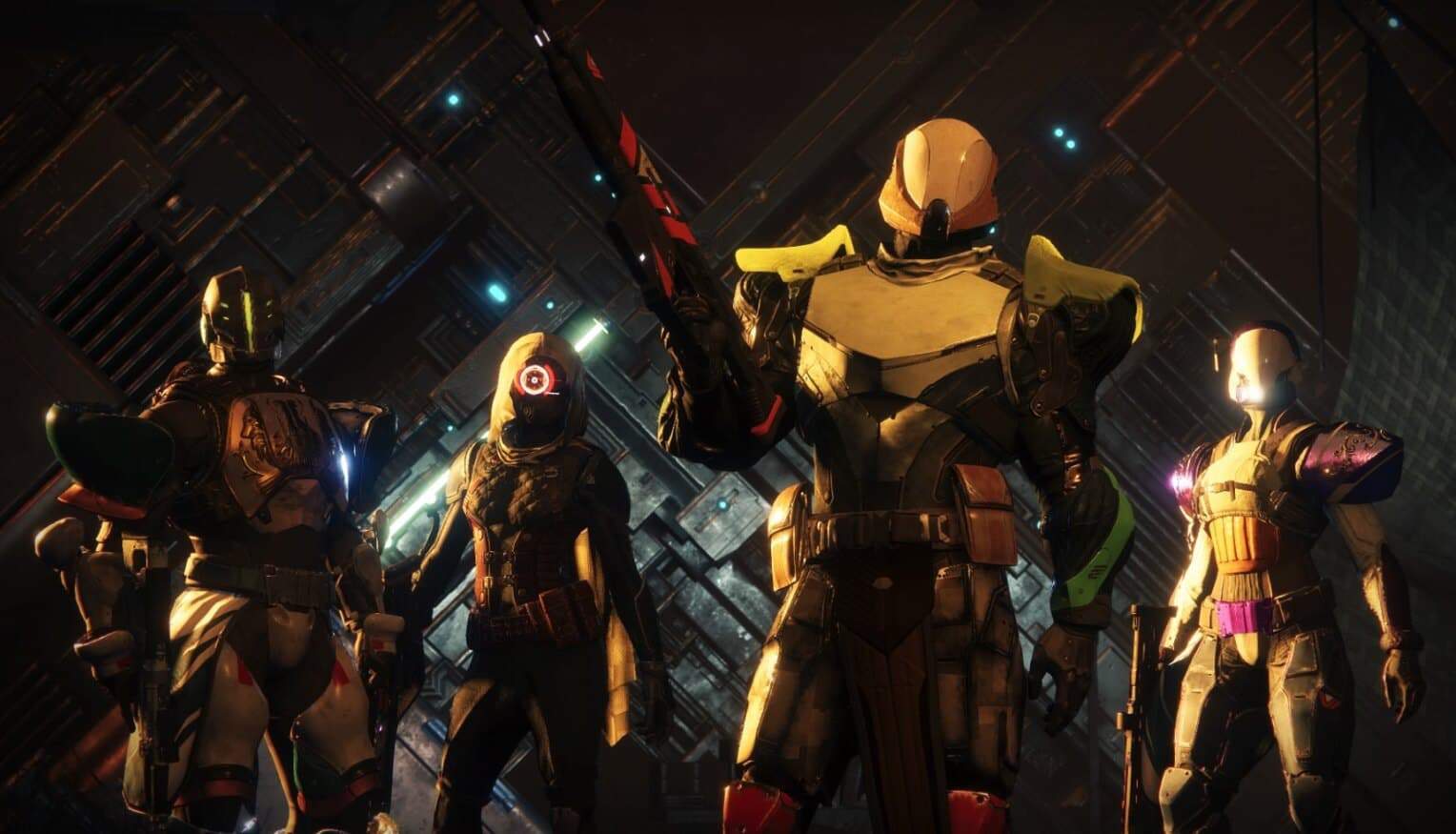 I'm slowly becoming a Destiny fanboy again. While, yes, there are still plenty of glaring issues with the game and Bungie will never be excused for what Destiny 2 was at launch, the team seems to be trying to correct those early mistakes.
One thing that has garnered animosity is the various PvP modes. Gamers had issues with the 4v4 gameplay and they had issues with TTK (time-to-kill). Bungie has been actively working on the TTK issue, with 6v6 quickplay coming back on July 16th for the Solstice of Heroes update. These are all great changes to the game and an exciting time to be a PvP fan, but there is even more on the horizon with the giant Forsaken update coming on September 4.
With the Forsaken update, Crucible fans will get their chance to try a new game mode, called Breakthrough, coming to the competitive portion of Destiny 2. This mode will rely heavily on team play (much of PvP in D2 already does due to the aforementioned TTK) and will add multiple objectives to keep players working together.
As reported by Game Informer, the new mode will pit teams of four against each other in an attempt to cap the same point, referred to as the Breaker. Once one team is able to cap the Breaker, the mode transitions to an attack/defend mode. The team that managed to cap the Breaker will then attempt to capture the other team's "Vault" within a specific amount of time. It's an interesting concept, as some players will surely excel at either attacking or defending, and gun choices and classes could make a huge difference.
Are you excited about the new mode? Are you still playing D2? Tell us in the comments.
For more gaming news and opinions, see:
Follow us on Flipboard, Google News, or Apple News