Destiny 2 Officially Announced
Activision has officially announced that work has begun on Destiny 2, sends Twitter into a tizzy.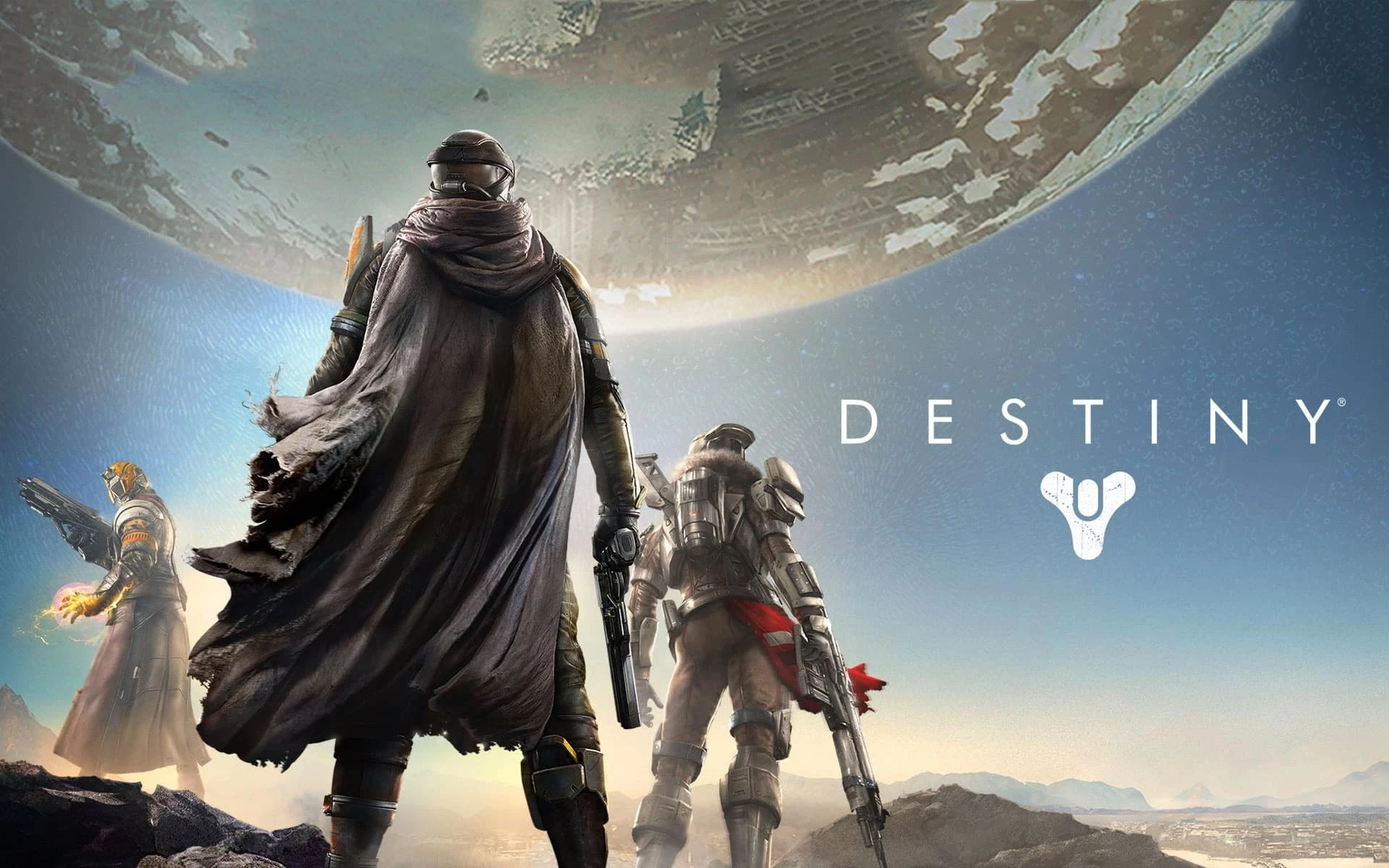 Activision has made the announcement that Destiny 2 is officially in the works (No date has been set) and it has sent fans, and those critical, of the series into a tizzy on Twitter. See below for some of our favorite reaction tweets.
https://twitter.com/Granabanana/status/529753543268646912
"Sir, the Traveller, it… it's opening!"
"What, opening?! But how?"
"You're not going to believe this…"#Destiny2 pic.twitter.com/JSDr0z9Eu1

— the thomen (2006 film) (@ColdmanHot) November 4, 2014
#Destiny2 announced! I feel like their 10 year plan was the biggest psych out I've ever fallen for. Screw #Destiny man. Repetition sucks!

— ImPrettySureNoActuallyImDefinitelySure (@ImPrettySureNo) November 5, 2014
How do we feel that despite a 10 year plan for Destiny that #destiny2 is in development? I'm feeling frustrated. Fix this version first.

— PS4 Fun (@PSPhwar) November 5, 2014
Why so blue, panda bear?
We here at #GameTechie are confused about the discontent with this announcement, however. Game development cycles are typically multi-year projects, so it is not surprising that development has already begun on what we can assume to be a 2016 release. One common complaint is that "this isn't what was promised to us," that Destiny was supposed to have a 10 year cycle. Well, yes, Destiny, the series, will be supported for 10 years, but is unrealistic to think that the singular version of Destiny can have a 10 year life cycle on consoles, new games are almost a necessity.
Lord of the Rings – sized narrative? Sign us up.
It will be interesting to see what other things Activision and Bungie will announce in the coming weeks, the main thing will be addressing the statement from Activison CEO Eric Hirshberg stating that Destiny will have a "Lord of The Rings – sized narrative" in the coming years. That's a rather bold statement for two reasons. One being that Destiny has not yet shown that it can even craft a simple story, and two, Lord of the Rings is one of the greatest stories ever told; that's a lot to live up to.  We will continue to update #GameTechie as more information is revealed.