ATTN PC users: Destiny 2 will be available for pre-loading on Wednesday
Hello, Battle.net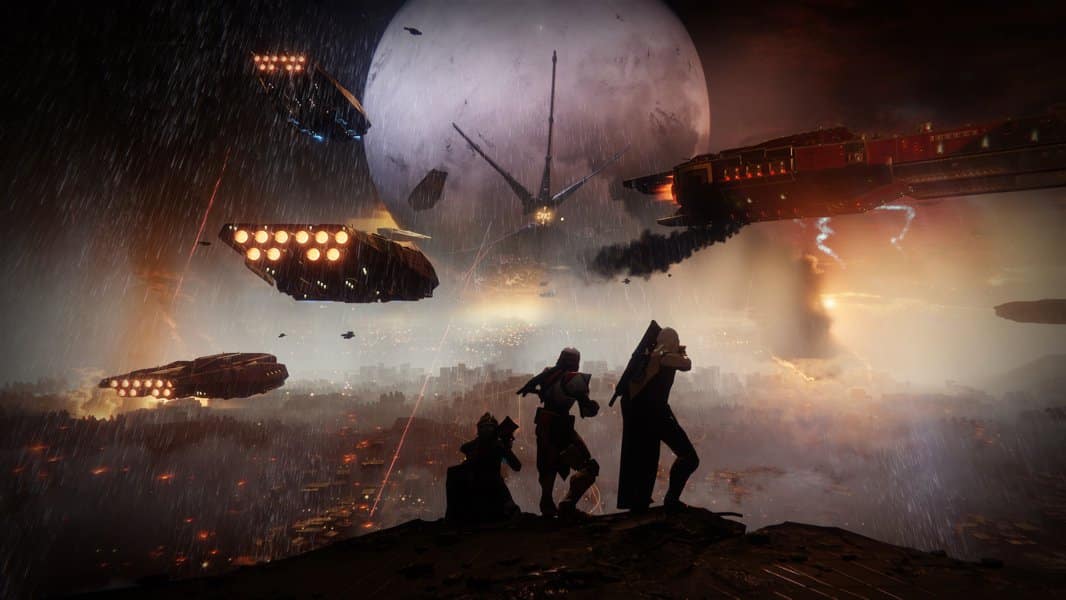 Keep calm guardians, there are only 7 days left until Destiny 2 will be on our glorious PC's. Starting tomorrow, Wednesday, October 18th, you can pre-load Destiny 2 on PC via the battle.net client. Keep in mind, before you start getting excited, servers won't go live until 10 am PST. The game install is around 68GB, so clean up that hard drive and make some space if you plan on preloading this game on Wednesday.
Destiny 2 will be available for preload for the PC starting on 10/18. pic.twitter.com/8SIMS1q3dE

— Bungie (@Bungie) October 16, 2017
For those who couldn't wait and got Destiny 2 on a console, make sure to wrap up your activities. It is almost time. With this week being the last of being a console exclusive, this weekly reset is more important than ever for current players. For those who have held on, only a few more days. You can do it!
Keep on top of your game, stay sharp, and check those corners! Destiny 2 releases on October 24th for PC.
► Bungie
Follow us on Flipboard, Google News, or Apple News