Digital tools to help you stay healthy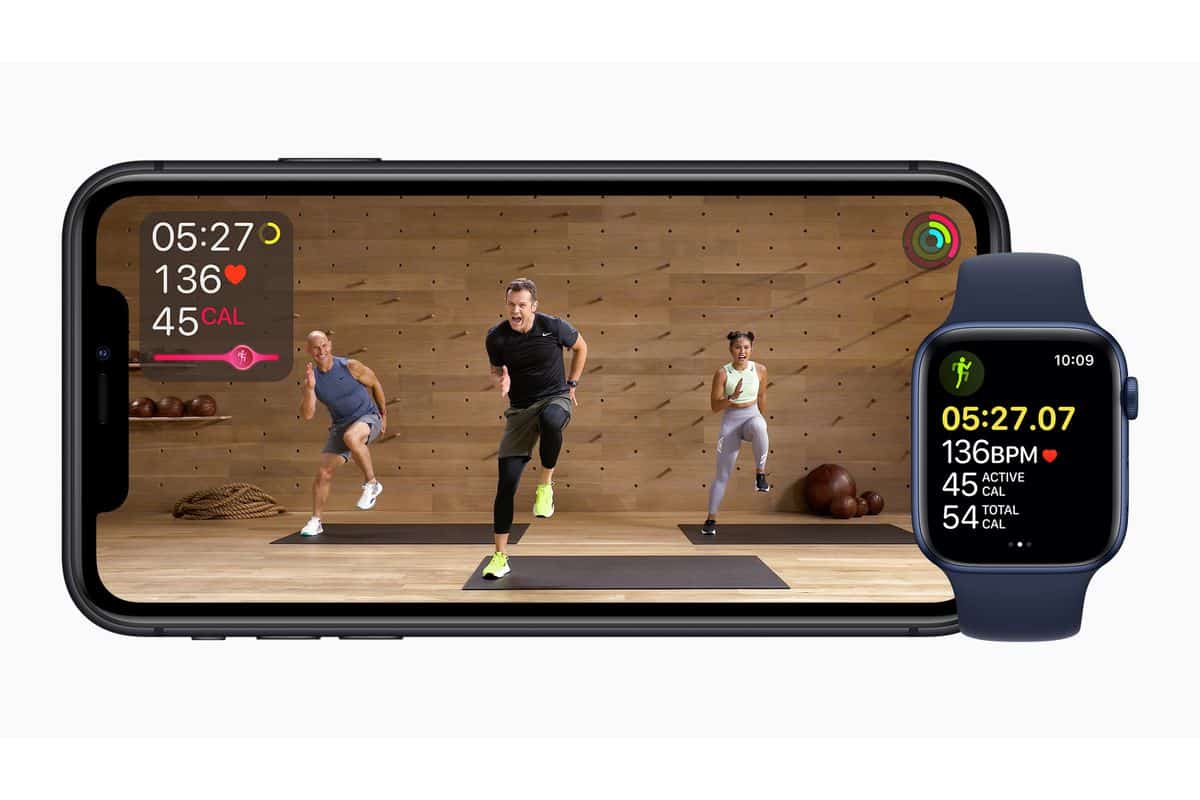 What tools can you use to help you stay healthy? It's so important to look after our bodies when we're young. There's a global phenomenon around making sure we're getting all the nutrients we need, exercising enough in our weekly schedules, and leading the right, healthy lifestyle. How can we do it? There are so many digital applications and resources available that you can make the most of to stay in tip-top condition.
Even some of the big sporting and fitness brands have pulled together to create workout and training apps so you can join the healthy online community of like-minded people all wanting to get fit. For example, you can sign up to Nike's Training Club app on Android or Apple for a set price and get access to loads of high-quality workout videos. It's all been filmed as though you're in the gym so it's nice and easy to pick up whenever you need to. There's a variety of strength training and cardio tools for you to choose from.
Digital tools to stop smoking
Are you struggling to quit smoking? Nicotinepouches offers one alternative to help you stop smoking. Use a nicotine pouch to start weaning yourself off the cigarettes. You'll still be getting the addictive nicotine, but you won't be putting any of the other nasty chemicals like tar into your stem. There are tons of encouraging, informative websites that can help you through your journey. That means you can stay motivated and get the support you need to kick the health-damaging habit.
There, you'll find a number of helpful articles that provide guidance on important topics if you're wanting to quit cigarettes, including dealing with those nasty cravings. But you'll also find inspirational content that explains the benefits you'll reap when you completely stop the habit altogether. You can create a plan to help you stay on track and keep yourself accountable too. Finally, you'll find lots of useful quit smoking apps like Craving To Quit which was created in 2020 to help people.
What about food planning?
There are so many resources online to help you plan your foods. It's crucial to make sure you're getting the food groups into your diet to fuel you properly each day. If you're not sure where to start, or if you're finding it difficult to get the ball rolling and eat the right, balanced plates of food, don't worry.
Weight Watchers (https://www.weightwatchers.com/us/) is one way you can kick into action a great plan for your health. There is an entire community of people, wanting to eat the right nutrients and get fitter, healthier, and stronger. Weight Watchers is a global, well-known company who helps people measure every food they consume, and then recommends a better diet.
Lose It is another great way to track everything you eat and make sure you're putting the right amount of protein, carbs, and those all-important vitamins and minerals into your body every day. From macro-tracking and water-tracking, Lose It means nothing slips out of the net and you stay in control.
Have any thoughts on this? Let us know down below in the comments or carry the discussion over to our Twitter or Facebook.
Editors' Recommendations: