DJI reveals the Mavic 2 Pro and Mavic 2 Zoom with better cameras and longer flight times
The Mavic 2 Pro will be the first drone to feature one of Hasselblad's high-quality cameras.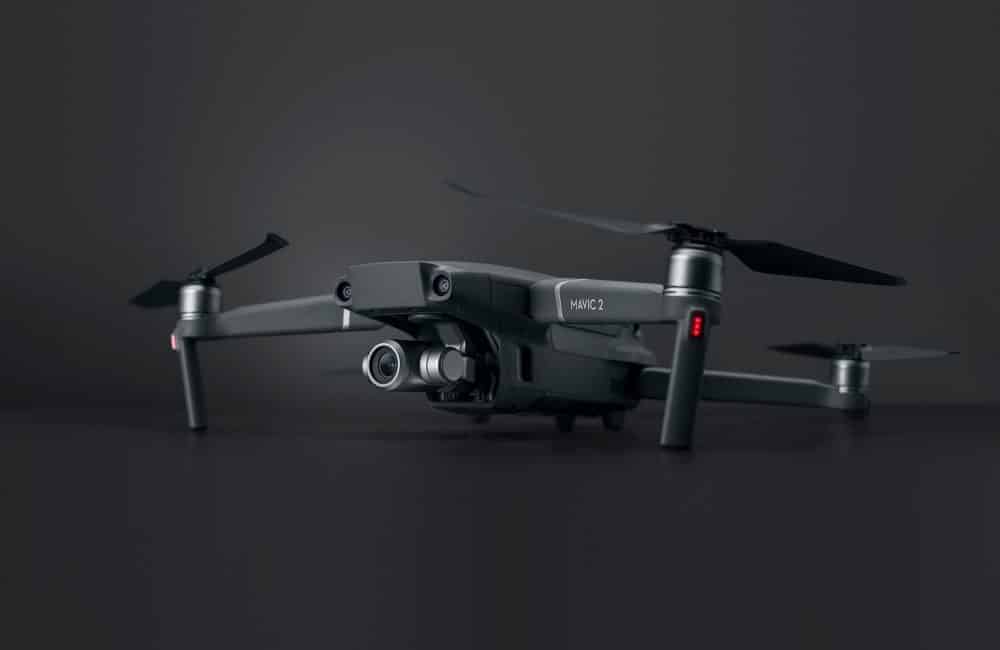 DJI has finally announced its two long-rumored successors to the company's impressive Mavic Pro drone. The Mavic 2 Pro and Mavic 2 Zoom were both announced earlier today at an event in New York City.
Both drones offer 4K footage at up to 100 megabits per second and 8GB of onboard storage, which is easy to increase with microSD. They also promise speeds of up to 44 miles per hour with a flight time up to 31 minutes. Each device is equipped with 10 sensors for obstacle avoidance and includes a new image transmission system, OcuSync 2.0, which will transmit a live 1080p image from up to five miles away.
There's also a fantastic looking new intelligent flight feature called Hyperlapse. This autonomous mode offers a moving time-lapse image as you can see here:
Mavic 2 Zoom Hyperlapse!! 😍 pic.twitter.com/I9tQ5XhBZV

— iJustine (@ijustine) August 23, 2018
And yes, both drones fold away nicely, like the Mavic Pro, thanks to its form factor.
In terms of the differences between the two drones, the Mavic 2 Pro features a Hasselblad-designed camera and bigger image sensor, while the Mavic 2 Zoom offers a 2x optical zoom.
Thanks to the Hasselblad-designed camera, the Mavic 2 Pro promises to offer "four times as many levels of color per channel" than the original model. This is due to the so-called Hasselblad Natural Color Solution.
Not surprisingly, neither of these drones are inexpensive. The Mavic 2 Pro will set you back $1,449 while the Mavic 2 Zoom costs $1,249. Both are available to order now.
Both of these drones look fantastic. My biggest concern with buying drones at these price points remains the limited flight time. While 31 minutes is an improvement over the 27 minutes promised by the Mavic Pro, it still doesn't feel like enough, even though industry-wide it's good. Perhaps it's best to wait until the third-generation Mavics arrive in the next year or two.
Are you planning on buying the Mavic 2 Pro or Magic 2 Zoom? You know what to do tomorrow. 
In other tech news:
Follow us on Flipboard, Google News, or Apple News